VIRTUAL: Already Toast: Caregiving and Burnout in America - Discussion with Author Kate Washington
Join HCW and author Kate Washington to discuss her look at the immense burden on American caregivers, and what needs to change to provide the best support for the seriously ill and those who love them.
When: Tuesday, March 21st, 2023, 6:00pm ET
Where: Virtual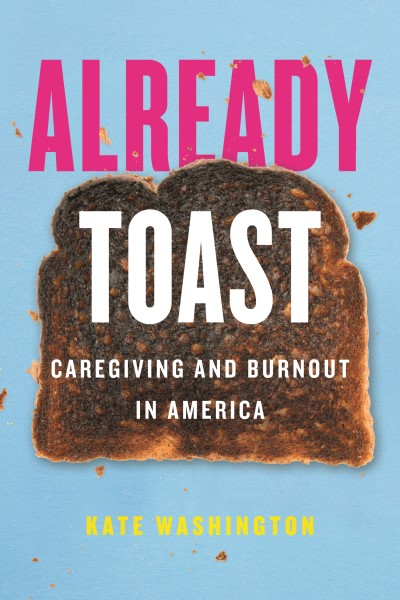 When Kate Washington and her husband, Brad, learned that he had cancer, they were a young couple: professionals with ascending careers, parents to two small children. Brad's diagnosis stripped those identities away: he became a patient and she his caregiver. As Brad's cancer quickly turned aggressive, necessitating a stem-cell transplant that triggered a massive infection, robbing him of his eyesight and nearly of his life, Kate acted as his full-time aide to keep him alive, coordinating his treatments, making doctors' appointments, calling insurance companies, filling dozens of prescriptions, cleaning commodes, administering IV drugs. She became so burned out that, when she took an online quiz on caregiver self-care, her result cheerily declared: "You're already toast!"

Through it all, she felt profoundly alone, but, as she later learned, she was in fact one of millions: an invisible army of family caregivers working every day in America, their unpaid labor keeping our troubled healthcare system afloat. Because our culture both romanticizes and erases the realities of care work, few caregivers have shared their stories publicly. As the baby-boom generation ages, the number of family caregivers will continue to grow. Join Kate and HCW to discuss the future of caregiving, the support for caregivers that we desperately need, and the steps we can take to advocate for the necessary change to our caregiving infrastructure.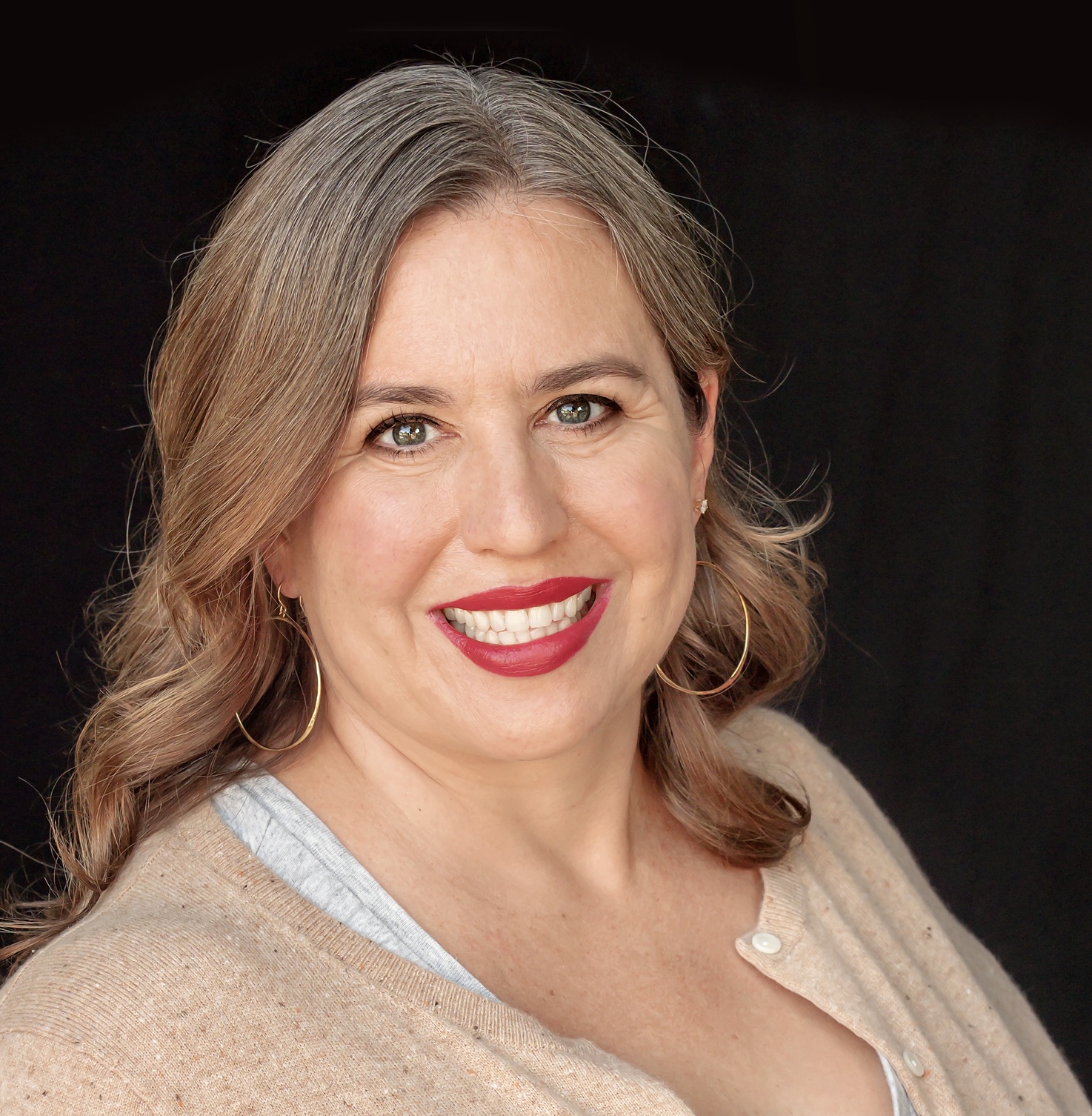 About the Author: Kate Washington is the author of Already Toast: Caregiving and Burnout In America (Beacon Press, 2021) and a frequent speaker on the systemic challenges facing family caregivers. Her writing has appeared in The New York Times, TIME, Eater, Catapult, and many other publications. She holds a Ph.D. in Victorian literature from Stanford University and lives in Sacramento. Connect with her at kawashington.com or on Twitter @washingtonkate
Find the Book: At Beacon Press, bookshop.org, or Amazon
Fees: FREE!