VIRTUAL: Book Club: Discuss Kings of B'more with R. Eric Thomas

Join author, playwright, and humorist R. Eric Thomas to discuss his coming-of-age novel Kings of B'more.

Date: Monday, March 6th, 2023, 6:30 - 7:30pm ET
Location: Virtual via Zoom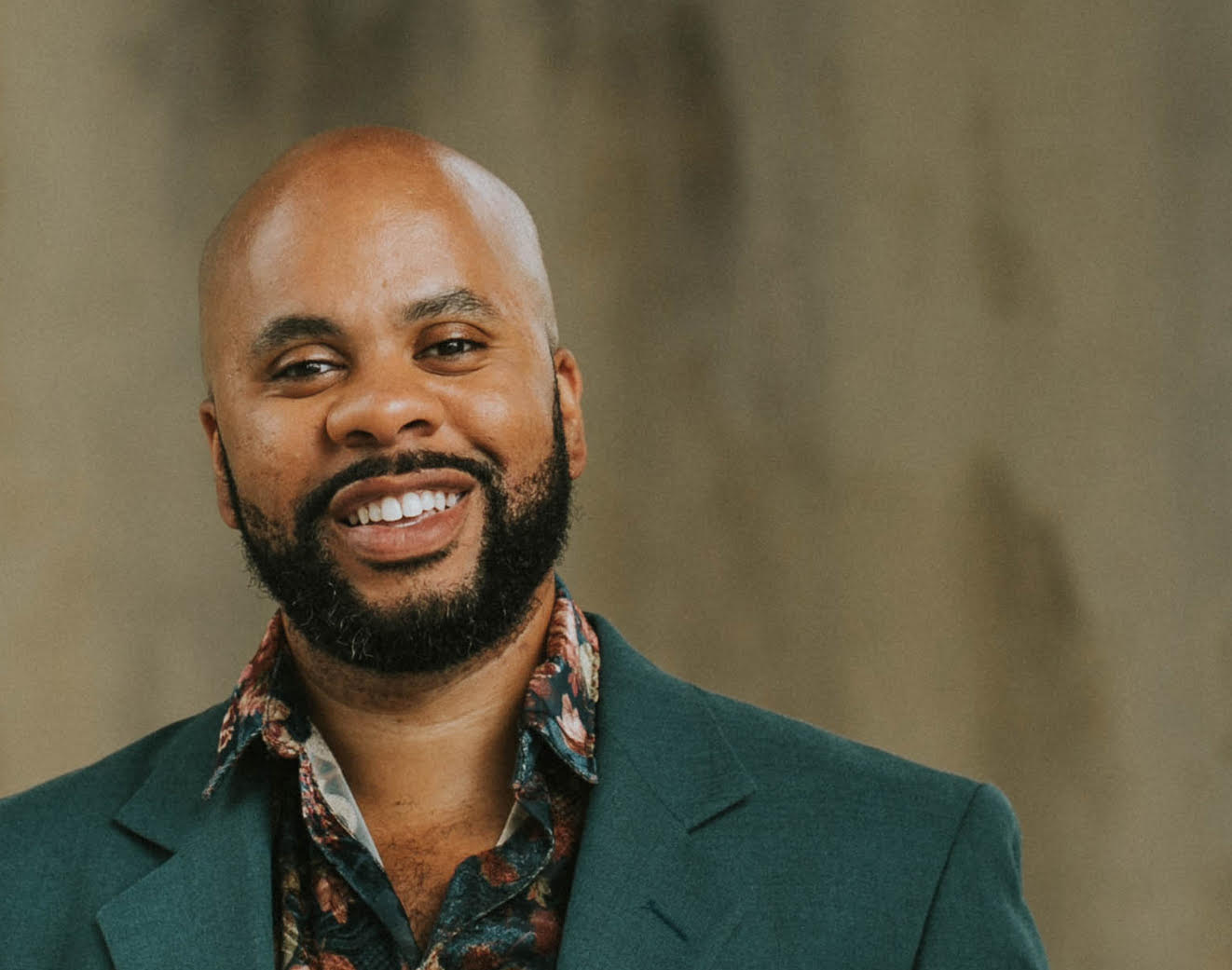 Join R. Eric Thomas, author of Kings of B'more as he shares a story of two queer Black boys discovering new truth about themselves, a story of friendship, belonging and joy. When one friend finds out his favorite person is moving out of state at the end of the week, they attempt to squeeze all of their planned life-expanding experiences all into their last day together. They end up on a mini road trip, their first Pride, and a rooftop dance party, all while keeping their respective parents, who track them on a family location app, off their trail. They make a pact to do all the things—big and small—they've been too scared to do. But nothing feels scarier than saying goodbye to someone you love.

About the Author: R. Eric Thomas (he/him) is a national bestselling author, playwright, and screenwriter. His books include, Here for It, or How to Save Your Soul in America, which was featured as a Read with Jenna pick on NBC's Today, Reclaiming Her Time: The Power of Maxine Waters, co-authored with Helena Andrews-Dyer, the YA novel Kings of B'more, which was also picked by Read with Jenna on Today, and a nonfiction follow-up to Here for It, due in August 2023. On screen, he wrote for the Peabody Award-winning series Dickinson on AppleTV+ and Better Things on FX and is currently developing multiple film and television projects, including a half hour comedy based on his memoir. Website: rericthomas.com.

Get a copy of Eric's book at Penguin Random House, Amazon, Barnes and Noble, or Target.

Fee:
Harvard Club Members & their Guests: FREE!
Non-Members: $15.00