IN PERSON: Arlington Happy Hour
Meet up with other Harvardians at Quincy Hall in Ballston!
When: Wednesday, January 25th, 7:00-9:00pm
Where: Quincy Hall, 4001 Fairfax Drive, Arlington, VA, 22203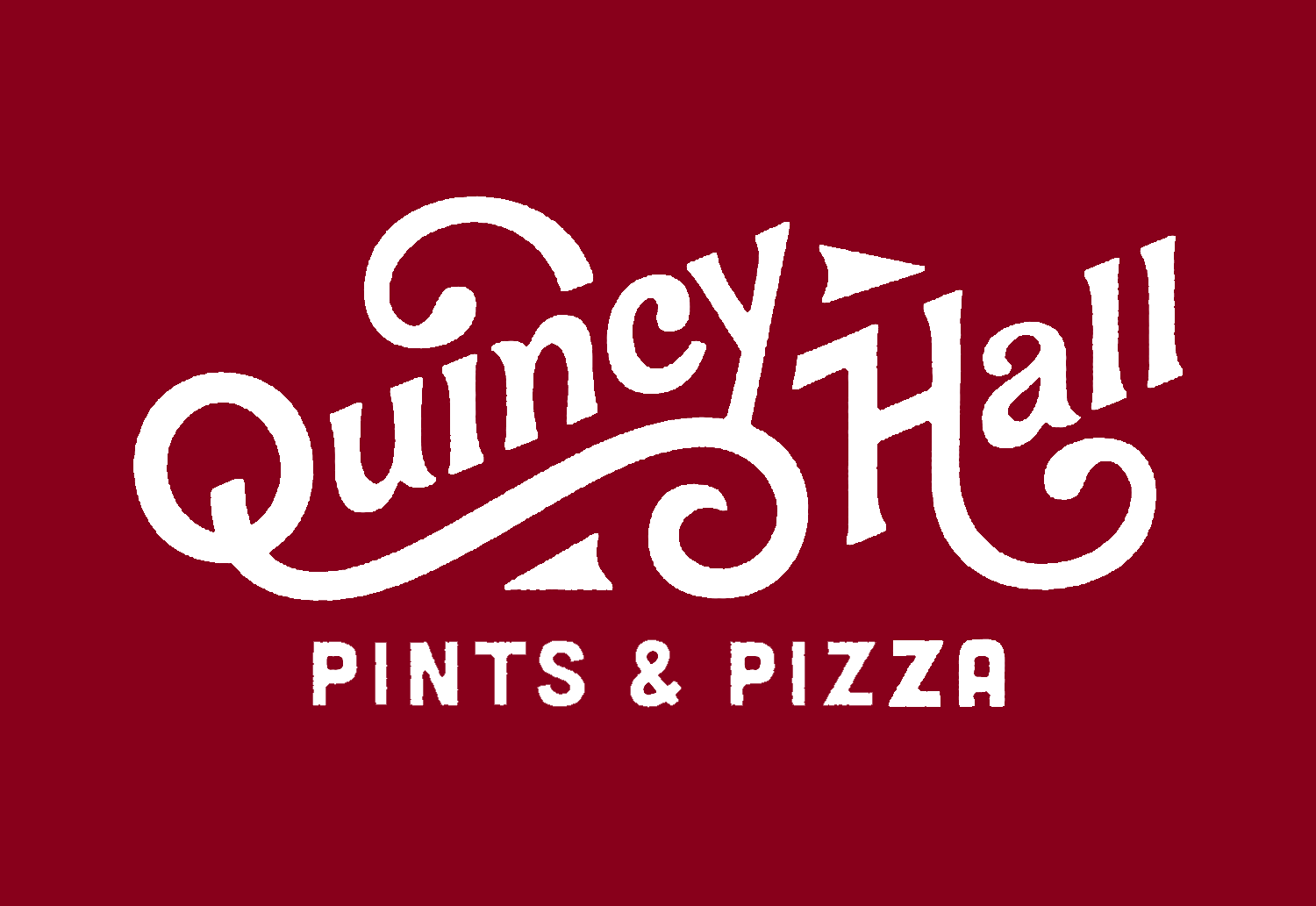 With a name like Quincy Hall, we knew we needed to have a happy hour here soon, and we think you'll all agree. With more than 25 beers on tap, plus cocktails (including a slushie!), wine, and pizzas made from a special three day-fermented dough created by world pizza guru Giulio Adriani, you're sure to find something to please your tastebuds.
How to get there: 52, 53B, 62 & 75 Buses, Orange and Silver lines to Virginia Square-GMU or Ballston-MU
Menu: https://www.quincyhallbar.com/
Fee: FREE!
Covid-related Safety Requirements: If you have recently tested positive or have symptoms, please do not attend this event. The Club encourages everyone to be vaccinated and boosted, and to wear masks indoors when not eating or drinking, especially when social distance cannot be maintained.