IN PERSON: National Museum of the American Indian & Mitsitam Café
Join HCW at the NMAI to explore the history, art, culture and stories of the Native nations of America. Then, head to the acclaimed Mitsitam cafe to discover the Native foodways of five regions.
Date: Sunday, November 20th, 2022 11:30am ET
Location: National Museum of the American Indian, 3rd St SW, Washington, DC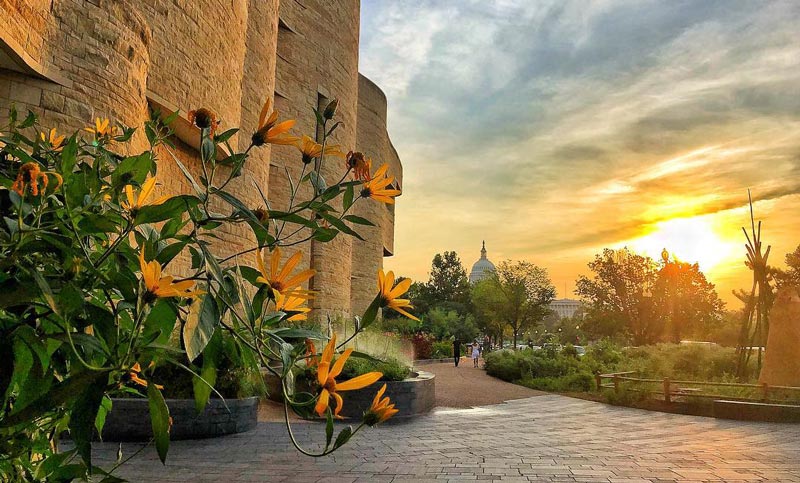 November is Native American Heritage Month, and the Harvard Club of DC is grateful for the opportunity to celebrate the Indigenous people of the United States. We invite our members (and potential members!) to join us at the Smithsonian Institute's National Museum of the American Indian to learn more about the vast and varied experiences and lifestyles of Native people. Whether you get lost in the art of Preston Singletary's Raven and the Box of Daylight, honor the Native Veterans of the Armed Forces at the Why We Serve exhibition, connect with the spiritual in Our Universes: Traditional Knowledge Shapes Our World, or partake in the Native Cinema Showcase from home, the NMAI offers a huge breadth of opportunity to engage with and learn from Native people.
In addition to the incredible exhibits, NMAI is the location of Mitsitam Café, which is widely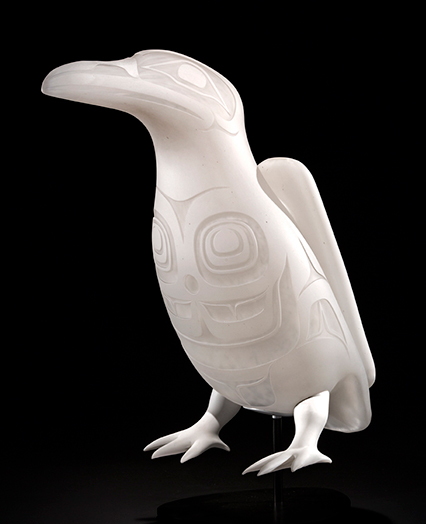 acclaimed as one of the best Indigenous restaurants in the country. The Café offers five different "stations," each showcasing the life ways and related cooking techniques, ingredients and flavors found in both traditional and contemporary Native dishes from the region. With lobster, buffalo, salmon, and all of the "three sisters," (corn, squash, and beans) on the menu, you are sure to find something that will appeal.
Meet-up location: We'll meet at the entrance to the museum, on Third Street and Maryland Avenue, SW, facing the US Capitol Building, at 11:30am. In case of inclement weather, please meet just inside the entrance.
Lunch: We'll head to the Mitsitam Café, on the main level, at 1pm. Here, you can choose the lunch that's right for you from the five stations. After lunch, feel free to continue to explore the museum.
Fees:
Exhibit: FREE!
Lunch: Menus change with the seasons, but an example (with prices) is included here.
Vaccination/Safety Requirements:
All registrants are required to be vaccinated. Please be prepared to provide proof of vaccination on site. If you have recently tested positive or have symptoms, please do not attend this event. The Club encourages attendees to wear masks indoors when not eating or drinking, especially when social distance cannot be maintained.