IN PERSON: Tour the German-American Heritage Museum of the USA with Director Katja Sipple
The museum, headquarters of the German-American Heritage Foundation of the USA, traces the 400-year long history of Germans in America from 1600 to now
Date: Tuesday, November 22nd, 2022 11:00am-12:00pm
Location: 719 Sixth Street, NW, Washington, DC 20001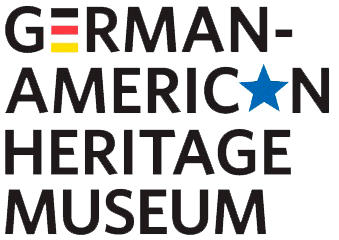 Join the Harvard Club as we visit the German-American Heritage Museum, and get a private tour from its Director, Katja Sipple. This is the only national museum to celebrate, display, and commend the achievements of immigrants who came from German-speaking countries and achieved the American dream. It traces their progress with a timeline, which runs the full length of the exhibition hall. This timeline represents the 400-year presence of German-speakers, who came to America, starting in the 1600s. As one enters the museum, the stairs featuring the names and faces of famous German-Americans welcomes museum visitors and beckons them to venture upward, to the second floor where they will see a number of panels, pointing out the various dates in American history in which German-Americans have had an immense influence.
The museum also houses relics from immigrant families with existing ties to their German heritage. You will be surprised when you see these artifacts and the 350lb. bust of Handel as you round the corner. The museum designates an entire wall to families with a long line of German history and the German heritage clubs operating in the United States today. It is because of these paneled groups and families, and the hard work and dedication of the German-American Heritage Foundation and its members, that this museum was able to become a center devoted to the cause of promoting and educating the public about German-Americans and their history.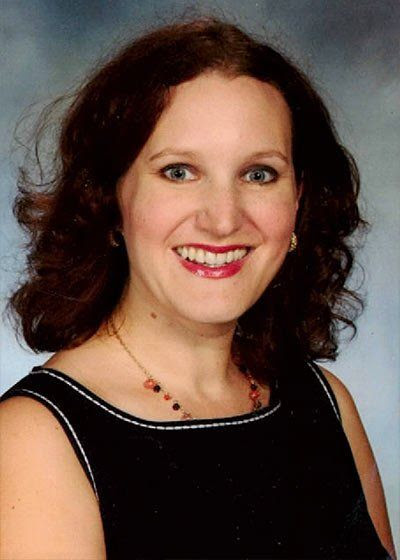 About the Director:
Katja Sipple comes to the German-American Heritage Foundation with more than 15 years of experience in non-profit organizations. After her undergraduate studies in Virginia, she pursued a master's degree in political science at the Bayerische Julius-Maximilians-Universität in Würzburg, where she also began her career as a journalist for a daily newspaper.
After returning to the United States, Ms. Sipple was responsible for media relations at the Medical College of Georgia in Augusta, Ga. before moving to Seattle, Wash. where she was director of media relations for the University of Washington School of Law. In 2005, she moved back to the East Coast, and established an outreach and development program at the German School Washington, DC while simultaneously pursuing another master's degree in international relations at American University.
Vaccination/Safety Requirements: All registrants are required to be vaccinated. Please be prepared to provide proof of vaccination on site. If you have recently tested positive or have symptoms, please do not attend this event. The Club encourages attendees to wear masks indoors when not eating or drinking, especially when social distance cannot be maintained.

Fee: Please be prepared to make a donation to the museum of at least $5
Limited to Harvard, Barnard, Columbia and MIT Club Members.