VIRTUAL: The American Rosie Movement: How Our Oldest Women Are Unifying Us
Join Anne Montague GSE '86 as she discusses the American Rosie Movement's efforts to preserve the legacy of the women who worked the home front during WWII.
Date: Monday, October 24th, 2022, 6:00-7:00pm ET
Location: Zoom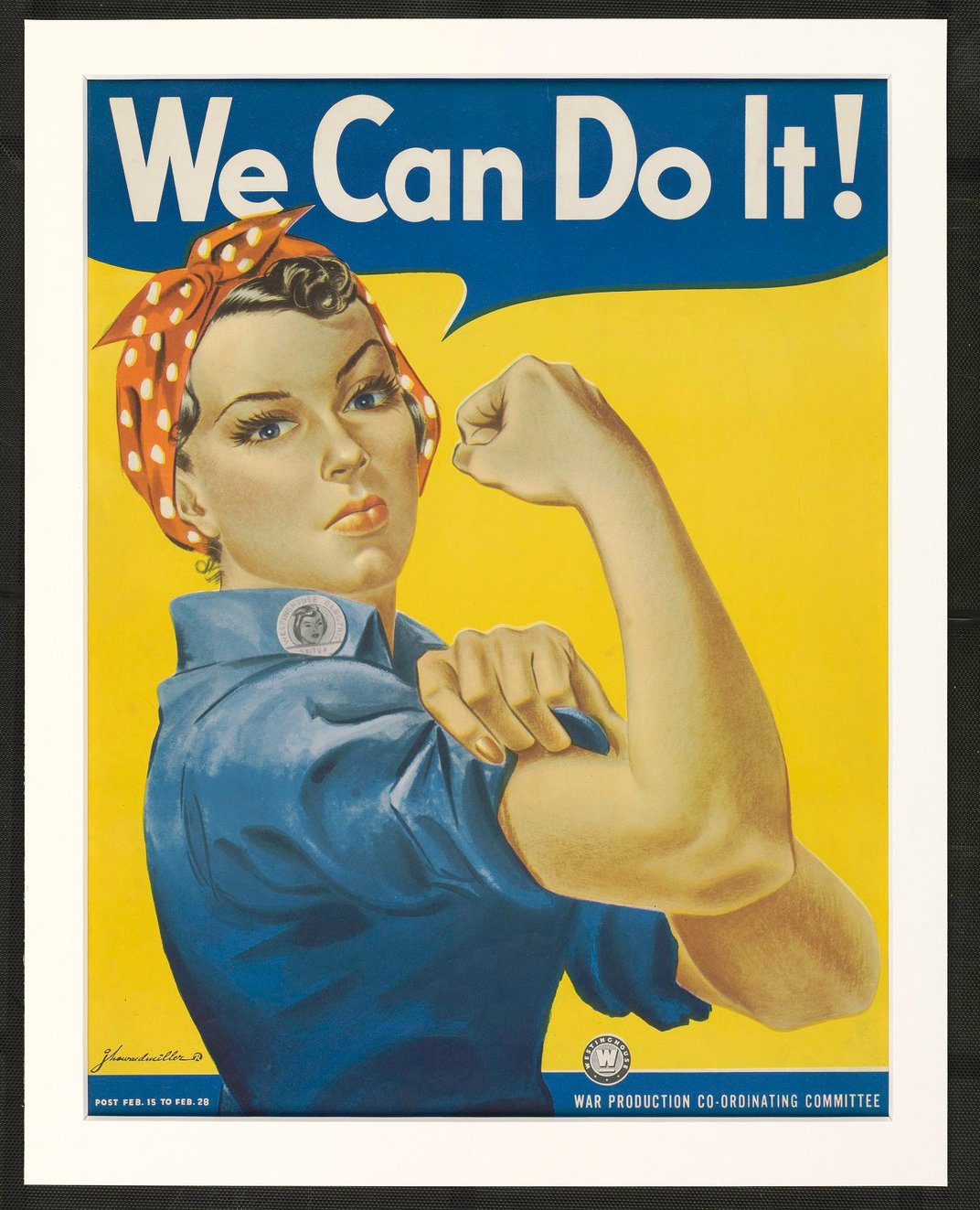 Despite the iconic nature of the image, the women behind the well-known Rosie the Riveter poster - those who worked on the home front during WWII - are only now being celebrated for their efforts. And despite their increasing popularity and appreciation (the group as a whole was awarded the Congressional Gold Medal in 2019), what these women are known for is rarely what they themselves believe their legacy should be.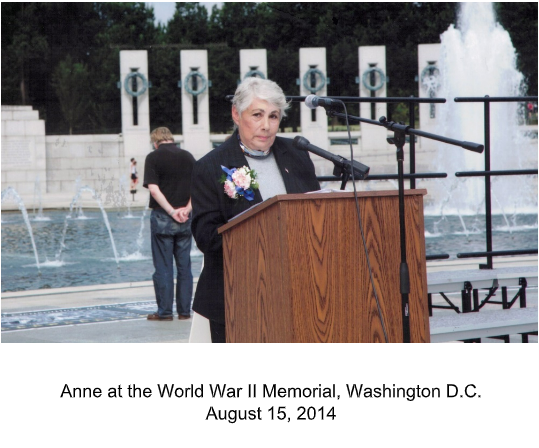 Anne Montague GSE '86, a Rosie's daughter, will report the impact of her 14 years' work to both interview these women and get the public to create community projects with "Rosies." She will tell of the work to be done now to manage the fast-expanding American Rosie Movement™ (ARM).
You may be surprised at the insight these women give us about our potential as Americans today and in the future, relieved to know that people are willing to unite to know Rosies and to create ways to honor them, and uplifted that a national movement is underway that connects people who create parks, music, art, relationships with foreign nations, lesson plans, and many other ways to inform and engage the public. What you will definitely be is intrigued by the history of the Rosies, and the potential to develop their work into a bright future for America.
The youngest Rosie is now 94, so time is very short to find the remaining Rosies and to thank them by creating ways to root the legacy of these remarkable women in America's consciousness and identity.
For more information: www.AmericanRosieMovement.org.
Fee:
Harvard Club Members and their Guests: FREE
Non-Members: $15