VIRTUAL: Climate Change: It's Already Here -- It's Just Unevenly Distributed
Join the Harvard Club and a panel of experts as we discuss the current impact of climate change, and the concrete actions we can each take to combat it.
Date: Thursday, October 20th, 2022, 6:00 - 7:00pm ET
Location: Zoom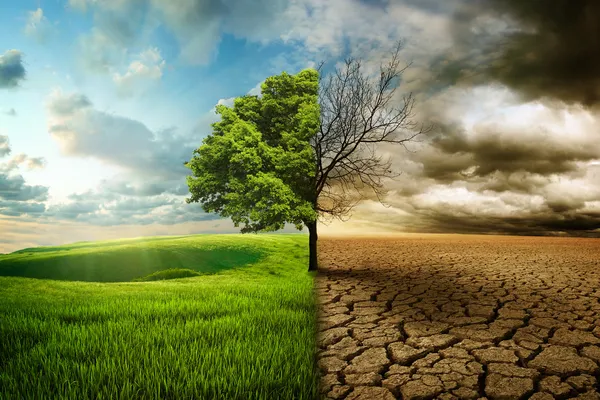 Climate change, and what to do about it, is something that most people struggle with. Is it something far off in the future? Is it something I need to worry about right now? If global warming is real, why are there still so many terrible blizzards? How much difference do the paper straws in my morning Starbucks really make? The changing weather and increased natural disasters of the last several decades make it easy to let anxiety build. As fires sweep not just California but also New Mexico, Oregon, and even Alaska, and tropical storms hammer Puerto Rico, Pakistan, and Atlantic Canada, causing flooding and loss of power, it can feel overwhelming and even impossible to know what we, as individuals, can do to help the Earth, and particularly the people who live here.
To help our members work for environmental justice in a meaningful way, the Harvard Club has brought together a panel of experts in public policy, communication, advocacy, and storytelling, to talk about the most effective ways that we can each make an impact on the future of our planet - and why it's important that we all try.
About the Panelists: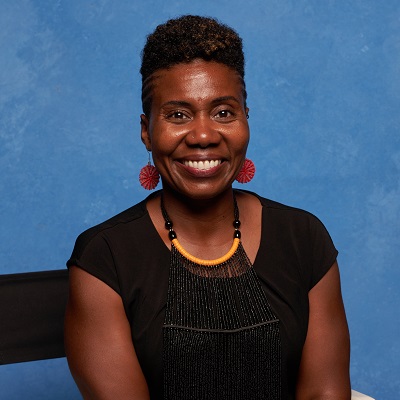 Imani Cheers: An associate professor of digital storytelling at the George Washington University, and the Interim Senior Associate Provost for Undergraduate Education, Dr. Cheers is also the Director of Academic Adventures for Planet Forward. She is an award-winning digital storyteller, director, producer, and filmmaker. As a professor of practice, she uses a variety of media including video, photography, television, and film to document and discuss issues impacting and involving people of the African Diaspora. Her scholarly focus is on the intersection of women/girls, technology, health, conflict, agriculture, and the effects of climate change in sub-Saharan Africa.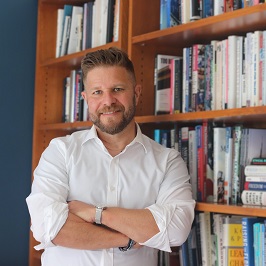 Josh Freed: As the leader of Third Way's Climate and Energy Program, Josh oversees the strategy to advance policies and change the conversation so that the United States gets to net-zero by 2050 as fast and equitably as possible. Since 2009, Josh's advocacy efforts have established the program as one of the nation's top voices on clean energy innovation policy, and using every low and zero-carbon technology to take on climate change, including groundbreaking research on advanced nuclear technology—which transformed federal support for nuclear innovation, as well as policy and communication on pathways to decarbonize the electricity, transportation, and industrial sectors while creating more jobs and economic opportunities.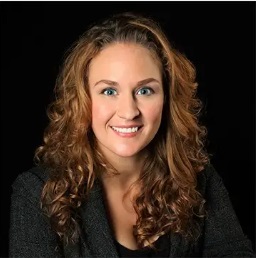 A.R. Siders '07, HLS '10 : A co-director of the University of Delaware's Mangone Climate Change Science & Policy Hub and an assistant professor in the Disaster Research Center, Biden School of Public Policy and Administration, and Department of Geography and Spatial Sciences, Dr. Siders's research focuses on how communities and governments make decisions about when, where, and how to adapt to the effects of climate change and how those decisions affect risk reduction and equity, and the concept of "managed retreat," relocating people and assets away from risk.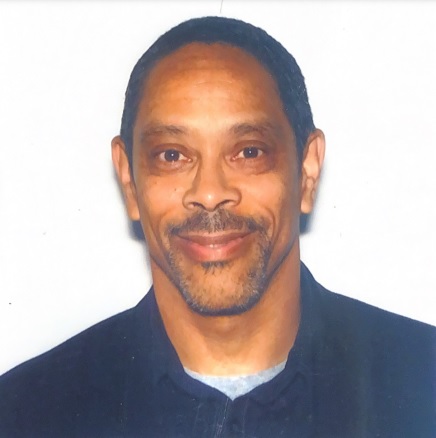 Jeffrey James '85: Moderator Jeffrey James is an award-winning screenwriter, columnist, author, and radio & podcast host. In an effort to deal with his own anxiety around the overwhelming nature of climate change, he co-founded a non-profit, multi-platform media and technology company The Climate, to share diverse, inclusive, intersectional, solutions-oriented reporting on environmental justice. Previous projects include Veteran Compost Residential, a food scrap composting firm that diverted more than 695,000 pounds of food waste away from landfills and into soil reclamation projects, and iLiveGreenFoundation, an educational non-profit that planted trees while teaching students about climate change.
Fees:
Harvard Club Members and their Guests: FREE
Non-Members and their Guests: $15