VIRTUAL: Underdogs and Antiheroes Tour at the Freer Gallery
Join the Harvard Club for a docent-guided exploration of the Japanese myths and urban legends embodied in the prints of the Moskowitz Collection.
Date: Monday, October 17th, 2022, 4:30-5:30pm Eastern
Location: Zoom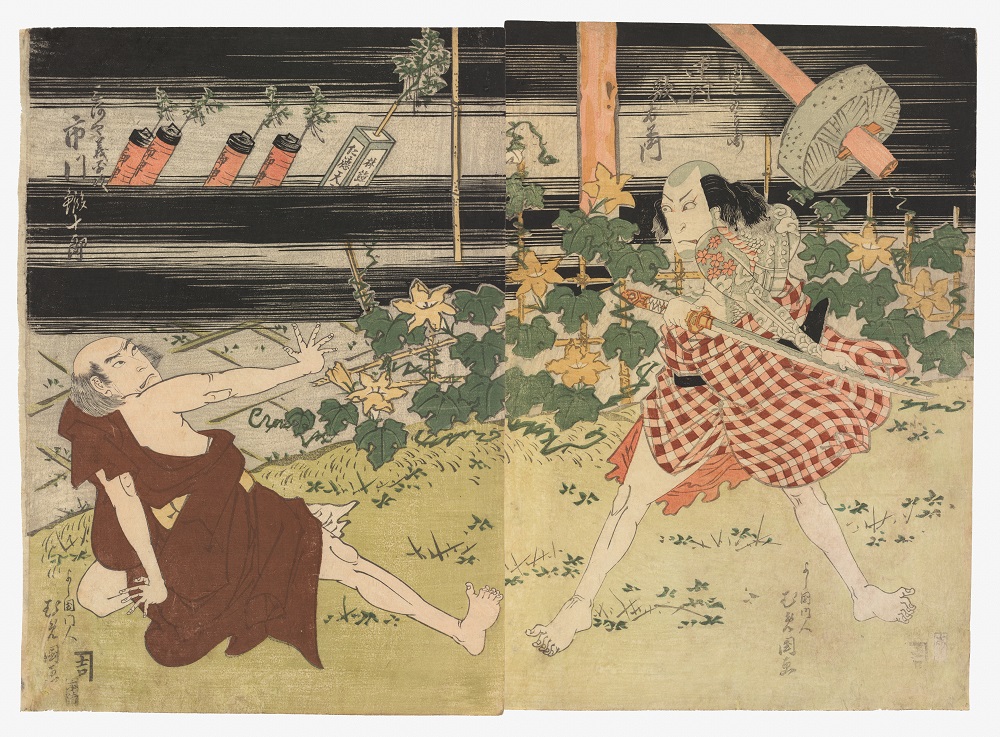 Expect the unexpected as the Harvard Club of Washington, DC gets a private tour of the Freer Gallery. The exhibition Underdogs and Antiheroes: Japanese Prints from the Moskowitz Collection focuses on the captivating stories and urban legends of individuals living on the fringes of society in early modern Japan. Key subjects in theater, literature, and visual arts reveal antiheroes and underdogs whose virtues are often embodied by their rejection of societal norms, making them misfits and moral exemplars at the same time. The exhibition will follow virtuous bandits, tattooed firemen who love to fight, rogues from the kabuki theater, and others.
Highlighting the transformative gift of the Pearl and Seymour Moskowitz Collection to the National Museum of Asian Art, Underdogs and Antiheroes features subjects that are not commonly associated with traditional Japanese print culture but were nevertheless central to the interests of an early modern public. The exhibition will explore new visual and thematic ground, further strengthening the museum's trailblazing role in reconsidering presentations of Asian cultures.
Fees: Harvard Club Members & their Guests: FREE!