SOLD OUT: IN PERSON: Harvard Students Today: A Look at the Class of 2026.

A Dinner Conversation with Joy St. John, Director of Admissions, Harvard College.
Director Joy St. John will share a demographic analysis of the current first-year class and reflect on important generational trends affecting college recruitment today. The evening will begin with dinner.
Date: Wednesday, October 19th, 6:30-8:30 pm ET
Location: The University Club, 1135 16th Street, NW, Washington, DC 20036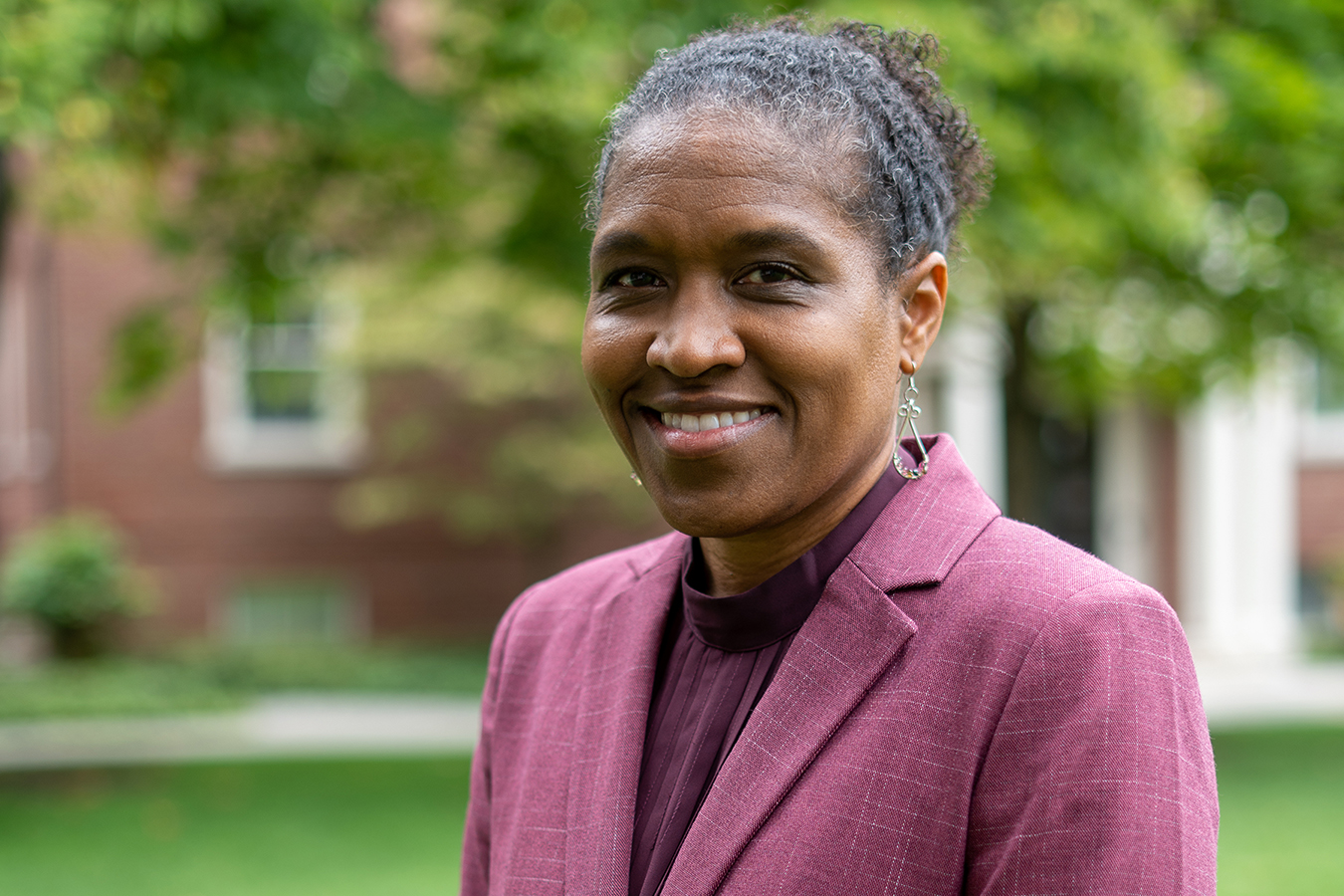 Please join us at the University Club as the Schools Committee welcomes Joy St. John, the new Director of Admissions for Harvard College, to hear her insights regarding the Harvard College class of 2026 and the future of admissions. A seated dinner will precede Director St. John's remarks.
About Director St. John:
Prior to Harvard, Joy St. John served as Dean of Admission and Financial Aid at Wellesley College for seven years. Early in her career, she held admission roles at Amherst College, Tufts University and Occidental College and worked briefly as a College Counselor and Director of Scholarships at The Bishop's School in La Jolla, CA.
Director St. John has spent twenty-five years dedicated to issues of access and diversity in college admission and higher education. She is a member of the Boston board of directors of Thrive Scholars, a nonprofit scholarship organization dedicated to helping high-achieving, low-income, underrepresented students get into and graduate from top colleges equipped to achieve their full career potential, as well as a member of the College Board's Access and Diversity Collaborative Advisory Council. Director St. John holds an A.B. from Stanford University and a J.D. from UCLA School of Law.
Dress code: acceptable attire at this event is business casual or military equivalent. Business casual is defined as a tucked-in collared shirt and slacks for men and similarly appropriate attire for women. A coat for men and corresponding attire for women are required. No athletic attire, please.

Valet parking is available for $14 (for up to 2 hours) to $19 (2 to 5 hours).

Vaccination/Safety Requirements: All registrants are required to be vaccinated. Please be prepared to provide proof of vaccination on site. If you have recently tested positive or have symptoms, please do not attend this event. If you are ill, please notify us prior to the start of the event, and we will be happy to refund your ticket fees. The Club encourages attendees to wear masks indoors when not eating or drinking, especially when social distance cannot be maintained.

Fee:
Harvard Club members and their guests: $75
Non-Members: $90

Menu:
University Club Salad
Chicken, Salmon, or Vegetarian Mushroom Risotto Entrée
Chef's Choice of Starch and Vegetable
Fresh Seasonal Berries in a Chocolate Cup
Iced Tea
Cash Bar