VIRTUAL: Tour of This Present Moment: Crafting a Better World
Smithsonian American Art Museum Docent Sara Shoob will lead us through the exhibition currently on view at the Renwick Gallery
Date: Monday, October 3rd, 4:30-5:30pm Eastern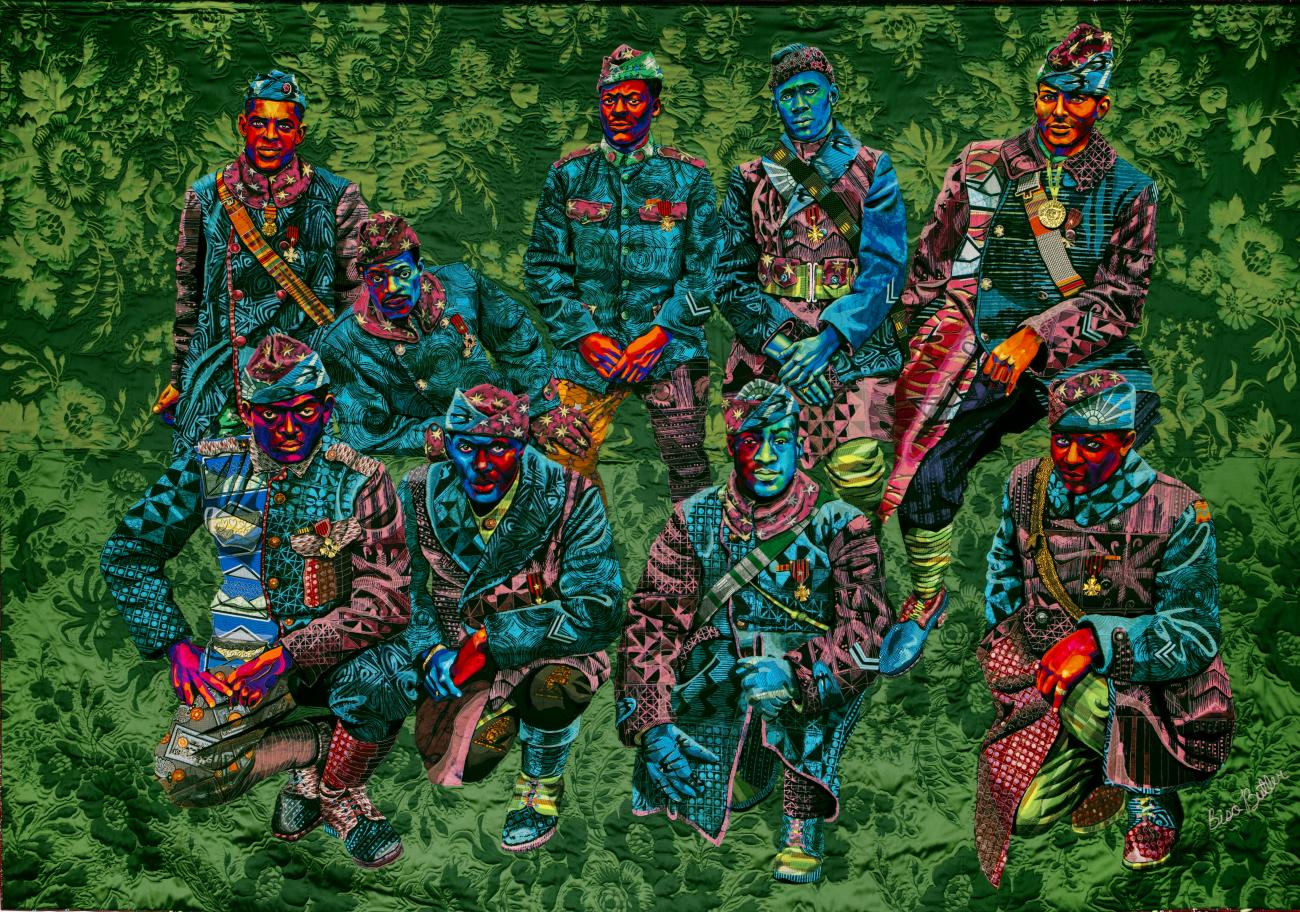 Join us for a private virtual guided tour, led by SAAM docent Sara Shoob, of this exploration of the impact of craft and the handmade.
Per the SAAM exhibition information, "This Present Moment: Crafting a Better World showcases the dynamic landscape of American craft today. The exhibition highlights the role that artists play in our world to spark essential conversations, stories of resilience, and methods of activism—showing us a more relational and empathetic world. It centers more expansive definitions and acknowledgments of often-overlooked histories and contributions of women, people of color, and other marginalized communities.
On view at SAAM's Renwick Gallery, This Present Moment activates two floors of gallery space, highlighting 171 artworks from SAAM's extensive holdings of modern and contemporary craft, in a range of craft mediums from fiber and ceramics to glass and mixed media. These objects deepen the history of the studio craft movement while also introducing contemporary artworks that push the boundaries of what we interpret the handmade to be in the twenty-first century.
This Present Moment marks the fiftieth anniversary of SAAM's Renwick Gallery as the nation's premier museum dedicated to American craft. An anniversary acquisition campaign, begun in 2020, focused on artworks made by a broadly representative and diverse group of American artists and increased the number of Black, Latinx, Asian American, LGBTQ+, Indigenous and women artists, among others, represented in the nation's collection. This Present Moment features 135 of these objects, on display at the Renwick Gallery for the first time."
Fees:
Harvard Club Members and their guests: FREE