VIRTUAL: Former Homicide Prosecutor Robin Peguero & His Debut Novel With Prejudice

Join us for a book club event with author Robin Peguero AB '07, HLS '14 as he discusses the social experiment of the jury in With Prejudice.

Date: Thursday, August 18, 6:00 - 7:00pm ET
Location: Virtual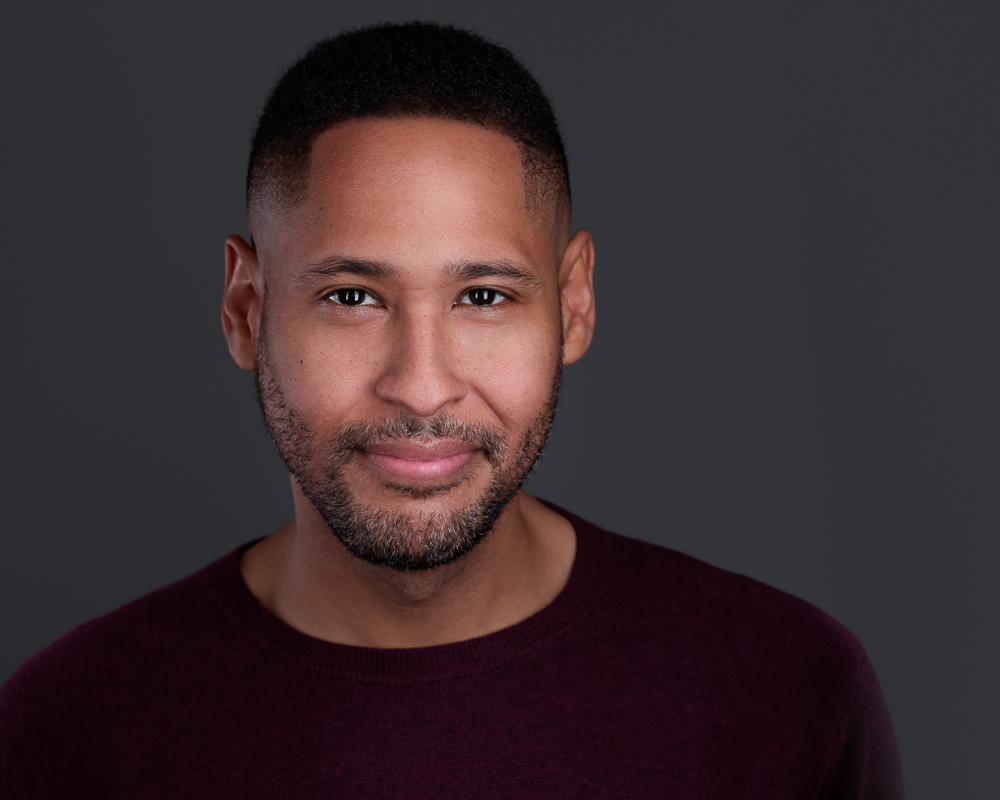 In a courtroom, there is no objective fact. Only stories. Only perspectives. Only versions of some truth. It matters less what is being heard and more who is doing the listening. Jurors filter the facts through their own lenses, lenses shaped long ago through a lifetime of experiences and biases. In that way, all verdicts are rendered with prejudice. Hear how Robin Peguero went from storytelling to juries to writing a story of his own in With Prejudice, his debut novel that New York Times Bestselling Author Harlan Coben called "a brilliant debut, full stop," and the New York Times called "exciting," "clever," and one "I doubt I'll get . . . out of my head anytime soon."

If you're interested, purchase the book online here: With Prejudice by Robin Peguero | Hachette Book Group, give it a read, and be prepared on August 18th to ask Robin questions about the plot, his inspiration, the writing and publishing process, as well as his career speechwriting in the Senate, prosecuting homicides, and investigating the attack on the U.S. Capitol.

Robin Peguero graduated from Harvard College in 2007 and Harvard Law School in 2014. After college, he worked on Capitol Hill as a press spokesman in the U.S. House and a speechwriter in the U.S. Senate. As a lawyer, he spent seven years storytelling to juries for a living, most recently as a homicide prosecutor in Miami. Currently, he is an investigative counsel on the Committee Investigating the January 6th Attack on the U.S. Capitol.

Fee:
Harvard Club Members and their guests: FREE
Nonmembers: $15