IN PERSON: 8th Annual Wharton DC Innovation Summit:

The 2020s & Beyond: Create & Own Your Future



The Wharton Club of DC welcomes you to join them in celebrating their 8th annual innovation summit.




Date: Thursday, July 14, 2022, 8:00am - 8:00pm ET
Location: Sterne Kessler Goldstein & Fox, 1100 New York Ave., N.W., Suite 600, Washington, DC 20005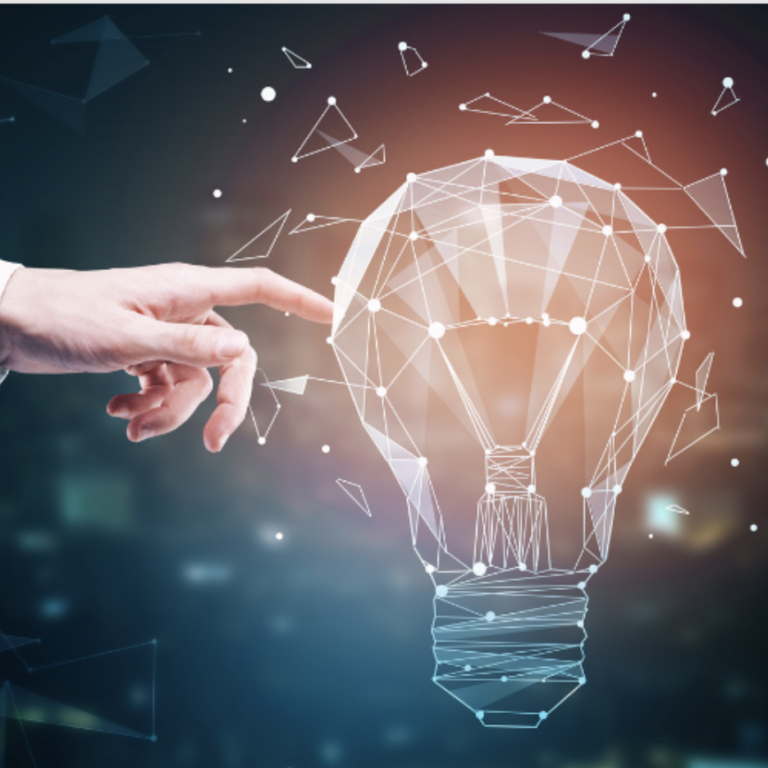 The 2022 Wharton DC Innovation Summit builds upon seven successful past Summits, each of which received rave reviews from speakers, attendees and sponsors. The first five Summits were in-person, and the last two were virtual. Prior Summits cumulatively have had over 2,100 attendees representing 400+ companies and organizations (from startups to Fortune 500 companies, government agencies, nonprofits, and top universities) and featured 350+ speakers, including renowned thought leaders, in over 165 sessions. Strategic Partners included Ivy and other top alumni and business groups.

The Wharton Club of DC welcomes you to join us in celebrating our 8th Annual Innovation Summit! This year we will explore The 2020s & Beyond: Create & Own Your Future via a hands-on, inspiring curation of events, panels, an evening reception and more. This Summit will be in-person near Metro Center in Washington, DC; we will decide later whether to make it hybrid for virtual attendees.

Singular experts, critical innovators and key thought leaders come together in the DC area to impart wisdom you'll absorb, returning to work refreshed and motivated to apply what you have learned. Fast growing innovative outfits (industry, tech, government and agile smaller businesses) will cut to the chase as keynotes and interactive session offer a valuable decision – and action – path.