IN PERSON: Docent-led Tour of the Gardens of the Franciscan Monastery



Docent Lynnette Asselin, a recent HKS student, will lead the tour. Children of all ages are welcome to attend. FREE but limited to Harvard Club Members and their guests.



Date: Saturday, July 16, 2022, 10:00am - 12:00pm ET
Location: Franciscan Monastery, 1400 Quincy Street, NE, Washington 20017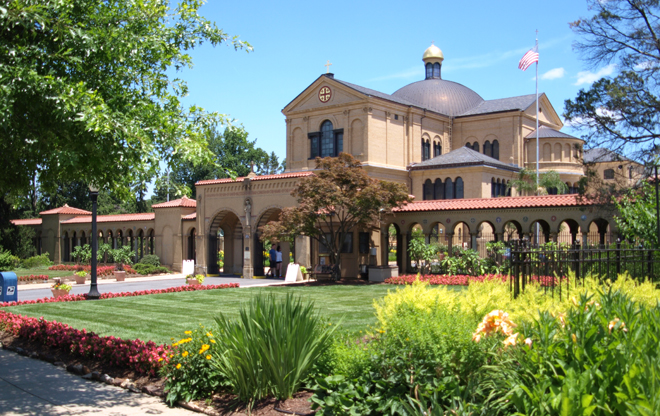 The Washingtonian Magazine described the gardens of Franciscan Monastery as an "Oasis of Peace" in bustling Washington, DC. Dedicated in 1899, the Franciscan Monastery includes reproductions of the Bethlehem Stables, the Home of the Holy Family at Nazareth, and the Holy Sepulcher. Reproductions of the catacombs in Rome are also part of the church tour, which you can undertake on your own at 1:00pm.

The gardens were developed in the early 20th Century. They include replicas of Holy Land Shrines, over 1,000 roses, beautiful azaleas, and numerous perennials and annuals on the 42-acre site. Also on the property are some of the best architectural designs by noted architectural sculptor, John J. Earley, who also did Meridian Hill Park in Washington, DC.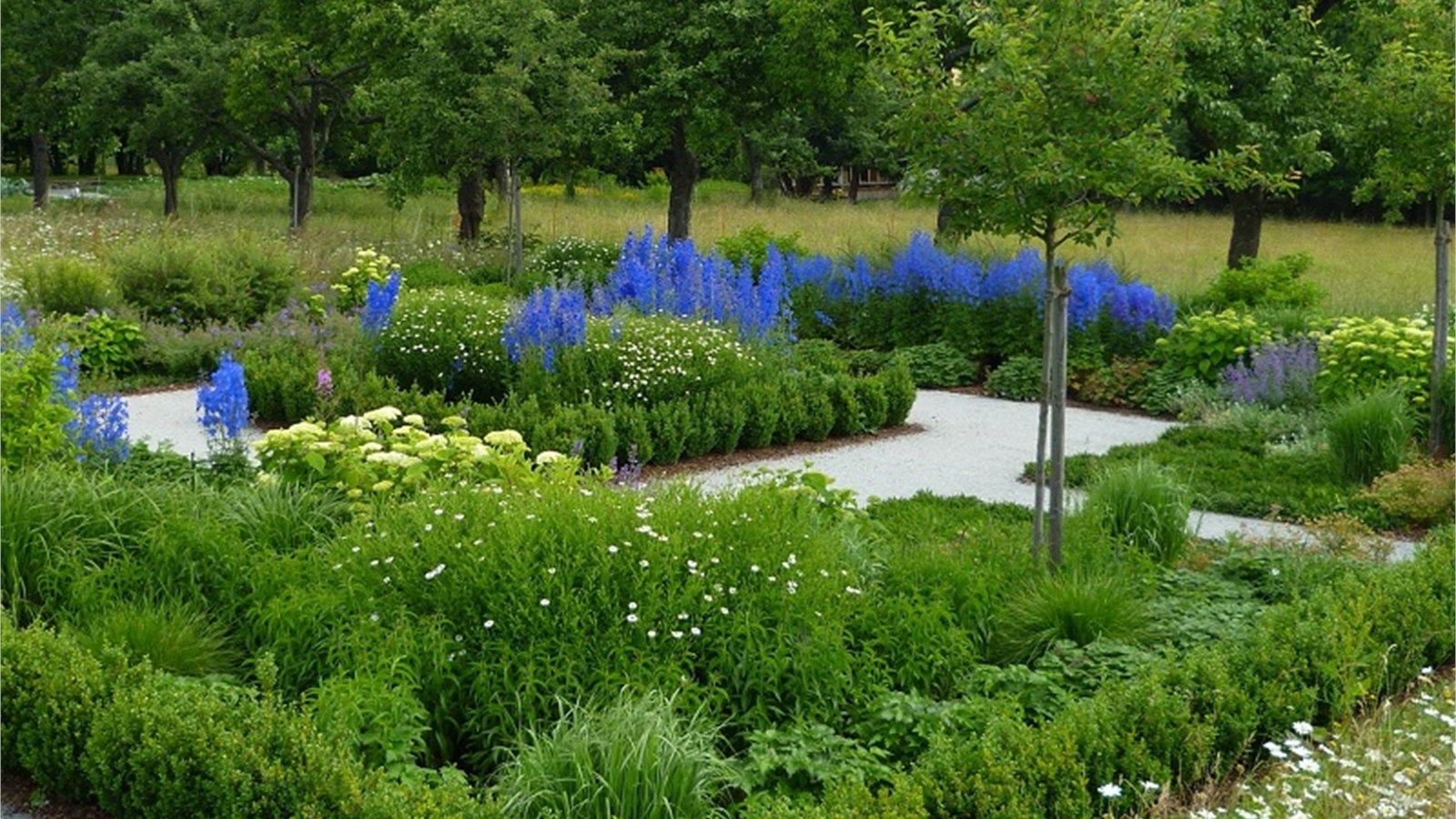 The garden tour includes the upper gardens, the lower gardens, and a trip to the areas behind the Monastery. These include a 107-year old greenhouse used by the Franciscan Monastery Garden Guild, a cemetery still in use for burial of friars, bee hives for collection of honey, a barn from the original McCeney property, a working farm run by the Garden Guild, and other shrines.







Our Docent:
Our tour guide will be Lynnette Asselin, who has been a member of the Franciscan Monastery Garden Tour Guides for 6 years. Lynnette, after returning to Washington DC from a career in International Development, attended the Harvard Kennedy School to learn about non-profit organizations and their finances in order to transfer her skills of volunteering at several organizations here in DC.

Directions:
The Monastery is located at 1400 Quincy Street NE and has ample free parking in two parking lots on 14th Street. It is also easily accessible by Metro at the Brookland Station. From there one can walk or call an Uber.

Other Information:
A fair amount of walking is required to see the three levels of gardens but our tour will focus on shady areas, use of lots of benches throughout the grounds and there is access by paved paths for automatic wheelchairs. There is also a lovely area, Angel Park, with picnic tables that can seat up to 42 people. There is also a 1:00p.m. inside tour of the Monastery, available at no cost and on a first-come, first served basis, if anyone is interested.

Meeting Place: From the main entrance walk straight ahead to the visitor door at the Franciscan Monastery.

Fee:
Harvard Club Members and their guests: FREE