IN PERSON: Celebrate the Washington Ballet Season-Closing Performance of NEXTsteps
Tickets are 15% off for Harvard Club members if you use the special code: PRIDE15. There is a special pre-show reception for young professionals.




Date: Friday, June 24, 2022 at 6:30pm (pre-show) and 7:30pm ET (show start time)
Location: Sidney Harman Hall, 610 F Street NW, Washington, DC 20004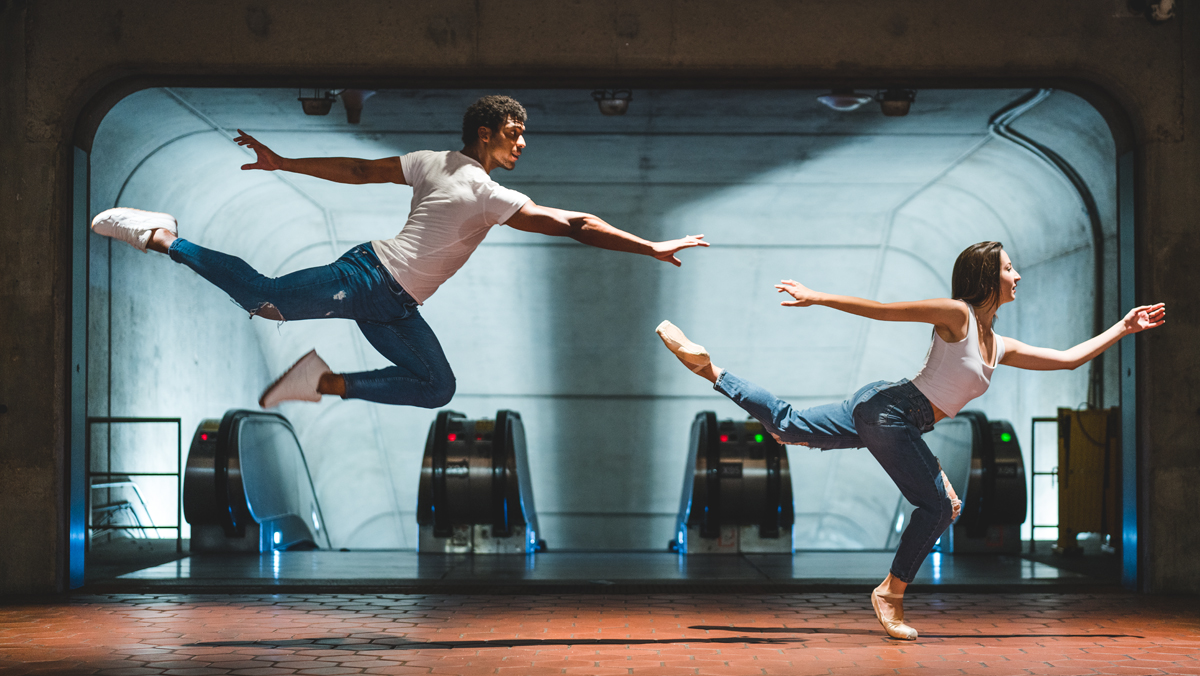 NEXTsteps, featuring new ballets created just for The Washington Ballet by emerging and acclaimed choreographers, reflects the voices of our time. Championing the relevance and advancement of dance in the 21st century, NEXTsteps supports the evolution of ballet and the dancer, and celebrates the evolving beauty and resonating power of our art. With works by Brett Ishida, Jessica Lang, and Mthuthuzeli November, energy and inspiration will abound from the studio, to the stage, and into the audience.

Tickets are 15% off for our Harvard Club members if you use the special code: PRIDE15 . They can be as low as $37 per ticket depending on where the seats are located.

Pre-Show Mixer with The Jeté Society

All are invited to the show and young professionals are invited to join the Jeté Society for a pre-show drink and mixer. Come learn more about TWB's 2022/23 Season, mingle with DC's diverse community of young professionals, and witness an incredible performance by TWB's world-class artists.

The pre-show event will begin at 6:30pm for a 7:30pm show start time. The reception will be held in one of the downstairs lounges. Please inquire as to the exact location upon arrival.

About The Jeté Society

The Jeté Society is a vibrant and engaged group of young professionals (21-40 years old) committed to supporting The Washington Ballet and its community engagement programs through involvement with The Washington Ballet at THEARC (Town Hall Education Arts Recreation Campus) in Southeast, DC. Through the support of performances, fundraising, and volunteer initiatives, this dedicated group strives to expand and sustain interest in the ballet for future generations.

Jeté Society members are also offered exclusive pricing for performances and unique opportunities to meet Company dancers throughout the season while learning more about the ballet behind the scenes.

When:
6:30PM - 9:30PM Fri 24 Jun 2022, Eastern timezone

Where:
Sidney Harman Hall
610 F St. NW
Washington, DC 20004 USA
[ Get Directions ]