[VIRTUAL] Indigenous Land Acknowledgements: A Means to Address Indigenous Invisibility



How the acknowledgement of indigenous peoples and cultures enriches and strengthens our entire community.



Date: Monday, April 11, 2022 at 6:00 - 7:00pm ET
Location: Via Zoom

The Harvard Alumni Association recently introduced the practice to recognize First Nations people from the Americas and from all around the world: all future HAA board and annual meetings will open with a formal acknowledgment of the alumni community's debts to and connections with indigenous people. How does such a small gesture bring about social change? Join us for a panel discussion with Alice Hill, Emily Van Dyke and Jean Luc Pierite.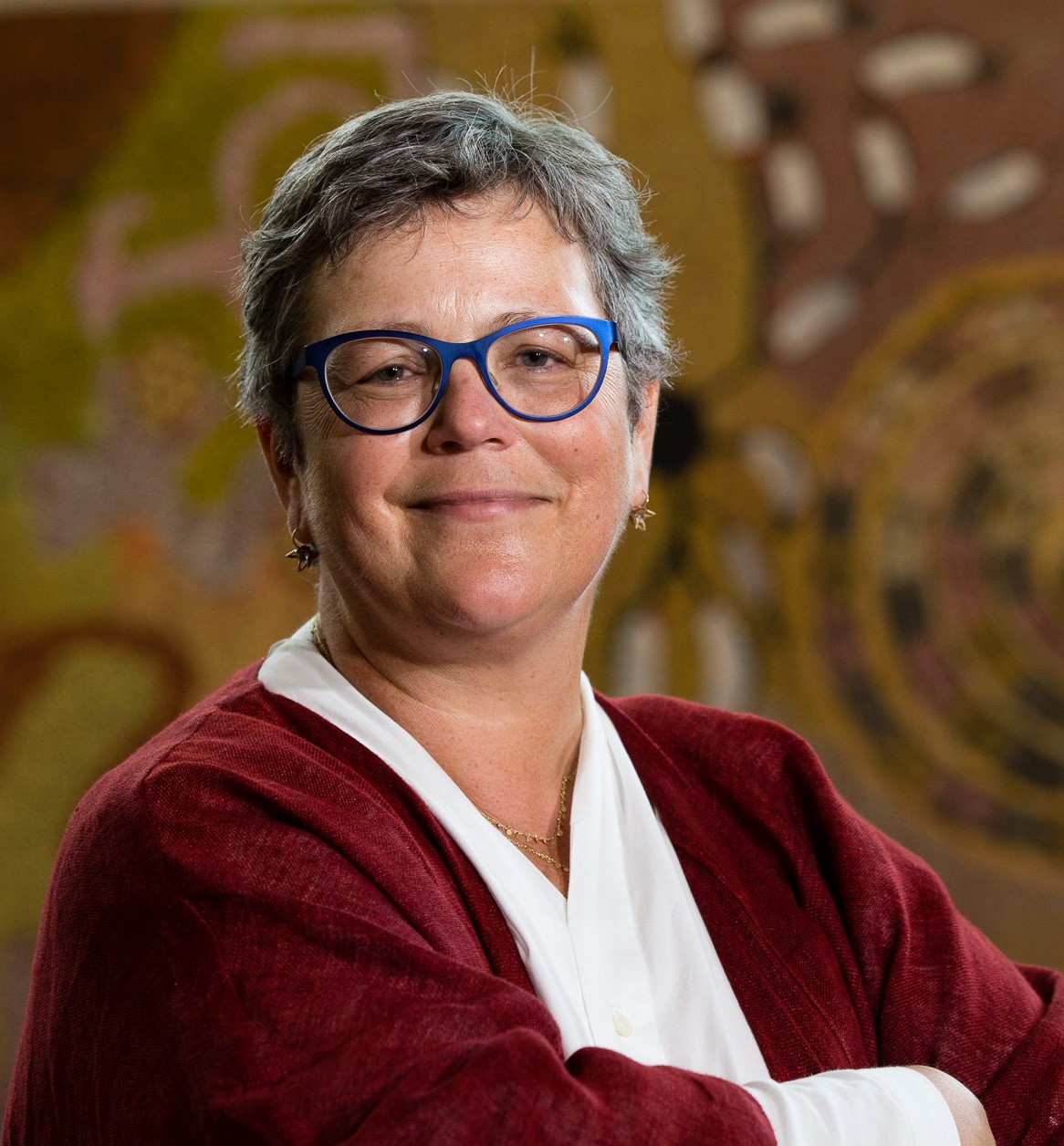 Alice Hill (Harvard AB '81, PhD '91) grew up in Inuvik, NWT, Canada and lives in Naarm (Melbourne), Australia. In between she has worked for the Government of Canada, the World Bank, McKinsey & Co, and Frontier Economics. She serves on the boards of multiple for purpose organizations and was the President of the Harvard Alumni Association 2019-20. While HAA President she used her platform to acknowledge indigenous peoples and Harvard's indigenous origins. In 2021, the Board of the Harvard Alumni Association adopted an acknowledgement of those origins and the First Nations peoples in the Harvard community. This acknowledgement is made at the beginning every meeting of the HAA Board and at the Annual General Meeting of the Harvard Alumni Association.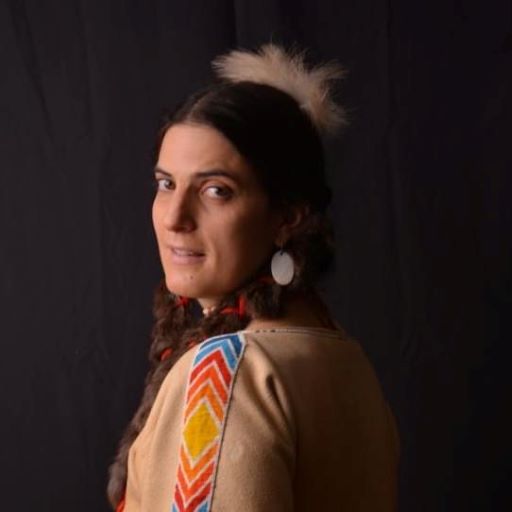 Dr. Emily R. Van Dyke (Harvard AB '03, MPH '09 and M.D. University of Washington)
Dr. Van Dyke was a founding Board member of the Native American Alumni of Harvard University (NAAHU SIG) in 2007, has served on the NAAHU Board since its founding, and has served as NAAHU President since 2016. Emily is a Siksika (Northern Blackfoot) descendent. Collaborating across Harvard alumni, she has represented NAAHU in the planning and delivery of Unity Webinars since 2019 and the first-in-Harvard-history Unity Weekend in Fall 2021; worked to increase NAAHU's visibility to ensure Native/Indigenous voices are heard in more fora on and off Harvard's campus; and launched the NAAHU-NaHC (Native Americans at Harvard College) Mentorship Program to address the isolation many Native/Indigenous students face with or without technological isolation during a global pandemic. She is also Seattle Chan Chapter President and Harvard Club of Seattle VP of Community Service. As a public health and education equality advocate and college counselor, Dr. Van Dyke has worked throughout her career to reduce education and health disparities through improving access to high quality education and care.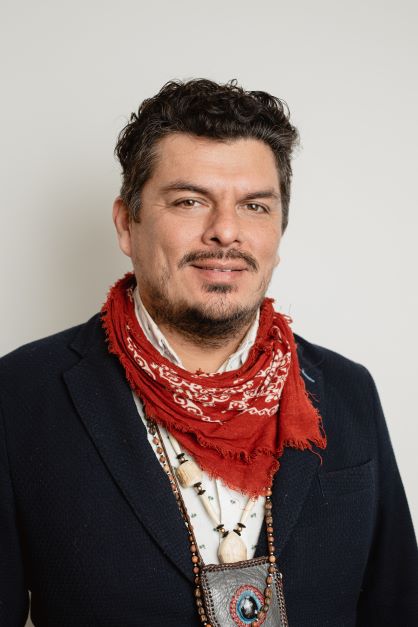 Jean-Luc Pierite (member, Tunica-Biloxi Tribe of Louisiana) is an Indigenous leader, activist, and designer with areas of focus in: supporting distributed networks for education; public policy advocacy for racial, economic, and climate justice; and supporting philanthropic foundations committed to diversity and inclusion. Jean-Luc has earned a Master in Design for Emergent Futures from the Institut d'Arquitectura Avançada de Catalunya and Elisava in Barcelona, Spain. Jean-Luc also earned a Bachelor of the Arts in Humanities with a co-major in Mass Communication and Japanese from Dillard University in New Orleans, Louisiana. Jean-Luc also holds an Associate of Science in Video Game Design from Full Sail University in Orlando, Florida. Jean-Luc is the President, Board of Directors, of the North American Indian Center of Boston.

References:
https://www.indigenous.gov.au/contact-us/welcome_acknowledgement-country
https://www.harvardmagazine.com/2021/08/haa-indigenous-acknowledgement
https://www.youtube.com/watch?v=bU8AwFGuhpM&t=1218s
https://alumni.harvard.edu/haa-board/home
https://www.cnn.com/2021/03/22/us/native-land-app-trnd/index.html
https://www.teenvogue.com/story/racism-against-native-americans

Fee:
Harvard Club Members and their Guests: Free
Nonmembers: $15