[VIRTUAL] Putin, Ukraine, NATO, and Us



A discussion with Russian and Vladimir Putin expert, Dr. Fiona Hill, PhD '98.



Date: Friday, March 11, 2022 at 6:00 - 7:00 pm ET
Location: Virtual via Zoom

Dr. Hill, a Senior Fellow at the Brookings Institution, is a former senior Russia and Eurasia expert in the National Security Council and the coauthor of Mr. Putin, Operative in the the Kremlin. She will join us for a discussion of the evolving situation in Ukraine and its significance for NATO and for the United States as well as how we might best respond.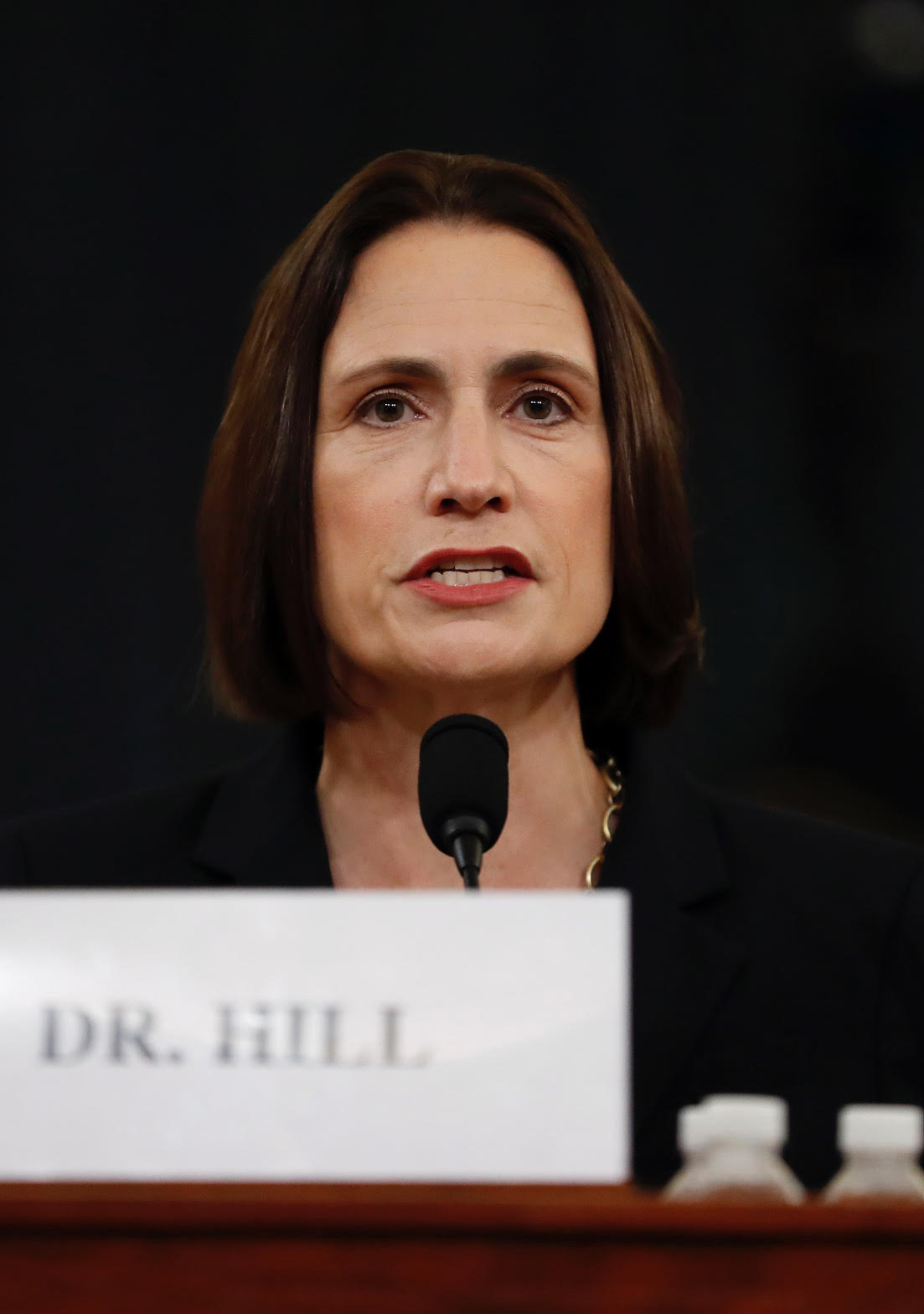 FIONA HILL is the Robert Bosch Senior Fellow at the Center on the United States and Europe in the Foreign Policy program at the Brookings Institution. From 2017 to 2019, she served as Deputy Assistant to the President and Senior Director for European and Russian affairs on the National Security Council. Coauthor of Mr. Putin: Operative in the Kremlin, she lives in the Washington, D.C., area.






Fee:
Harvard Club Members and their Guests: FREE
Nonmembers: $15