SOLD OUT!/[IN PERSON] Matinee of The Audience Performed by The British Players

Join us to view The Audience. Proof of vaccination required. Limited to Harvard Club Members and their guests.

Date: Sunday, March 20, 2022 at 2:00 - 4:00 pm ET
Location: Kensington Town Hall, 3710 Mitchell St., Kensington, MD 20895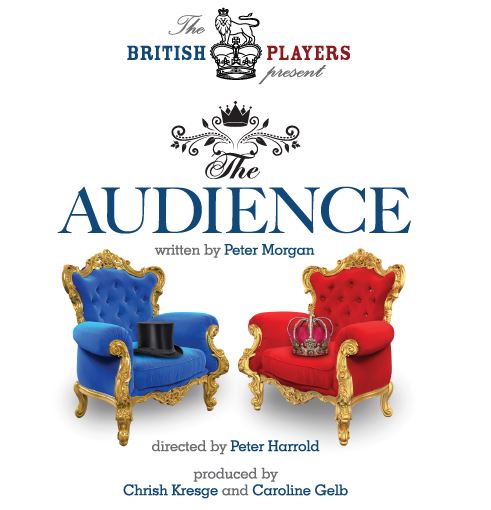 The British Players present The Audience. Writer Peter Morgan offers us a glimpse into the woman behind the crown and the moments that have shaped Britain's modern monarchy.

The play centres on weekly meetings, called audiences, between Queen Elizabeth II, originally played by Helen Mirren, and her prime ministers and premiered in the West End in 2013, at the Gielgud Theatre.

The British Players — as the name would suggest — are dedicated to the promotion of traditional British theater in the Washington area.




"If you want to know how the monarchy in this country has survived – don't look to its monarchs. Look to its Prime Ministers.

Safety:
- We have selected socially distanced seating
- All must come prepared to submit proof of vaccination

Tickets:
- $25.00 per person
- Tickets will be distributed at the theatre starting at 1:45 pm