[IN PERSON] A Dinner Conversation with Malcolm Turnbull, Former Prime Minister of Australia



Please join us and the MIT Club for this informative and timely event! The evening will begin with wine and beer and a full dinner. Per the venue's policy, all guests must be fully vaccinated to enter and must provide proof of vaccination upon arrival at the lobby reception desk.



Date: Thursday, May 5th, 2022, 6:00 - 8:00 pm ET
Location: Hogan Lovells, 555 13th Street, NW (Metro Center), Washington, DC 20004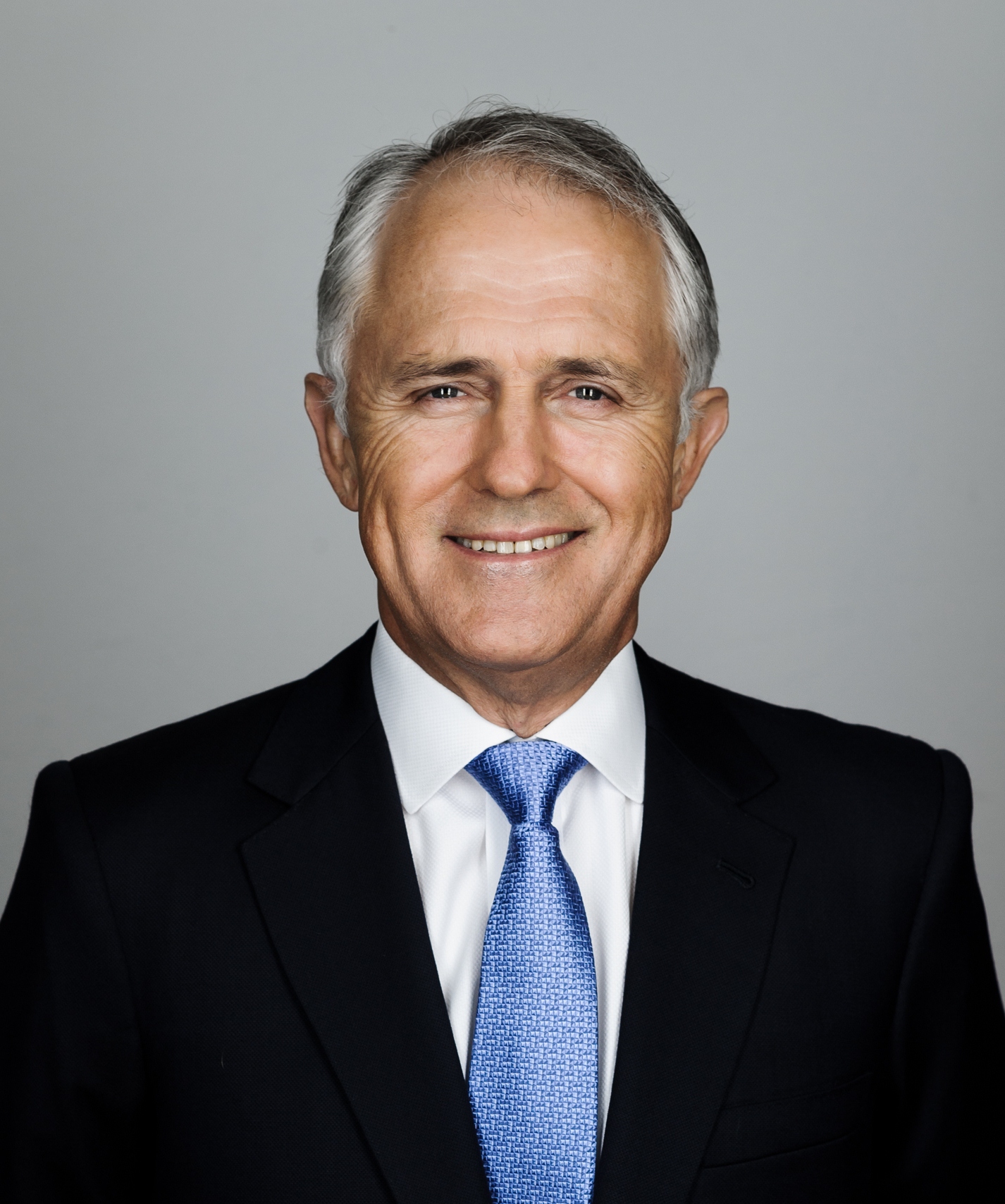 The Harvard Club of Washington, DC is delighted to welcome The Honourable Malcolm Turnbull AC, Australia's 29th Prime Minister, to join us for an evening of dinner and a discussion of the global challenge of digitalization, and the threat of misinformation, on liberal democracy. He will share some of his experiences in Australia as well as his broader views on the interplay and need for cooperation amongst the US and other world powers to solve pressing global problems.

Mr. Turnbull is a seasoned world leader who led his country through reforms to the tax, education, childcare and energy systems, the legalization of same-sex marriage, and investments in defense and cybersecurity, as well as presiding over numerous international diplomatic endeavors. Mr. Turnbull's comments will draw on his vast experience leading a modern representative democracy (where voting is compulsory) during times of significant technological change and global political rivalry. He will share his perspectives on recent world events including concerns about 5G in communications, Australia's relationship with China, the national security and diplomacy issues underlying Australia's recent submarine deal with the US/UK rather than France, and the need for greater cooperation amongst the US and China as superpowers to address global challenges from the COVID Pandemic to Global Warming.

The evening will include a Q&A session to address topics of interest to the audience.

Mr. Turnbull will also be available to sign copies of his book, A Bigger Picture (2020), which is available for Club members to purchase prior to the event on Amazon or at your local bookstore. He will be delighted to sign copies of his book. No books will be sold at the event.

About The Honourable Malcolm Turnbull AC:
Australia's 29th Prime Minister (2015-2018) had international careers in law, business and the media before entering politics at the age of 50.

As Prime Minister, he reformed Australia's personal income tax, education and childcare systems, oversaw the legalisation of same sex marriage and announced the construction of Snowy Hydro 2.0 the biggest pumped hydro scheme in the southern hemisphere. Mr Turnbull embarked on the largest peacetime investment in Australian defence capabilities and set out Australia's first national cybersecurity strategy.

Globally, Mr Turnbull played a leading role in reviving the Trans Pacific Partnership (TPP-11 or CPTPP) after the United States withdrew. He also struck deals with US Presidents Obama and Trump to accept refugees who tried to arrive in Australia illegally by boat.

As a young lawyer, Mr Turnbull successfully defended former MI5 agent Peter Wright against the British Government in the 1986 "Spycatcher" trial before entering business where he ran his own investment banking firm for a decade before joining Goldman Sachs as a partner in 1997. Both before and after his political career, Mr Turnbull has been a successful venture capitalist. He co founded OzEmail Limited, the first Australian tech company to be listed on the NASDAQ.

Since leaving politics, Mr Turnbull has resumed his business career. He is a senior adviser to KKR and an investor in, and adviser to, many Australian technology businesses. He is a director of the International Hydropower Association and Chairman of Australian Fortescue Future Industries. Mr Turnbull speaks and writes on a range of issues including cyber security, geopolitics and renewable energy

- 2021 Ditchley Foundation Lecture - https://www.malcolmturnbull.com.au/media/2021-ditchley-foundation-lecture
- Address to the National Press Club, Canberra - https://www.malcolmturnbull.com.au/media/address-to-the-national-press-club-september-2021
- Interview with Foreign Policy re AUKUS - https://foreignpolicy.com/2021/10/06/aukus-us-uk-australia-biden-morrison-turnbull-submarines/

Menu:
Wild Salmon with a lemon Relish
Traditional Organic Australian Lamb Shoulder Roast
Garlic Asparagus
Mashed Potatoes
Garlic Bread
Pavlovas
Fresh Fruit

Fee:
Harvard Club Members and their Guests and Staff of the Embassy of Australia: $55
Nonmembers: $70
When:
6:00PM - 8:00PM Thu 5 May 2022, Eastern timezone

Where:
Hogan Lovells
555 13th Street, NW
Washington , DC 20004 USA
[ Get Directions ]