Honor Martin Luther King Jr. with a Hike to his Memorial and Other Historic Sites Under a Full Moon



Barbara Saffir, The Harvard Club's own Hiking Master, will again be our fearless leader. This hike is limited to Harvard Club members and their guests.




Date: Sunday, February 13, 2022 at 5:30-8:00pm ET
Location: MLK Memorial, 1964 Independence Ave SW, Washington, DC 20003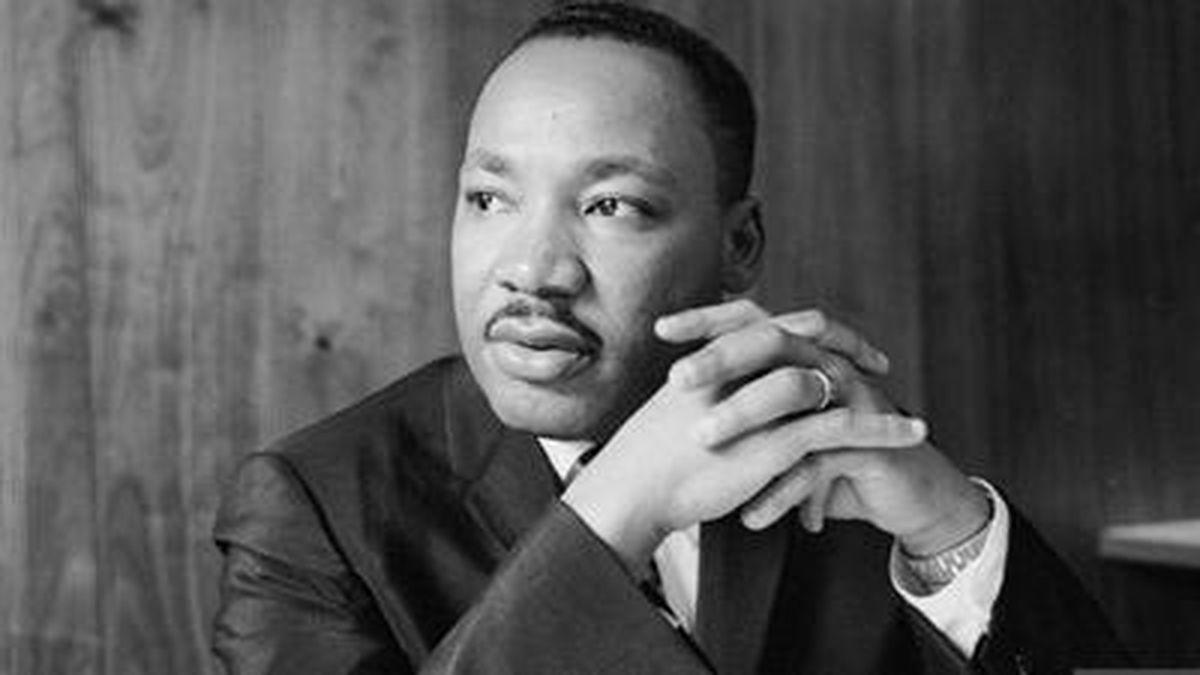 In honor of Martin Luther King Jr.'s national holiday, we'll visit his memorial and hike roughly 2.5 miles around the Tidal Basin and National Mall under a full moon. We'll meet at the entrance to the MLK Memorial at 5:30 pm for a quick chat by a distinguished speaker, Jeffrey James Madison. Then, we'll walk toward the FDR Memorial to watch the moon rise at 5:20 p.m. over the Tidal Basin. Then we'll saunter along the Tidal Basin to the Jefferson Memorial. Then head to the National Mall and walk along the reflecting pool to our finish at the Lincoln Memorial.



BRING: Flashlight and fully-charged cell phone. Dress for 10 degrees colder than the forecast, including hat, scarf, gloves, warm shoes, warm socks, and optional hand/toe warmers. Optional: camera.

PARKING/METRO: Street parking on Ohio Drive, NW and elsewhere is free for the holiday. The closest Metro is Smithsonian.

REFERENCE LINKS:
MLK MEMORIAL: https://www.nps.gov/mlkm/index.htm