[VIRTUAL] Listening for America: Cathy Novelli on Globalization and International Trade



What Do Americans Think About Globalization? How are Cities Leveraging Globalization to their Benefit?



Date: Wednesday, December 1, 2021 at 6:00 - 7:00pm
Location: Virtual via Zoom

Listening for America went to over 40 cities across the breadth of the country talking to people from all walks of life about their views on Globalization and International Trade. They also talked with Mayors and Economic Development officials who have successfully plugged their cities and residents into the global world economy. Cathy Novelli, Kira Alvarez and Katrin Kuhlman will discuss Listening for America's findings and recommendations for establishing a more inclusive international trade policy and whole-of-government approach to dealing with those adversely affected by international competition. Other countries have also begun listening projects with their citizens. We will discuss how listening projects can be incorporated internationally into development.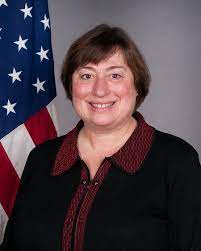 Ambassador Catherine A. Novelli served as Under Secretary of State for Economic Growth, Energy, and the Environment (2014-2017). She is currently a Senior Advisor at the strategic consulting firm, Shearwater Global, and serves as President of Listening for America, a non-partisan, non-profit organization dedicated to forging a new vision of U.S. international trade engagement. In addition, Ambassador Novelli is an adjunct professor at Georgetown University and a non-resident Fellow at the Center for New American Security. Ambassador Novelli spent seven years as Vice President, Worldwide Government Affairs at Apple Inc and had a long career at the Office of the U.S. Trade Representative, rising to Assistant U.S. Trade Representative for Europe & the Middle East.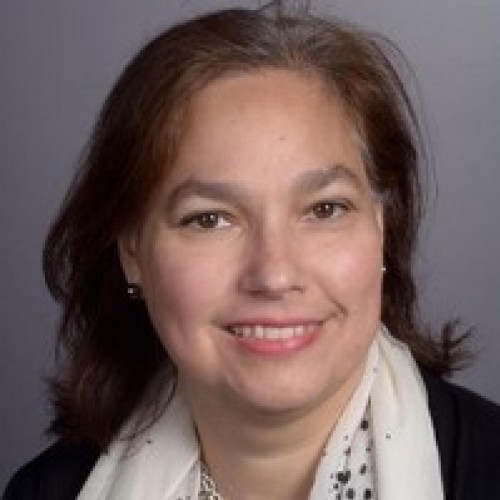 Kira Alvarez is Vice President of Government Relations at ViacomCBS. Before joining Viacom CBS, Ms. Alvarez served as Deputy Assistant U.S. Trade Representative for Intellectual Property and Chief Negotiator for IP Enforcement, in the Obama Administration, responsible for bilateral IP negotiations between the U.S. and China, and served as the U.S. co-chair of the IP Committee of the U.S.-China Joint Commission on Commerce and Trade (JCCT). She negotiated the IP chapters of several US Free Trade Agreements, including those with Chile, Central America (CAFTA) and Morocco.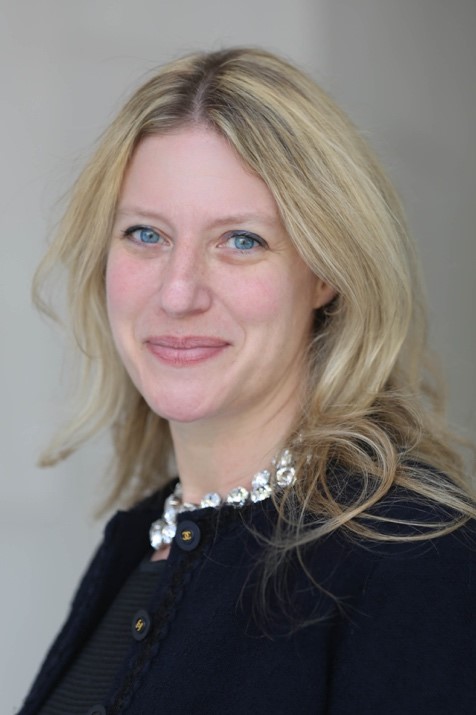 Katrin Kuhlmann is a Visiting Professor of Law at Georgetown University Law Center and the President and Founder of the New Markets Lab, a non-profit law and development center. She is also a Senior Associate with the Global Food Security Program of the Center for Strategic and International Studies (CSIS), and she serves as a member of the Trade Advisory Committee on Africa of the Office of the United States Trade Representative (USTR) and the Bretton Woods Committee. Her work and research focus on development, trade, and comparative economic law, and she has developed a methodology for the design and implementation of inclusive economic rules. She was previously a Lecturer on Law at Harvard Law School and the Yeutter Visiting Professor of Law at the University of Nebraska College of Law, Clayton Yeutter Institute of International Trade and Finance. Earlier in her career, she served as a trade negotiator at USTR and a lawyer at two international law firms, and she has held senior positions with several non-profit organizations and think tanks, including the Aspen Institute and German Marshall Fund. She holds degrees from Harvard Law School and Creighton University and was the recipient of a Fulbright scholarship to study international economics.


Harvard Club Members: Free
BIW Club Members: Free
MIT Club Members: Free
Nonmembers: $15