Holiday Sights/Lights Hike w/Barbara Saffir - Limited to Members



Join us for a 3-mile one way hike from the Botanic Gardens to the White House.



Date: Sunday, December 19th at 5:00 - 7:00 pm
Location: Starting point, Botanic Gardens at 100 Maryland Ave SW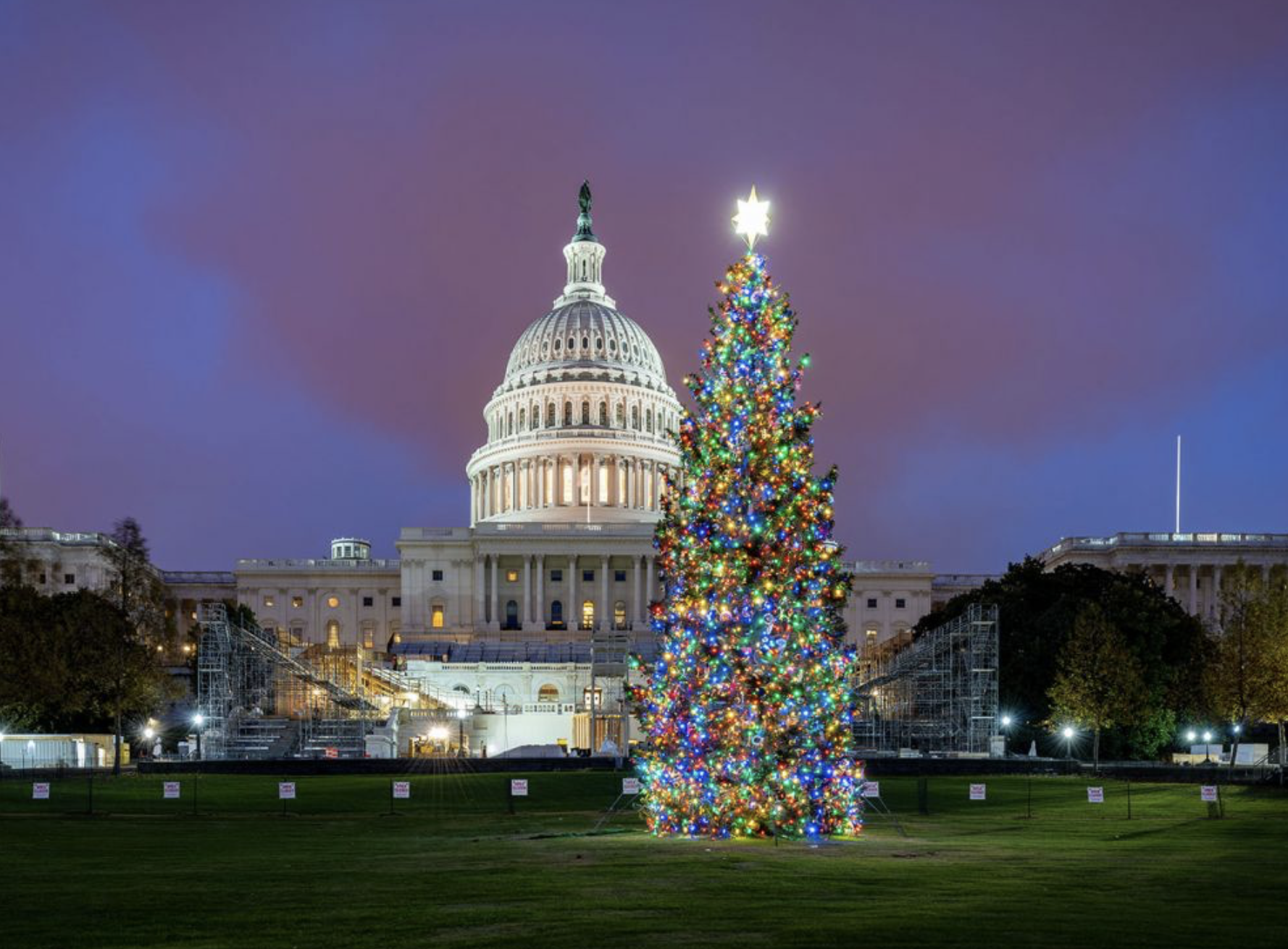 We will meet in front of the Botanic Gardens, make our way to the Capitol, then the National Mall to watch the skaters at the National Sculpture Garden rink before making it to the White House and finishing at the Willard Hotel.

Hikers are advised to dress for at least 10 degrees below the actual tempature and to wear a hat, gloves, scarf, warm shoes, warm socks, and optionally to bring hand warmers and toe warmers.