[VIRTUAL] "A Conversation with the great Coach Tommy Amaker" 'Teach. Lead. Serve.'



Harvard Mid-Atlantic Region Alumni Clubs Presents: In candid conversation and moderated Q&A with Coach Amaker on Harvard athletics today, early sports specialization and year round commitment, national issues surrounding college recruiting, and lessons learned.



Date: Tuesday, November 2, 2021 at 6:00-7:30pm
Location: Virtual by Zoom. Link will be sent with registration.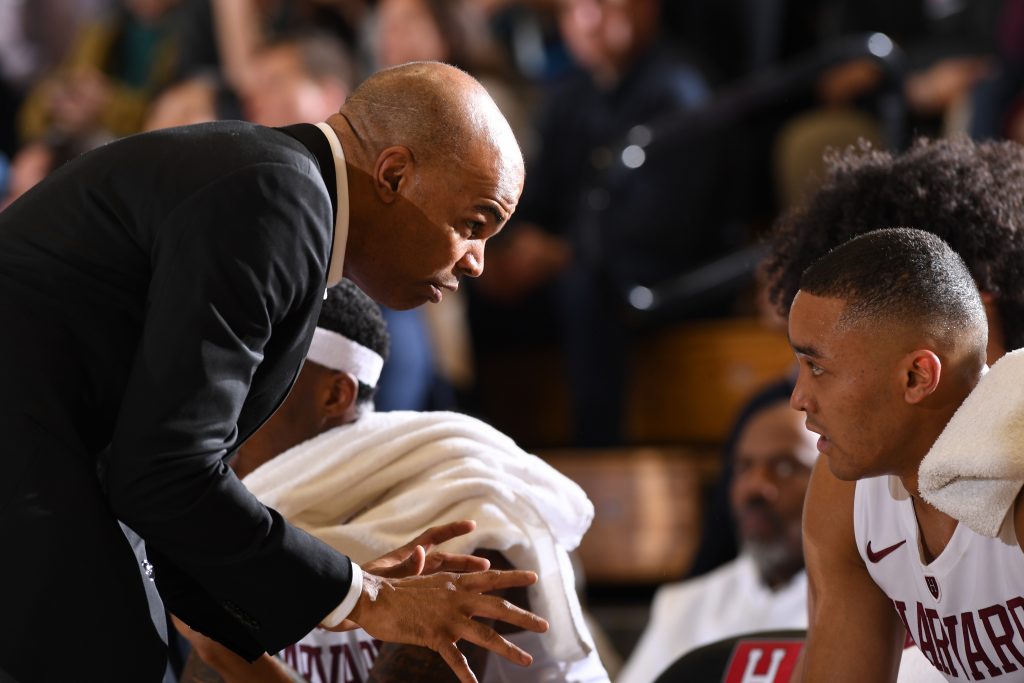 COACH TOMMY AMAKER A 6'1 star point guard from Falls Church, Virginia, Amaker is a Duke University Hall of Famer and a former All American and National Defensive Player of the Year. He racked up 108 career wins at Duke, where he helped lead his team to a national runner-up finish in 1986. Amaker won a gold medal with the U.S. national team that won the World Championship in 1986. He was drafted by the Seattle SuperSonics in the third round of the 1987 NBA Draft with the 55th pick
overall. Check out Amaker's collegiate record.

After graduation, Amaker stayed with the Duke University Blue Devils as a graduate assistant then assistant coach for nine seasons. His first head coaching position brought him to the Big East, where he led Seton Hall for four seasons, a stint that included a Sweet Sixteen appearance. From there, a six-season stint as head coach at the University of Michigan followed, which included a 2004 NIT championship title, making him the youngest Black coach to ever win a national title (NIT or NCAA). Since joining the Harvard community in 2007, Amaker has brought the Crimson to unprecedented heights, racking up not only the first, but now seven Ivy League championships, making four NCAA tournament appearances and earning three NIT berths. Explore the Harvard Men's Basketball program.

Amaker's philosophy is 'Teach. Lead. Serve.', and he has designed a program where student athletes are exposed to different perspectives, explore new ways of thinking, and start on their path to becoming future leaders. Amaker prioritizes learning experiences off the court, such as trips anchored in the themes of social justice and moral courage, and through mentoring relationships like the ones built in his Breakfast Club, an initiative he created with renowned Harvard Law Professor Charles Ogletree where student athletes get to meet notable business leaders and social activists like Massachusetts Governor Charlie Baker, former U.S. Education Secretary Arne Duncan, and basketball legend and social justice champion Kareem Abdul-Jabbar. Learn more about Amaker's program.
Pre-Registration Required

Want we want to hear from you!!!
What questions do you have for Coach Amaker?
Email: kboyle@me.com