[VIRTUAL] American Made: What Happens to People When Work Disappears w/Author and Pulitzer Prize Winner Farah Stockman '96



Has the American Dream Become an American Myth?

Date/Time: Thursday, November 4, 2021, 7:00-8:00pm

What are the social and political consequences of shipping millions of working class jobs overseas or replacing them with robots? We will explore these questions with Pulitzer Prize winner Farah Stockman '96, author of "American Made: What Happens to People When Work Disappears." (Random House)

"American Made" is a story about people and a community struggling to reinvent itself. It is also a story about race, class, and American values, and how jobs serve as a bedrock of lives and drive powerful social justice movements. This revealing book is also about this political moment when joblessness and uncertainty about the future of work have made themselves heard at a national level. Most of all, however, it is a story about real people whom we consider to be one of us, and how the dignity of work lies at the heart of who we are.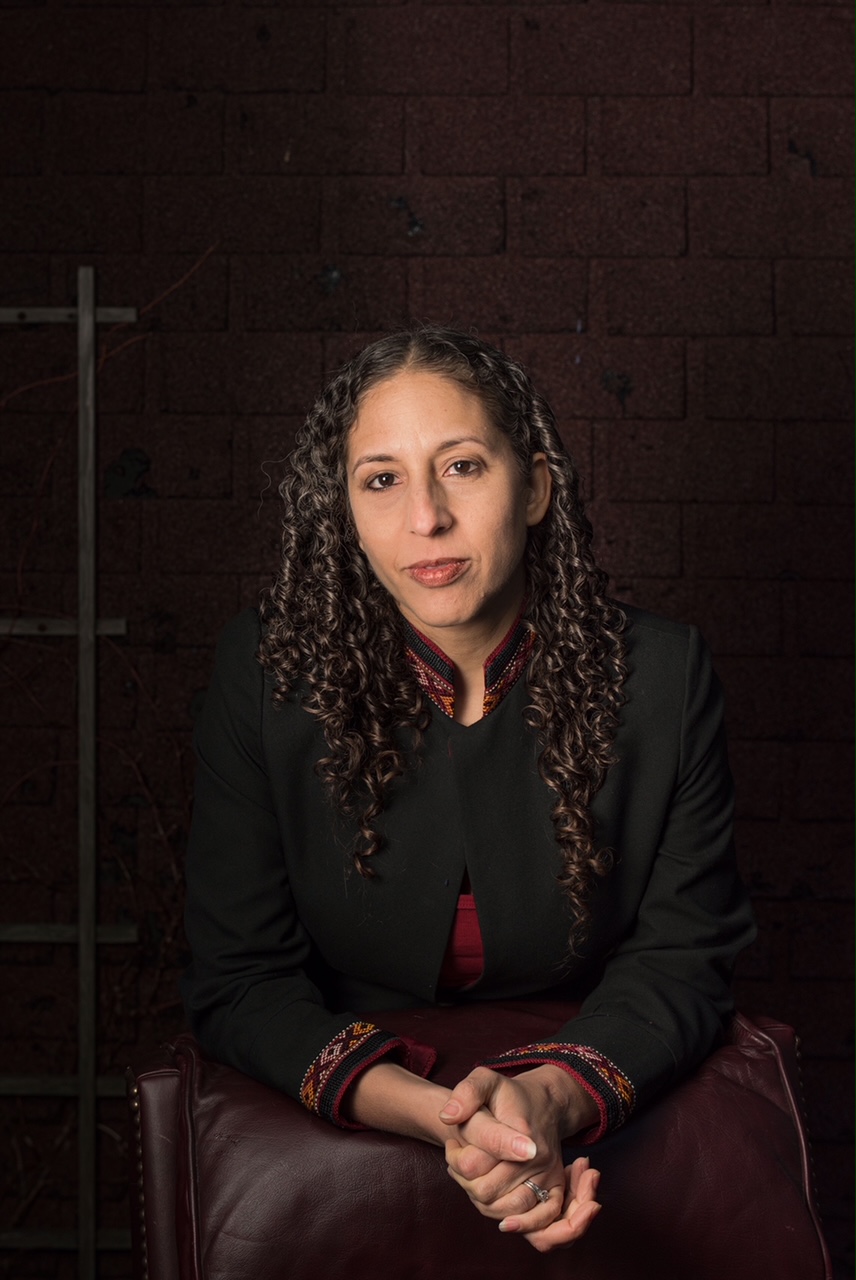 Farah Stockman is a 1996 graduate of Harvard College and a member of the New York Times Editorial Board. She previously covered politics, social movements and race for the Times' national desk. Prior to joining the Times, she spent sixteen years with the Boston Globe, first as a foreign policy reporter in Washington and later as a columnist and an editorial board member. In 2016, Farah won the Pulitzer Prize for a series of compelling columns about the efforts to desegregate the Boston Schools. Her husband, Gene Corbin, is the former Dean for Public Service in Harvard College and former Director of the Phillip Brooks House. They continue to reside in Cambridge.

Harvard Club Members: Free
Nonmembers: $15