Volunteer with the National Parks Service of DC, Outdoor Event!



Join us for a beautification project at the National Tidal Basin. Limited to 15 Harvard Club Members.

Saturday, October 9th from 9:00am - 12:00pm ET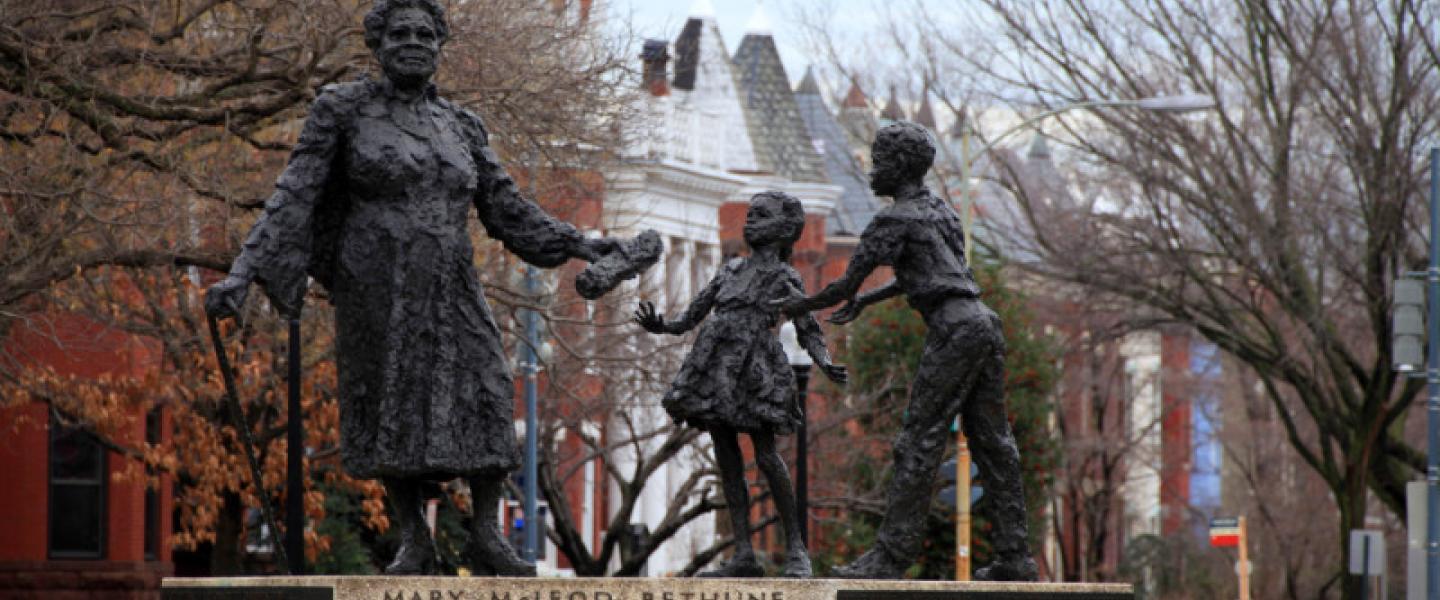 Join us for a beautification project at the National Tidal Basin. Volunteers will become Urban Foresters and help maintain the National Urban Forest at Washington Monument Grounds. Urban forestry is associated with the care of individual trees and tree populations in the urban environment. Together we can ensure that future trees and wildlife will have an opportunity for a healthier life leaving a legacy for future generations to enjoyand expand upon.

We will participate in a special project in laying down wood chips in the Tidal Basin. Please understand that the needs of the park vary and assignments are decided upon based on those needs. The projects are equally important, and your work is appreciated by all of the park staff. Please see below for additional project specifics and details.

What to bring with you the day of the project:
Personal Face Mask

Closed toed shoes and appropriate clothing

Sunscreen and other personal needs

Bottled Water and/or snack if needed

Gloves, tools and equipment needed will be provided



Transportation & Parking:

Please see the map for specific meeting location (Tidal Basin Food Kiosk).
Please let Casandra Woodall (crwoodall87@gmail.com) know if you'd like to request a parking pass.