African-Native American Lives in the Americas
Join Co-Creators to discuss this NMAI exhibit that continues to inspire the exploration of the intersection of two cultures
Why are we invisible in this museum? In this country? When will we have our stories told? These questions as well as a proposed solution - an exhibit - framed an email to the Smithsonian's National Museum of the American Indian not long after it opened. The writer, Penny Williams, a Black Chappaquiddick Wampanoag artist and long-time activist based in Washington, D.C. soon received a response. The museum soul searched and decided to delve further into deeply hidden historic layers, focusing on relationships over divisions, elevating diverse living voices to break foundational silences. A dynamic team assembled, inviting Penny as a co-curator, to create a traveling exhibit co-sponsored by NMAI, the National Museum of African American History and Culture, and the Smithsonian Institution's Traveling Exhibition Service. In 2009, an exhibit called IndiVisible: African-Native American Lives in the Americas opened. Numerous indigenous, Black, and blended communities participated in the research and production process.
A seemingly small project, IndiVisible grew in impact and circulated for eight years generating intensively healing, sometimes difficult conversations in families, tribes, communities, and institutions. The show affected many, including the families of Malcolm X and Betty Shabazz, Muhammad Ali, and Jimi Hendrix. Ultimately, the exhibit centered on the basic human desire for being and belonging. Over a decade after opening, a new wave of knowledge seekers in this activist age are engaging with exhibit materials, curators, and its accompanying book. We welcome you to a conversation with IndiVisible's co-curators including three GSAS alumni to reflect on policy, lifeways, creative expression, and legacies brought forward in the Afro-Indigenous presence.
Moderator:
Prof. Gabrielle Tayac, (PhD '99), a member of the Piscataway Indian Nation, is an activist scholar committed to empowering Indigenous perspectives. Gabi earned her Ph.D. and M.A. in Sociology from Harvard University, and her B.S. in Social Work and American Indian Studies from Cornell University. Her scholarly research focuses on hemispheric American Indian identity, multiracialism, indigenous religions, and social movements, maintaining a regional specialization in the Chesapeake Bay. Gabi served on NMAI's staff for 18 years as an educator, historian, and curator. She engages deeply in community relationships and public discourse. Gabi took a two-year journey to uplift the voices of indigenous elder women leaders, sponsored by Rockefeller Philanthropy Advisors prior to settling back at home. She is now an Associate Professor of Public History at George Mason University.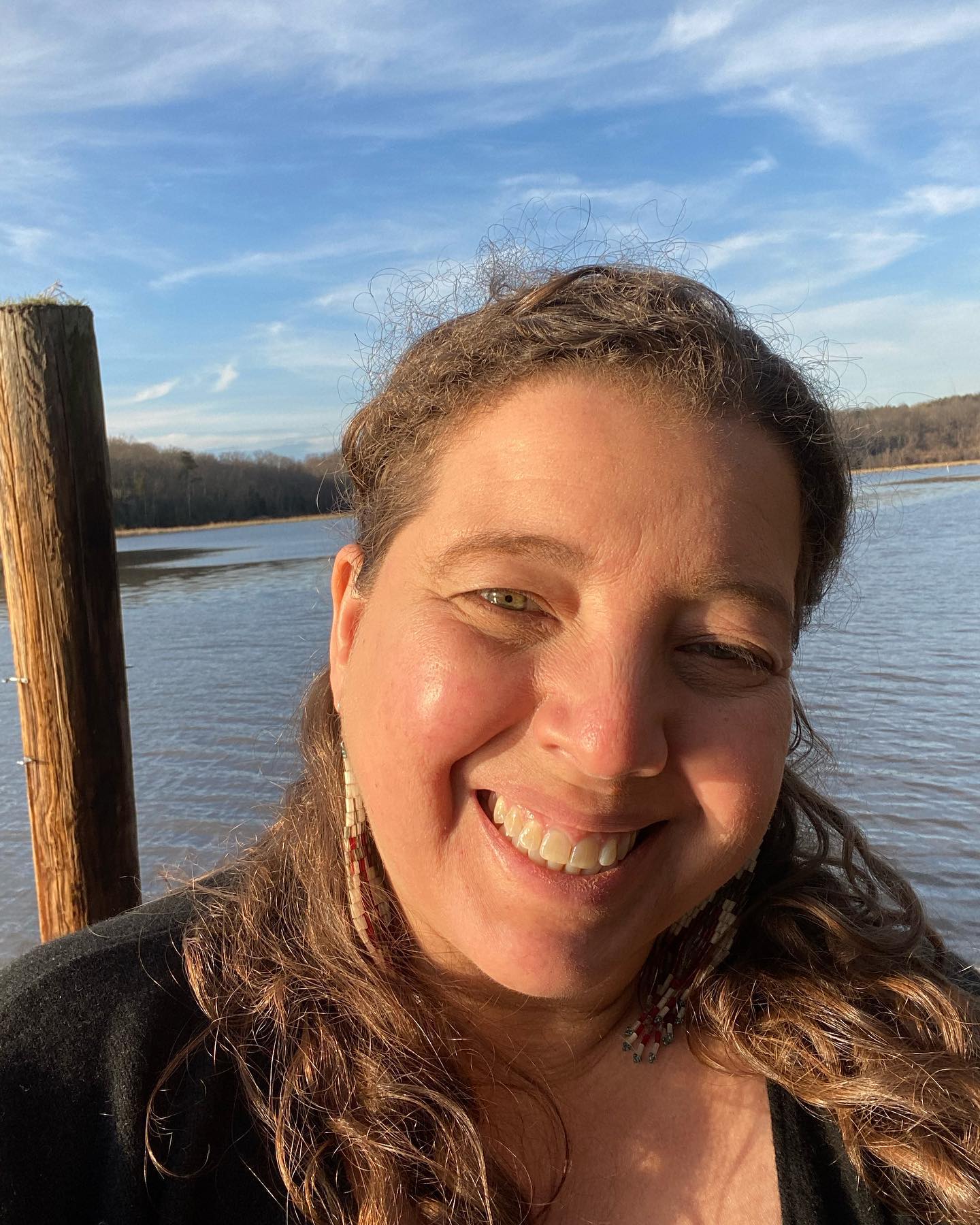 Panelist:
Angela Gonzales, PhD, is Associate Professor and Associate Director of the School of Social Transformation at Arizona State University. She holds a Ph.D. in Sociology from Harvard University, an Ed.M. from the Harvard Graduate School of Education, and a B.A. in Sociology from the University of California, Riverside. As an interdisciplinary scholar, her research cuts across and integrates the fields of sociology, American Indian/Indigenous studies, and public health. She is a Co-Principal Investigator for the Arizona Youth Identity Project, a 2-year study funded by the National Science Foundation and Russell Sage Foundation examining how Native American, Latinx, and white young adults define what it means to be an American, their racial and ethnic identity and sense of belonging, and how their identity influences their civic and political engagement. Dr. Gonzales is an enrolled member of the Hopi Tribe from the Village of Shungopavy (Spider Clan).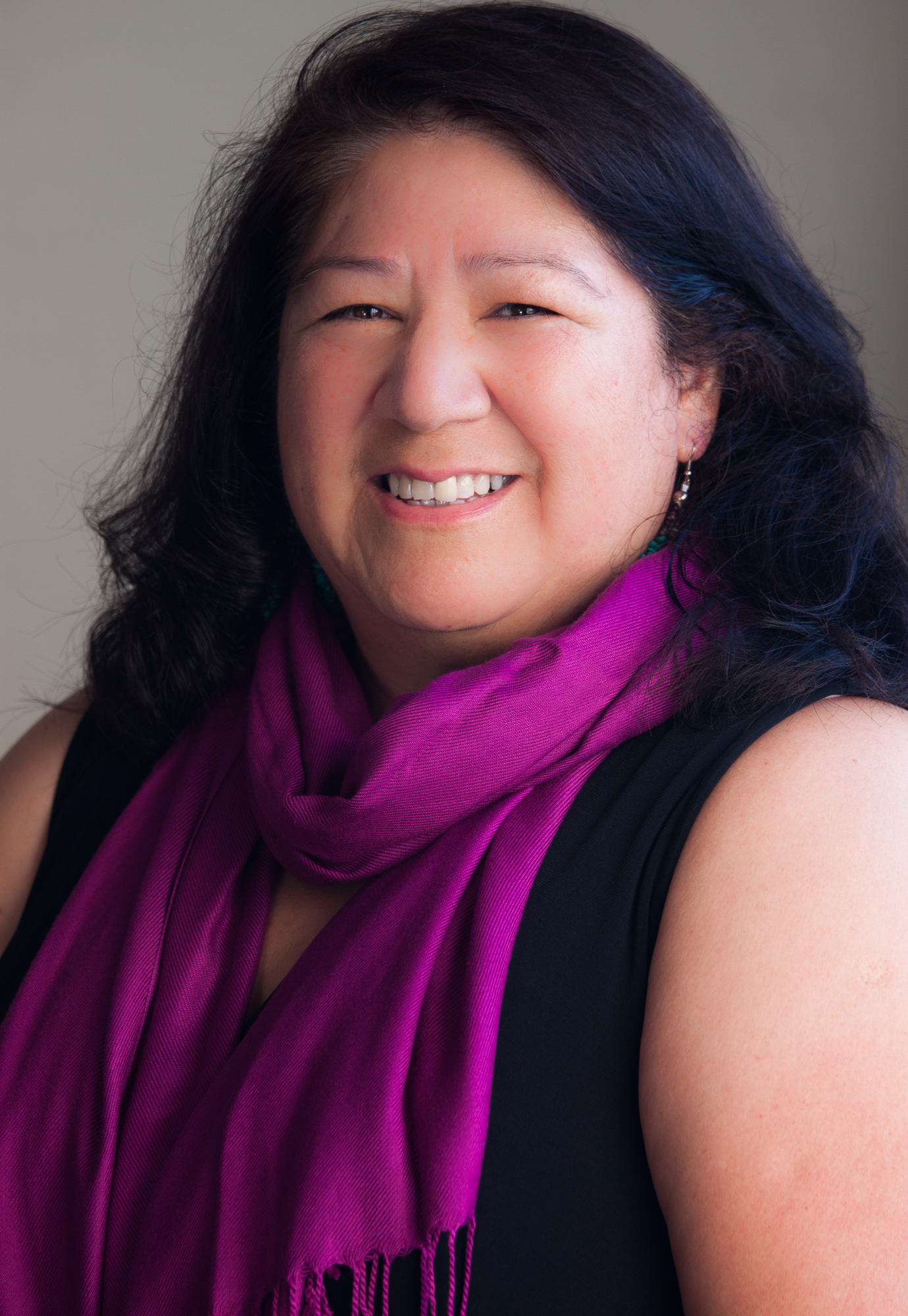 Robert Keith Collins, PhD, a four-field trained anthropologist, is Associate Professor of American Indian Studies at San Francisco State University. He holds a BA in Anthropology and a BA in Native American Studies from the University of California at Berkeley. Dr. Collins also holds an MA and PhD in Anthropology from UCLA. Using a person-centered ethnographic approach, his research explores American Indian cultural changes and African and Native American interactions in North, Central, and South America. His recent academic efforts include being a co-curator on the Smithsonian's traveling banner exhibit "IndiVisible: African-Native American Lives in the Americas," and an edited volume with Cognella Press (2017) on "African and Native American Contact in the U.S.: Anthropological and Historical Perspectives."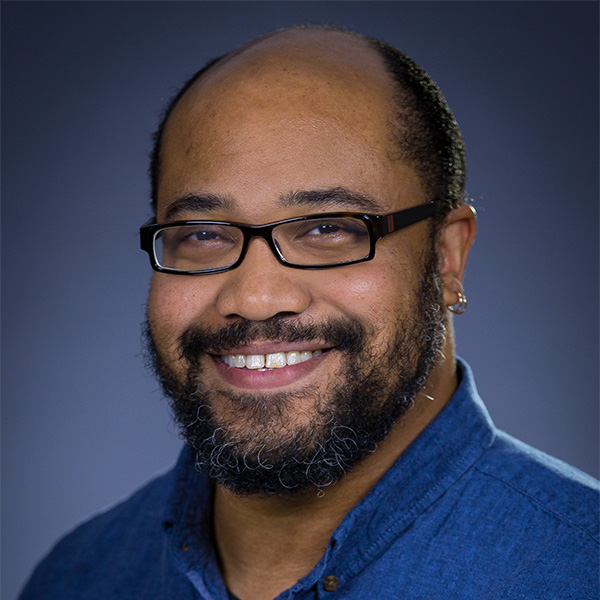 Judy Kertész is an Assistant Professor of History at North Carolina State University and teaches courses in Native American history, early American history, material culture, and museum studies. She received her PhD in the History of Civilization Program at Harvard University and is an historian of the early American Republic whose research interests include the intersections of settler colonialism, constructs of indigeneity and race, public history, and museum and material culture.
Penny Gamble-Williams, Spiritual Leader of The Chappaquiddick Tribe of the Wampanoag Nation, ("CTWN"), President of WN's Non-Profit Corp., Former Sunksqua (Chief) of the CTWN, Environmental Activist, Visual and Performing Artist, Poet, and Writer.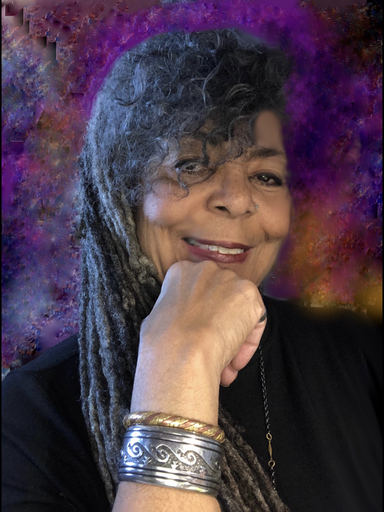 Date: Thursday, July 8, 2021 at 6:00 pm to 7:30 pm EST
FREE for Harvard Club Members
FREE for Friends and Family of the Presenters