The Crimson Games: Online Trivia Night
Who wrote Crime and Punishment?

What is the symbol for the element lead on the periodic table?

What NFL team defeated the New England Patriots in Super Bowl XLII to end the Patriots' undefeated season?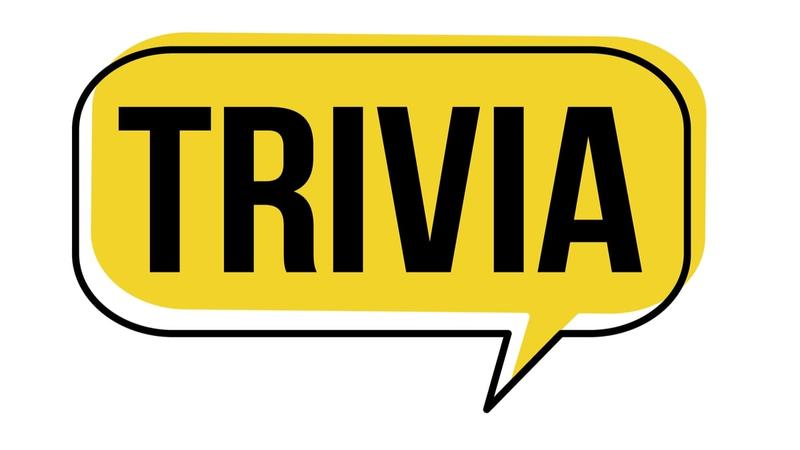 If you know the answer to any of these questions, you might just have what it takes to be crowned champion! You and members of your family will have the chance to compete against other families in an online multimedia trivia competition that will challenge your knowledge of everything from history and science to music and movies. Sounds easy enough, right?

Join us on Tuesday, May 18, 2021 at 6:00 - 7:30 PM
FREE for Harvard Club Members; $15. for Nonmembers