The Series on Race: East Asian and Asian Americans - Self Identity and Reflections
Our panelists include: Weijia Jiang, a CBS White House Correspondent; Jiayang Fan, a staff writer at the New Yorker magazine; Viet Thanh Nguyen, a Pulitzer prize winning novelist.


On the first day of the Lunar New Year (Year of Ox), we invite you to join our distinguished panelists to reflect on our self identities and new perspectives. This event will be a respectful and honest sharing of the personal stories and perspectives on self identifies and how others perceive East Asian and Asian Americans. We are pleased to welcome the three distinguished panelists and invite participants of all races to share experiences, challenges, misunderstanding, meaningful moments, and other inner thoughts.

Date: February 12, 2020
7:00 p.m. – 8:30 p.m
Tickets:
Harvard Club Members: Free
Nonmembers: $15.00

The Panelists: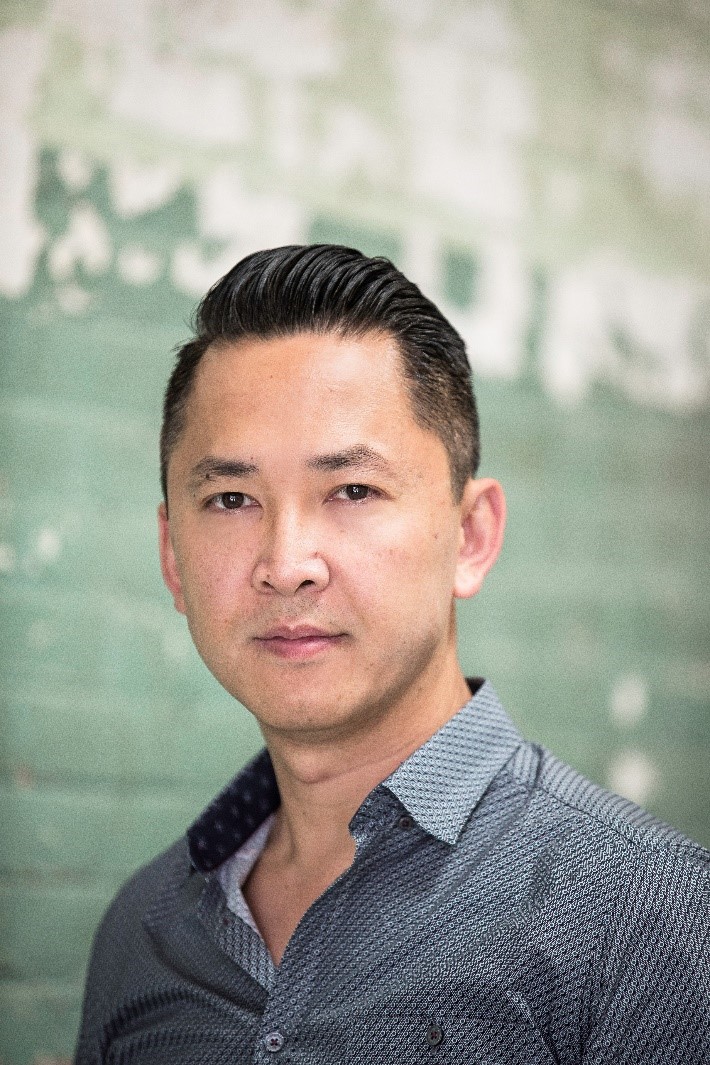 Viet Thanh Nguyen's novel The Sympathizer won the Pulitzer Prize for Fiction and numerous other awards. His other books are a short story collection, The Refugees; Nothing Ever Dies: Vietnam and the Memory of War (a finalist for the National Book Award in nonfiction and the National Book Critics Circle Award in General Nonfiction); and Race and Resistance: Literature and Politics in Asian America. He is a University Professor, the Aerol Arnold Chair of English, and a Professor of English, American Studies and Ethnicity, and Comparative Literature at the University of Southern California. A recipient of fellowships from the Guggenheim and MacArthur Foundations, he is also a contributing opinion writer for the New York Times and the editor of The Displaced: Refugee Writers on Refugee Lives. His most recent publication is Chicken of the Sea, a children's book written in collaboration with his six-year-old son, Ellison. His next book is the sequel to The Sympathizer, The Committed, forthcoming in March 2021.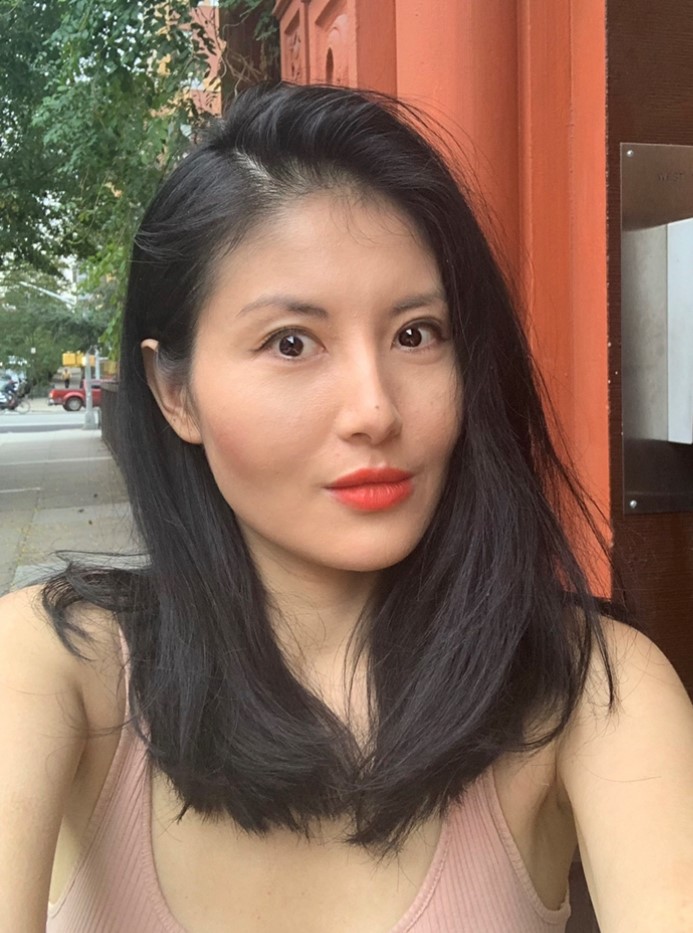 Jiayang Fan is a staff writer at The New Yorker magazine, where she writes about China and Chinese-American politics and culture. Her work has also appeared in The New York Times Book Review, The New York Times Magazine, and the Paris Review, among other places. Ms. Fan was born in Chongqing, moving to the United States at the age of eight. She lives in New York. She is currently working on her first book, Motherland, which will be published by FSG is 2023.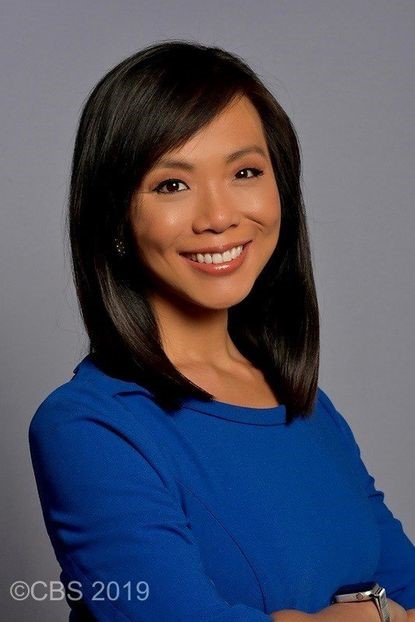 Weijia Jiang is CBS News' senior White House correspondent based in Washington, D.C. Jiang's reporting is featured across all CBS News broadcasts and platforms, including the CBS EVENING NEWS with NORAH O'DONNELL, CBS THIS MORNING, and CBSN, CBS News' 24/7 streaming news service. Jiang joined CBS News in 2015 as a correspondent for Newspath. Since then, she has reported extensively on both the Obama and Trump administrations and has also covered a number of national stories. She is an active member of the Asian American Journalists Association. She was born in Xiamen, China, and raised in West Virginia, where she immigrated with her parents when she was 2 years old. She currently resides in Washington, D.C. with her husband and their daughter.