Book Group Discussion: Caste: The Origins of Our Discontents by Isabel Wilkerson, Pulitzer Prize Winning Author
Class of '81 Members Stacy Scott, EdD.; Steven Clark, MD and Ruth Milkman, Esq. will lead discussion
Isabel Wilkerson's acclaimed work Caste, the Origins of Our Discontents links the caste systems of the United States, India, and Nazi Germany, and shows how the insidious undertow of caste is experienced every day. A New York Times reporter, Wilkerson is also the author of The Warmth of Other Suns. Last summer, after the murder of George Floyd, she published a feature in the New York Times Magazine, tying Floyd's death to the caste system that persists in the United States. Wilkerson shows how the effects of racial hierarchy are pervasive – from horrifying events that make the news to the indignities of every day suffered by Black Americans.
Link: New York Times Magazine Caste Feature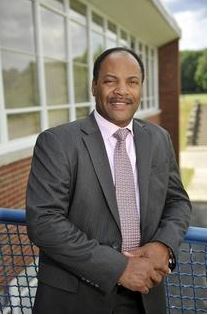 Stacy Scott , EdM, '86, EdD '91 is a senior lecturer at Boston University with a focus on building equitable schools and districts. Dr. Scott has had an extensive career beginning as a teacher in middle school level and director of diversity programs for 15 years; as a psychologist training, coaching and consulting to schools and their leadership for 21 years; and, finally as a superintendent and associate superintendent of schools for nine years. Dr. Scott's first book and signature workshop named Making Equity Work were the focus of numerous workshops and seminars for many years. He has focused on bringing concerns of equity in education to light for the past 20 years.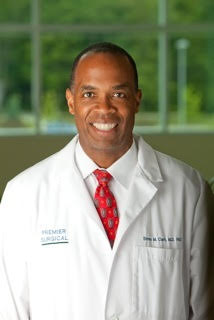 Steven Clark ' MD is a surgeon by vocation, and a scholar of African-American literature by avocation. By day, Dr. Clark is a general surgeon with a specialty in bariatric surgery. He also has an encyclopedic knowledge of African-American literature and history, and has been guiding the choice of books for the book club started for the Class of 1981's 40th reunion.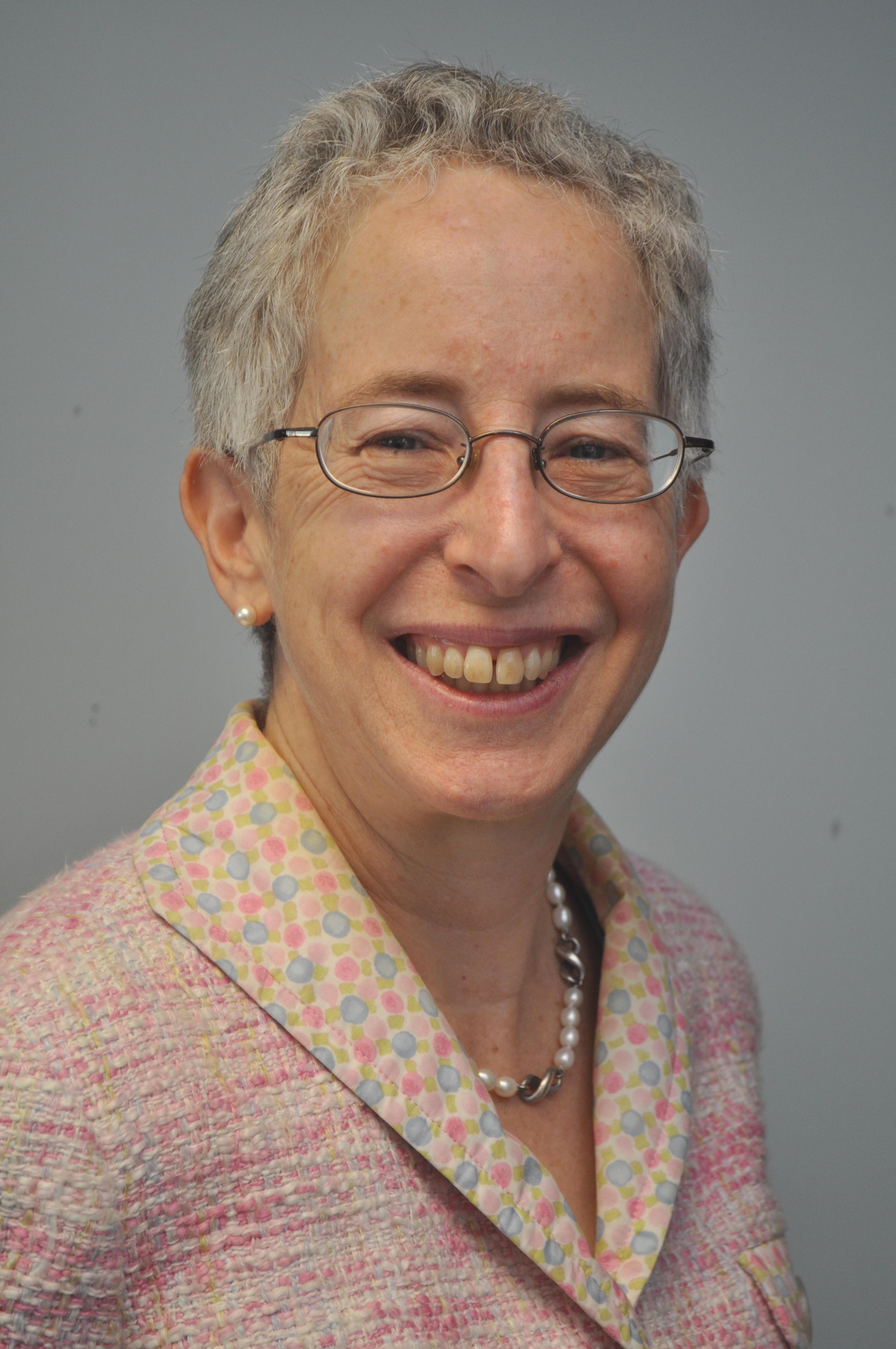 Ruth Milkman '81, is a member of the Board of the Harvard Club of Washington, D.C. With her classmates, including Stacy Scott and Steven Clark, Ms. Milkman has organized a virtual book club. Our first book was Caste, with about 50 classmates participating. Subsequently, Drs. Clark and Scott facilitated a book discussion for the Coalition for a Diverse Harvard.


On February 10, the hosts will lead a discussion of the book, with ample opportunity for participation by attendees. Reading the book ahead of time is encouraged, but not required. If you don't have time to read the book, the New York Times Magazine article noted above will give you a sense of the themes, and enable you to participate.

Date: February 10, 7:00 p.m. - 8:00 p.m.
Registration:
Members of the Harvard Club - FREE
Nonmembers: $15