AnalyzinG the 2020 Election with VOTE.ORG CEO, Andrea Hailey
Including the historic voter turnout in the presidential election, the Georgia Senate runoff results, and ways to continue to grow civic engagement and participation in the years between presidential elections.

Join fellow alumni and community guests for a discussion about the present and future of politics in light of the 2020 election.

Moderator: Jeff Tignor (A.B. '96)

Special Guest: Andrea Hailey, CEO Vote.org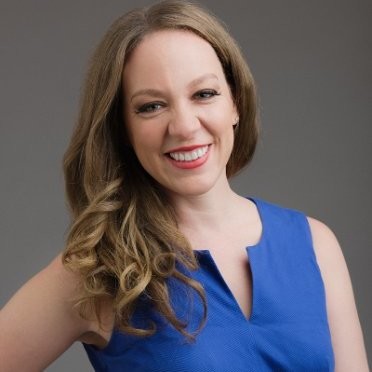 Andrea Hailey is the CEO of Vote.org, the largest non-profit, non-partisan voting registration and GOTV technology platform in America. Andrea has nineteen years of experience in get out the vote operations and campaigns. Born and raised in Indianapolis, she is the daughter of two prominent attorney-advocates. After graduating from Miss Porter's School and The George Washington University, Andrea launched her career on Capitol Hill in the office of Representative Patrick Kennedy. Over the past two decades, her career has expanded to include fundraising and campaigning for presidential and congressional candidates, historic landmarks, and ballot initiatives. Andrea has extensive experience working with non-profits including the Dr. Martin Luther King Memorial on the National Mall, and the National Museum of African American History and Culture.

Andrea has been a consistent and passionate investor of time, energy, and resources, in expanding America's voter base. Prior to joining Vote.org, she served as the founder of Civic Engagement Fund, an incubator for grassroots non-profit organizations focused on voter empowerment and engagement. Today, Andrea is a recognized expert on civic engagement, and a staunch defender and promoter of democracy. She sits on the board of NARAL and

Bend The Arc, serves on the Leadership Council of the Smithsonian National Museum of African American History and Culture, and is a member of the Society of Fellows for the Aspen Institute.

Date: Tuesday, January 12, 2021

Time: 6:00 p.m. - 7:15 p.m. EST

Ticket Price: FREE for Members! $15 for non-members. Attend via Zoom.