[Virtual] Using the Science of Habits to Make your New Year's Resolutions Stick
We all try to change our behavior, but the initial decision to change is very different from how change persists. Professor Wood, a former Radcliffe Fellow, will draw on her 30 years of research on habit formation and change to explain how we can be more successful at keeping behavior changed long term.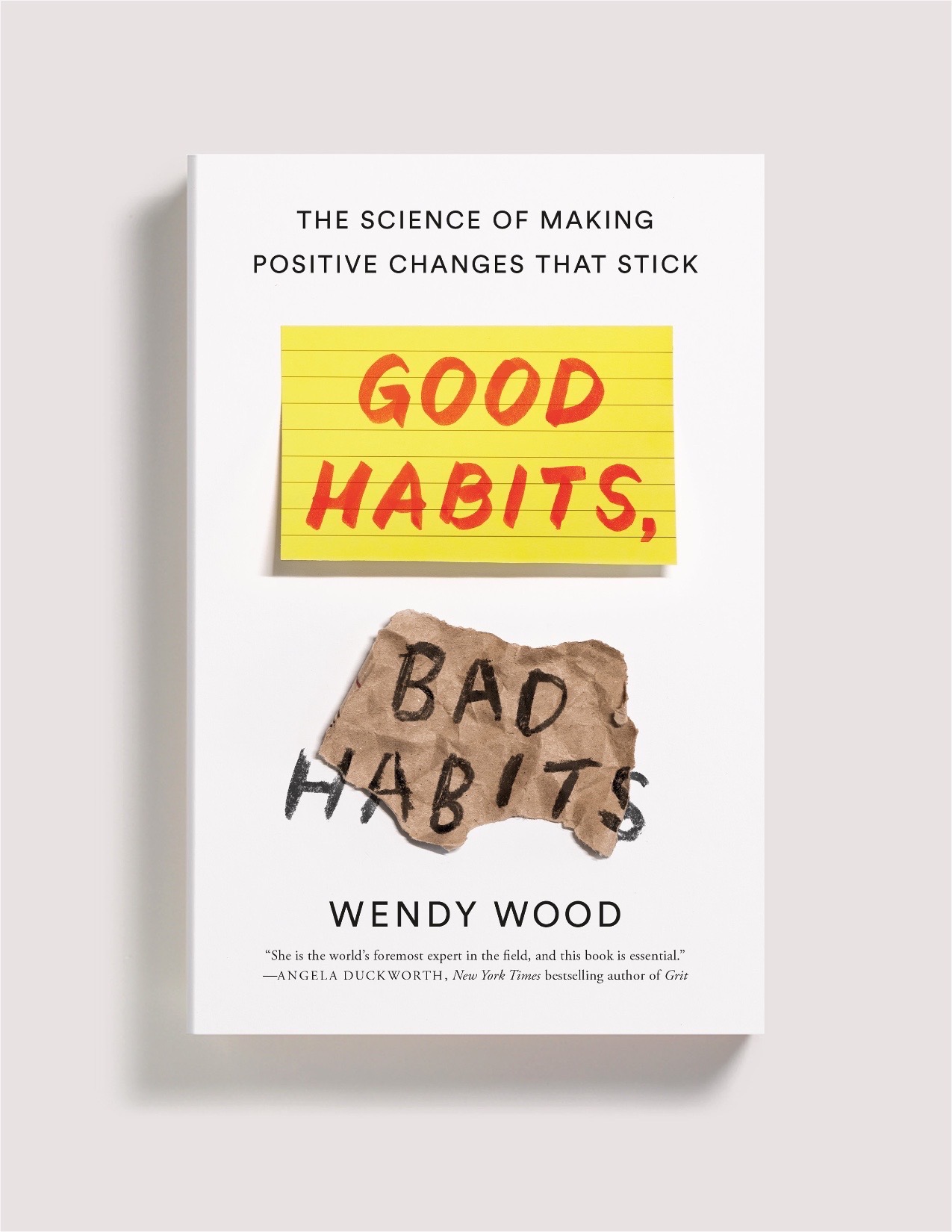 Bio: Wendy Wood is Provost Professor of Psychology and Business at the University of Southern California. In addition to holding the Helen Putnam chair at Radcliffe Institute for Advanced Study, she was Vice Dean of Social Sciences at USC, James B. Duke Professor of Psychology and Neuroscience at Duke University, and Vice President for Research at Texas A&M University. She has published over 100 articles in scientific journals and is author of the award-winning book, Good Habits, Bad Habits.