The Series on race: PART V
Examining the Role of Latinx Voters in Texas in the 2020 Election: discussions of identity, history and organizing


Join fellow alumni and community guests for a discussion about the present and future of politics in light of the 2020 election.

Join fellow alumni and community guests for a discussion about the present and future of politics in light of the 2020 election as we examine the role of Latinx Voters in Texas in the 2020 Election, including discussions of identity, history and organizing with leading experts from media, academia, and community organizing. We will discuss original non-partisan pre-2020 election research by the Texas Organizing Project on likely and unlikely Latino voters.
Moderator: Jeff Tignor (A.B. '96)
Panelists: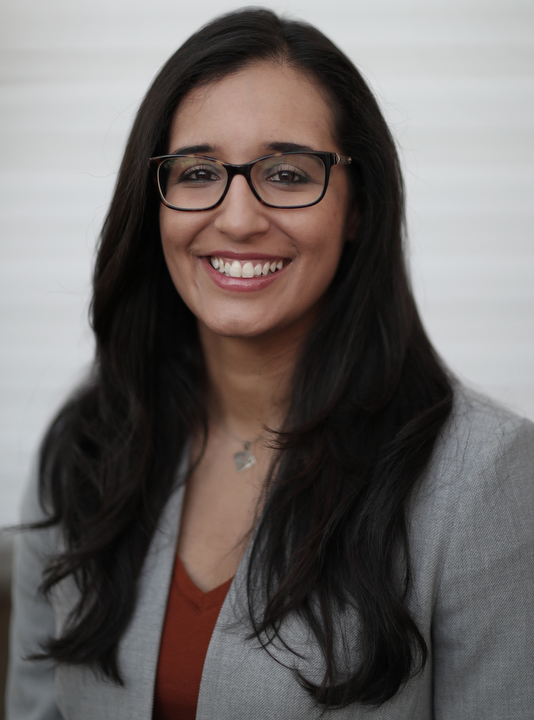 Arelis Hernandez (Washington Post): Arelis R. Hernández is the Texas correspondent for the Washington Post. She has spent the last year writing about politics, systemic racism, the coronavirus and immigration issues along the U.S.-Mexico border. Prior to coming to Texas, she spent years covering natural disasters, protests, mass shootings and political upheaval domestically and briefly, in Venezuela. Hernandez has spent her career covering communities of color and the impact social and government policies have on vulnerable populations.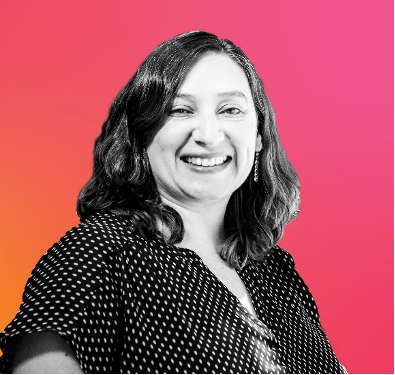 Michelle Tremillo (Executive Director, Texas Organizing Project): Michelle is the Executive Director and Co-Founder of TOP. She is a 4th generation Tejana, born and raised in a low-income neighborhood in San Antonio. After attending Stanford University, Michelle dedicated herself to fighting for racial and economic justice and returned to her native San Antonio where she worked for ACORN, serving in various capacities including: San Antonio Head Organizer, Texas Legislative Director, and Texas Deputy Director. Michelle has nearly two decades of community organizing experience. She is responsible for raising a multi-million dollar budget and developing TOP's overall strategy to create and win on our economic and racial justice policy agenda in Texas' 3 largest metro areas, including our recent statewide response to push back against racial profiling state law SB4 and passage of a Paid Sick Leave ordinance in San Antonio. She was also the founding Director of Public Allies San Antonio, an AmeriCorps funded program that provides leadership training for young adults who want to pursue careers as non-profit leaders.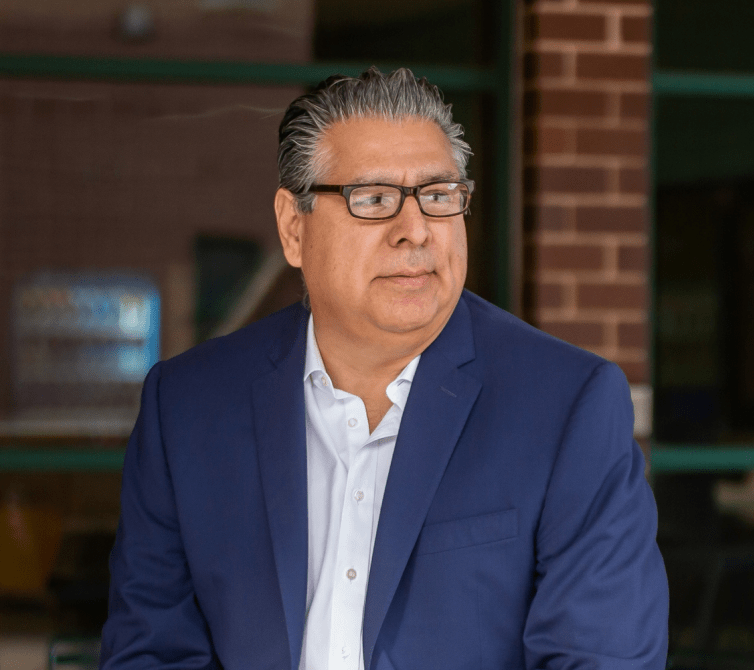 Trinidad Gonzales (Co-founder, Refusing to Forget and Instructor, History and Mexican American Studies at South Texas College): Trinidad Gonzales is a history and Mexican American Studies instructor at South Texas College. His research focuses on the United States/Mexico borderlands and group identity. He was the first Latino CO-OP Student for the Smithsonian Institution where he conducted field research for the Center for Folklife and Cultural Heritage's El Río Program for the Folklife Festival. He facilitated participant talk sessions for the program as well. He received his Ph.D. from the University of Houston and serviced as the American Historical Association Teaching Division Councilor, 2014-2017. As part of his work for the AHA he helped begin the Texas Conference on Introductory History Courses. The conference helps bridge classroom teaching practices and concerns with educational policy discussions. Gonzales has written op-ed pieces concerning Mexican American Studies, race and racism, and immigration that have appeared in the Austin American Statesman, San Antonio Express, and the McAllen Monitor.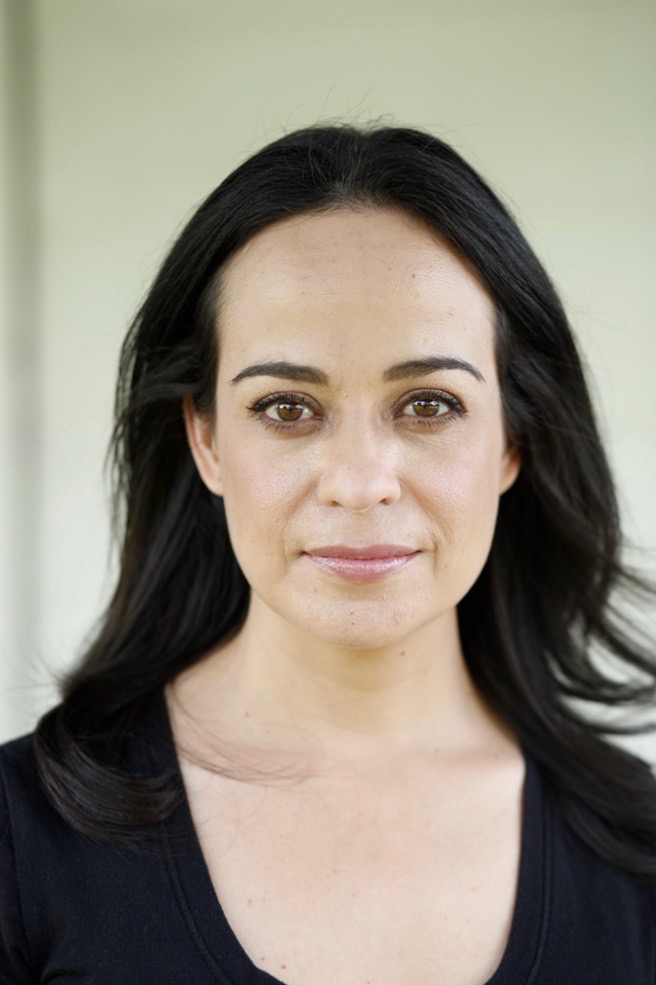 Dr. Cecilia Balli (Texas Organizing Project): Cecilia Ballí is a magazine journalist and a cultural anthropologist who has written about the U.S.-Mexico border and Latinos in Texas for more than twenty years. She is the founder and principal of Culture Concepts, a strategic and creative consultancy that provides ethnographic research, cultural analysis, storytelling, and strategic messaging. Ballí is also a writer-at-large for Texas Monthly and has written for various other publications, including Harper's Magazine, Columbia Journalism Review, and The New York Times. As an anthropologist, she was a professor at the University of Texas at Austin, and has conducted research on Mexican American expressive culture, the sexual killing of women in Ciudad Juárez, the U.S.-Mexico border wall, and Latino voter participation. She holds a bachelor's degree from Stanford and a Ph.D. in anthropology from Rice University.

Date: Thursday, December 17, 2020
Time: 6:00 p.m. - 7:15 p.m. EST
Ticket Price: FREE for Members! $15 for non-members. Attend via Zoom.
Click here to Register:
Click here to Register!!!