Harvard Women in Media Series: "Reflections"
2020 Vision: A panel of distinguished Harvard alumnae reflect on the 2020 Election
This program will be moderated by HCW Board Member Kevin Corke MPA '04, White House Correspondent for Fox News Channel in Washington, D.C
Price: Harvard Club Members: FREE; Nonmembers: $20.00
Date: December 9, 2020 6:30 p.m. - 7:30 p.m. EST

Click here to Register
We are pleased to welcome the following panelists/guests: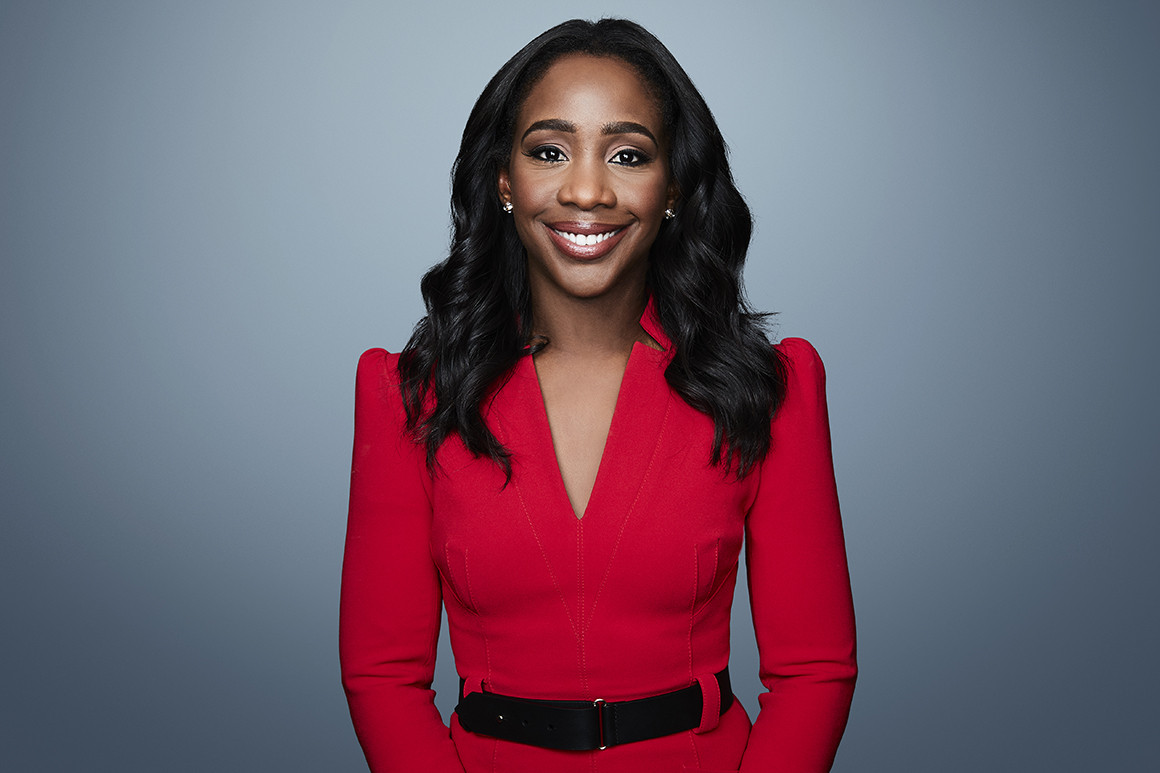 Abby Phillip '10
CNN Political Correspondent
Abby is a CNN Political Correspondent covering the 2020 presidential election. Based in Washington, D.C. She joined the network in 2017 to cover the Trump Administration and served as White House Correspondent through 2019. In January 2020, she moderated CNN's Democratic Presidential Debate in Iowa.
Phillip joined CNN from The Washington Post where she most recently served as a national political reporter, covering the White House.
Abby is a Harvard College graduate with a degree in Government.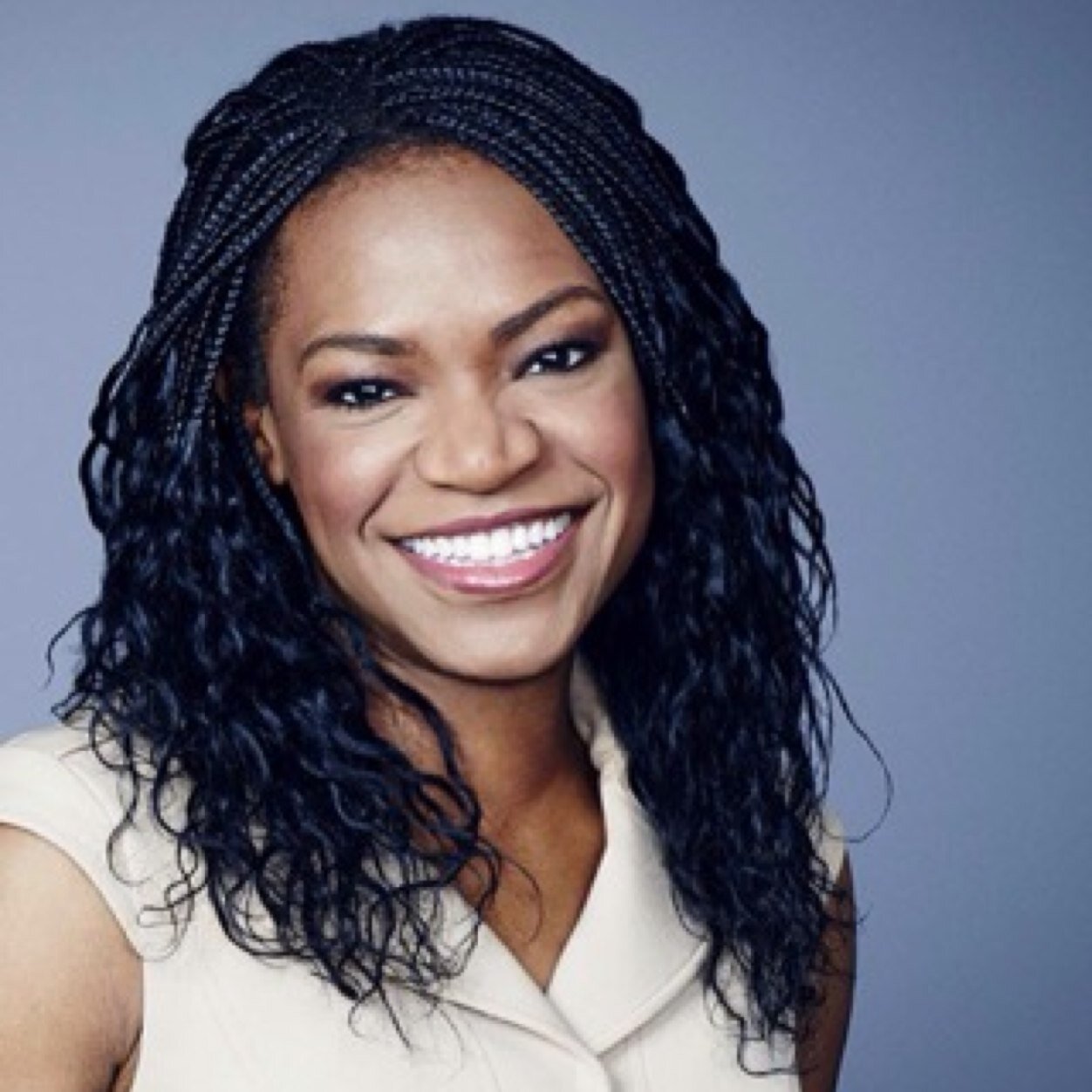 Athena Jones '98
CNN National Correspondent
Athena serves as a CNN national correspondent based in New York. She was formerly a CNN White House correspondent, covering President Trump and his administration for all of the network's programs and platforms.
Jones started with the network as a general assignment correspondent in 2011.
She has reported on politics and on a wide range of general news stories for programs across the network from breaking news to national stories.
Athena graduated cum laude from Harvard College with a degree in Government and earned her master's degree in journalism from Columbia University.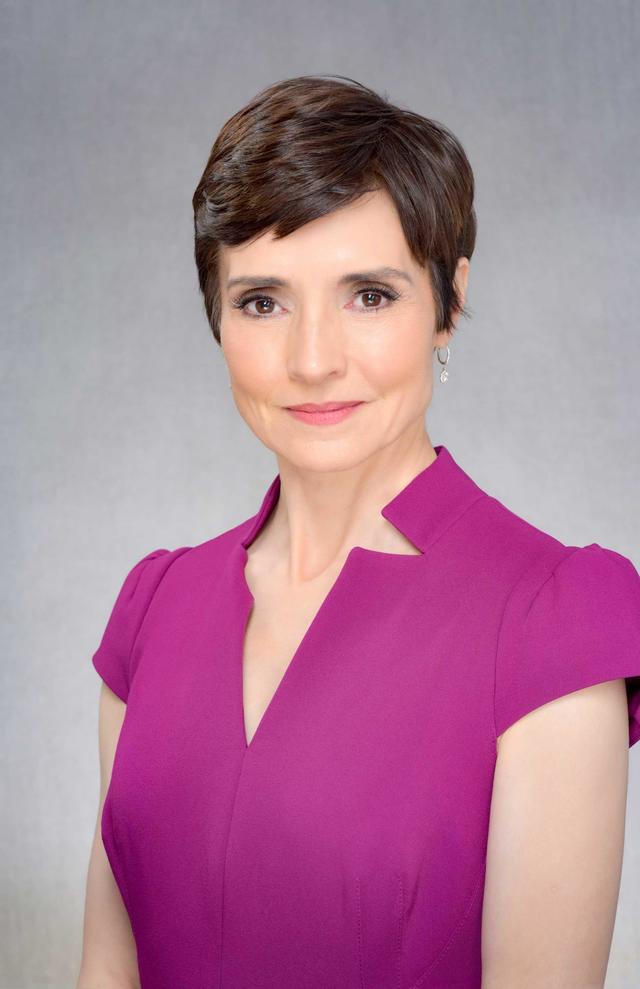 Catherine Herridge
CBS News Senior Investigative Correspondent
Catherine is an award-winning senior investigative correspondent for CBS News covering national security and intelligence. She joined CBS News in November 2019.
Her book, "The Next Wave: On the Hunt for al Qaeda's American Recruits," exposed the post-9/11 threat of homegrown terrorism, how social media is the lifeblood of the digital jihadist, and the profound influence of the first American on the CIA's kill or capture list, Anwar al-Awlaki.
She is a graduate of Harvard College and the Columbia School of Journalism.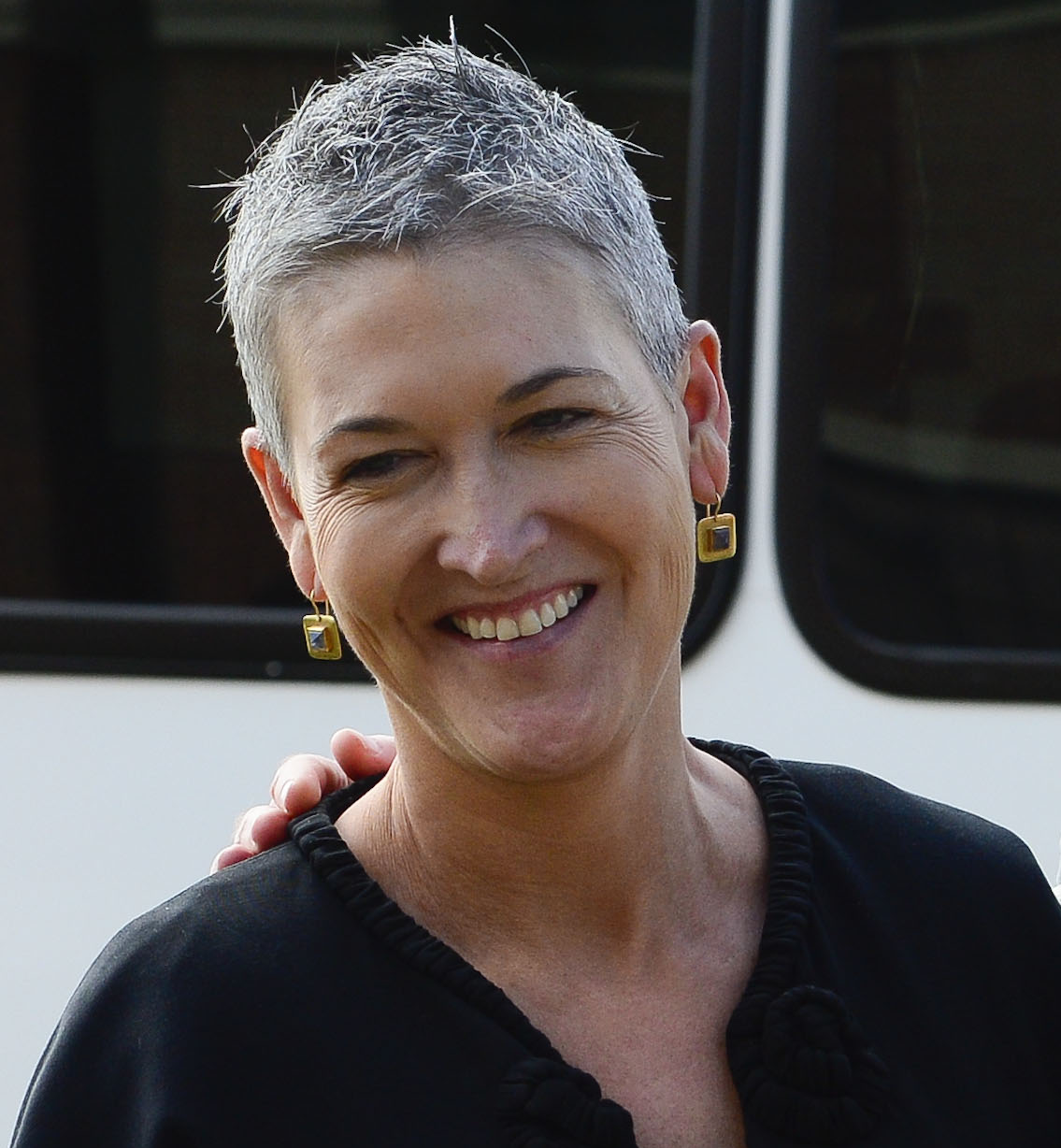 Jennifer Griffin '92
Fox News National Security Correspondent
Jennifer currently serves as a national security correspondent for FOX News Channel and is based out of the Washington D.C. bureau. She joined the network in October 1999 as a Jerusalem-based correspondent. Since 2007, Griffin has reported daily from the Pentagon where she questions senior military leaders, travels to war zones and reports on all aspects of the military, including the wars against ISIS and Al Qaeda. A graduate of Harvard College in 1992, Griffin received a B.A. in comparative politics.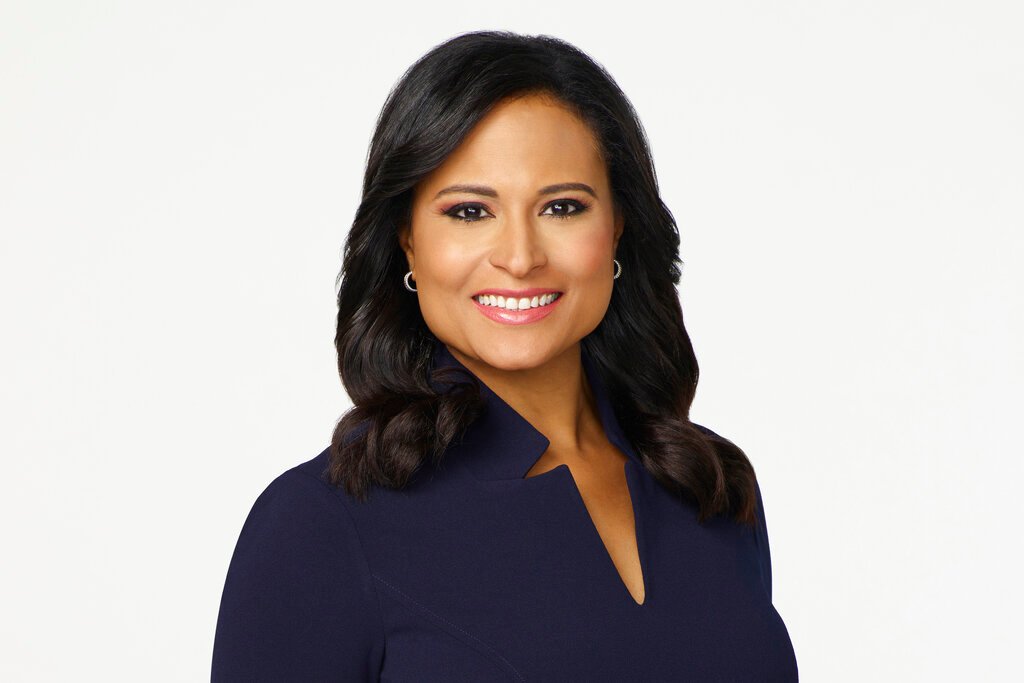 Kristen Welker
NBC News White House Correspondent
Kristen is the co-anchor of "Weekend TODAY" and an NBC News White House Correspondent whose hard-hitting political reporting appears across all NBC News and MSNBC platforms. In addition to winning a National Emmy Award for her role in NBC News' coverage of Malaysia Airlines Flight 17, Kristen's handling of the second Presidential debate this fall was widely celebrated for her ability to steer but not stifling exchanges. A proud Philadelphia native, Kristen graduated cum laude from Harvard College with a Bachelor's Degree in American history.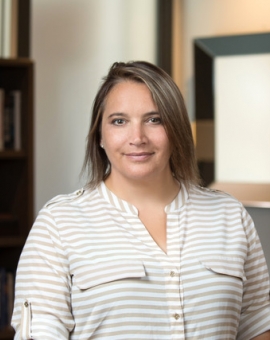 Margaret Talev 2018 fall fellow at the Institute of Politics at Harvard Kennedy School
Axios Politics and White House Editor
Margaret is Politics and White House Editor at Axios and a CNN contributor. Before her current assignment she was senior White House correspondent for Bloomberg News and is past president of the White House Correspondents' Association and the Washington Press Club Foundation.
Previously she wrote for the Los Angeles Times, where she was part of a team named as Pulitzer finalists for breaking news coverage of the crash of Alaska Airlines Flight 261.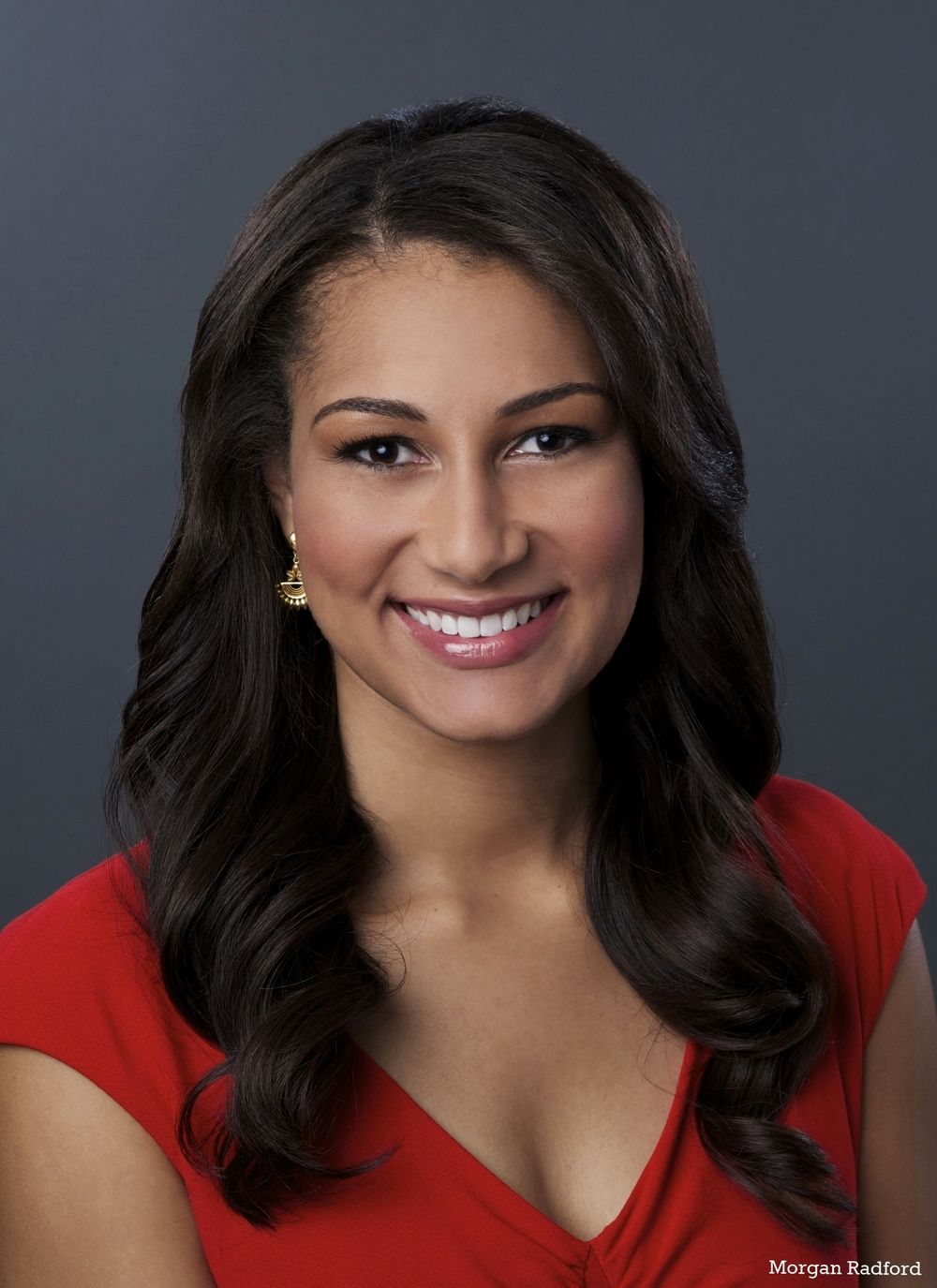 Morgan Radford
NBC News Correspondent
Morgan is a correspondent for NBC News based in New York City. Since joining NBC in 2015, Morgan has covered some of the country's biggest stories including the 2016 presidential election, the groundbreaking 2018 midterms, and the immigration debate over the U.S. southern border.Originally from Greensboro, NC, Morgan received her bachelor's degree from Harvard College, a Master's degree from Columbia University and a Fulbright Fellowship from the United States State Department, where she spent one year teaching in Durban, South Africa.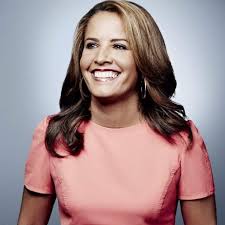 Suzanne Malveaux
CNN National Correspondent
Suzanne serves as the network's national correspondent, covering politics, national news, international events and culture. Previously, she co-anchored the network's Peabody Award-winning coverage of the Arab Spring.
Malveaux also covered the White House for more than 10 years as a White House correspondent--covering Presidents Clinton, Bush and Obama.
Malveaux earned a Bachelor's degree from Harvard College and a Master's degree in Journalism from Columbia University's Graduate School of Journalism.