[Virtual] Docent Led Tour of Forces of Nature Renwick Invitational 2020 - Limited to Harvard Club Members
We will also visit the spectacular exhibit of Janet Echelman '87 with master docent Betsy Hennigan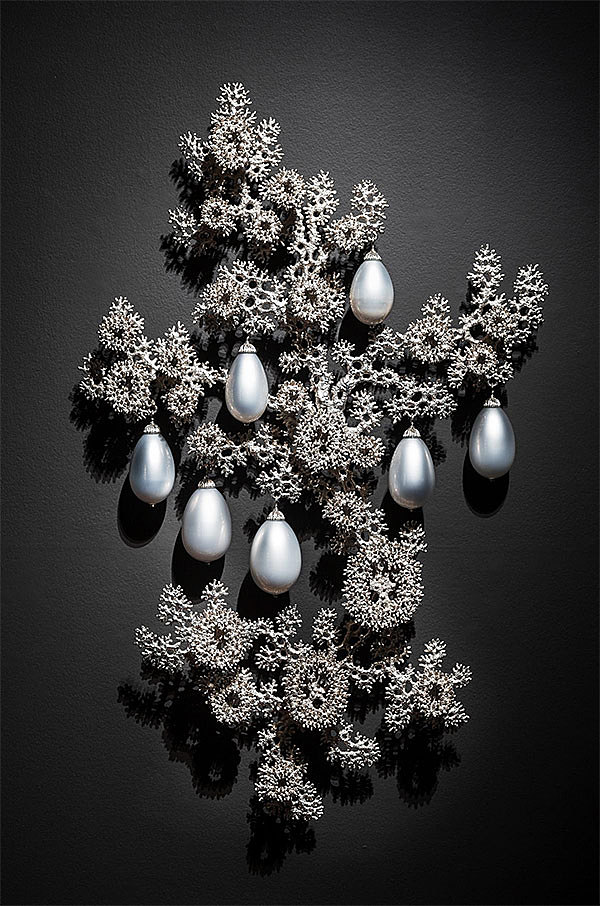 Forces of Nature: Ivitational 2020 at the Renwick Gallery
Forces of Nature: Renwick Invitational 2020 features artists Lauren Fensterstock, Timothy Horn, Debora Moore, and Rowland Ricketts. Nature provides a way for these invited artists to ask what it means to be human in a world increasingly chaotic and divorced from our physical landscape. Representing craft media from fiber to mosaic to glass and metals, these artists approach the long history of art's engagement with the natural world through unconventional and highly personal perspectives.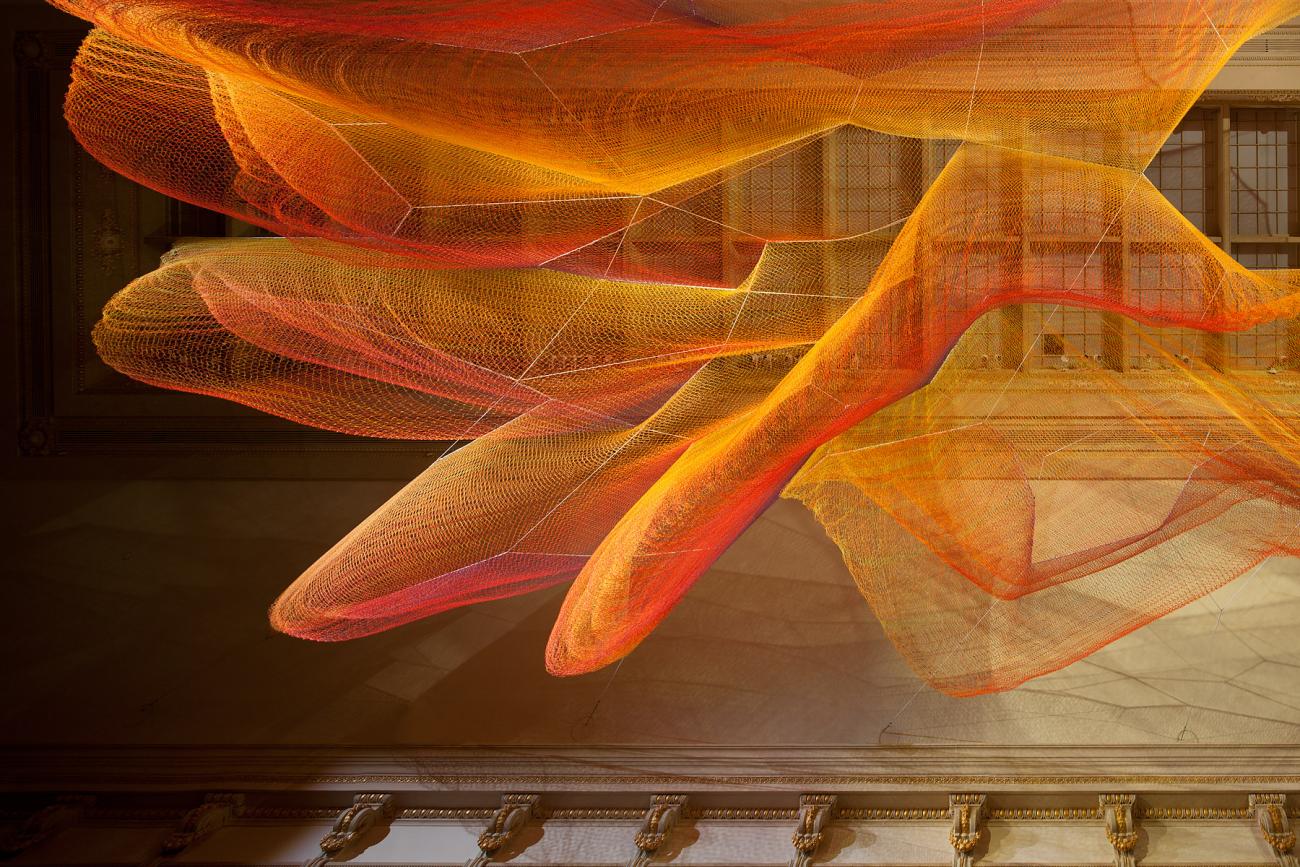 Janet Echelman's 1.8 Renwick
Janet Echelman's colorful fiber and lighting installation, suspended from the ceiling of the Renwick Gallery's Grand Salon, examines the complex interconnections between human beings and our physical world, and reveals the artist's fascination with the measurement of time.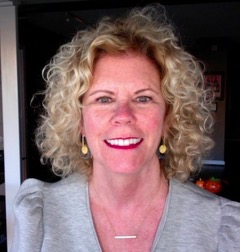 Betsy Hennigan has been a docent with the Smithsonian American Art Museum and the Renwick Gallery for 10 years, giving tours to visitors and working on a variety of museum programs. She served as the Chair of this 100+ member group, led a recent fund raising endowment effort to celebrate the 50th anniversary of the SAAM Docent Corps, and been a leader in museum programs for people with dementia and people with low or no vision. She is an art collector, often supporting up and coming artists and masterful hobbyists. She has lived in the northern Virginia area her whole life and worked for the Defense Intelligence Agency before her retirement a few years ago.



When: Monday, November 30, 2020
5:30 p.m. - 6:30 p.m.
Fee: Free to Club Members
Zoom Information will be sent to all participants prior to the event.