The First Ever Halloween Pet Contest! Join the Fun!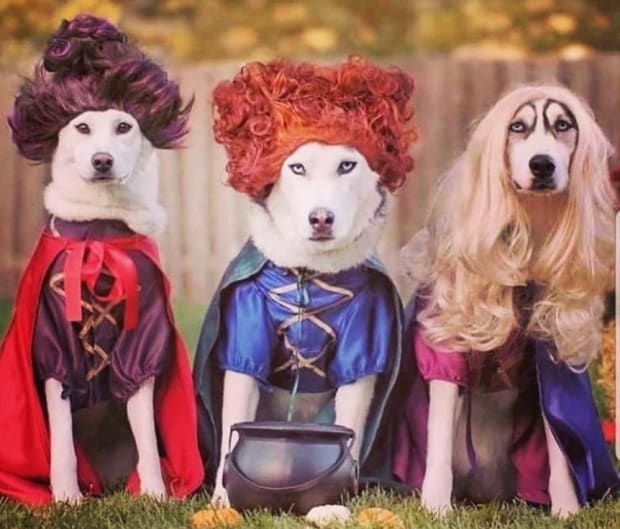 Well, we have been wearing masks all year and now it is time to have some fun! In the interest of making this year of COVID-19 a little easier to bear, please join us in a Halloween Costume Contest for your Pets (no human photos please) during the month of October. It's easy, you can win bragging rights and membership benefits, you get to enjoy hilarious pet photos, and it's meant to provide a bit of levity in a challenging year. We hope you will join us!

To participate, members should email you favorite pet photo, ideally in a respectable Halloween costume with caption (if desired) to [membership@harvard-dc.org] by Oct. 25, 2020. Grab your pets or borrow a pet, get your kids involved or borrow a kid, and be creative! We are looking forward to seeing your 2020 Halloween treasures!




Photo entries will be posted on the HCW website for everyone to enjoy as they are submitted throughout October. The winner will be voted on with results posted on the HCW website on Halloween (Oct. 31).

The winner will receive free HCW Membership for a year or the equivalent in discounts for Member activities of their choosing.
Thanks for your participation!