{VIRTUAL} The Series on Race: PART III
The White Elephant in the C-Suite - Race and Racism in America's Workplaces
This will be both a respectful and frank sharing of the difficulties faced by persons of color in their professional work lives as well as the challenges and epiphanies of their white colleagues as they seek to understand race and racism in the workplace.
We invite participants (of all races) to share experiences, challenges, misunderstandings, feelings of exclusion and other inner thoughts and to propose practical solutions.

As we say at Harvard, "What is to be done?"
Facilitator: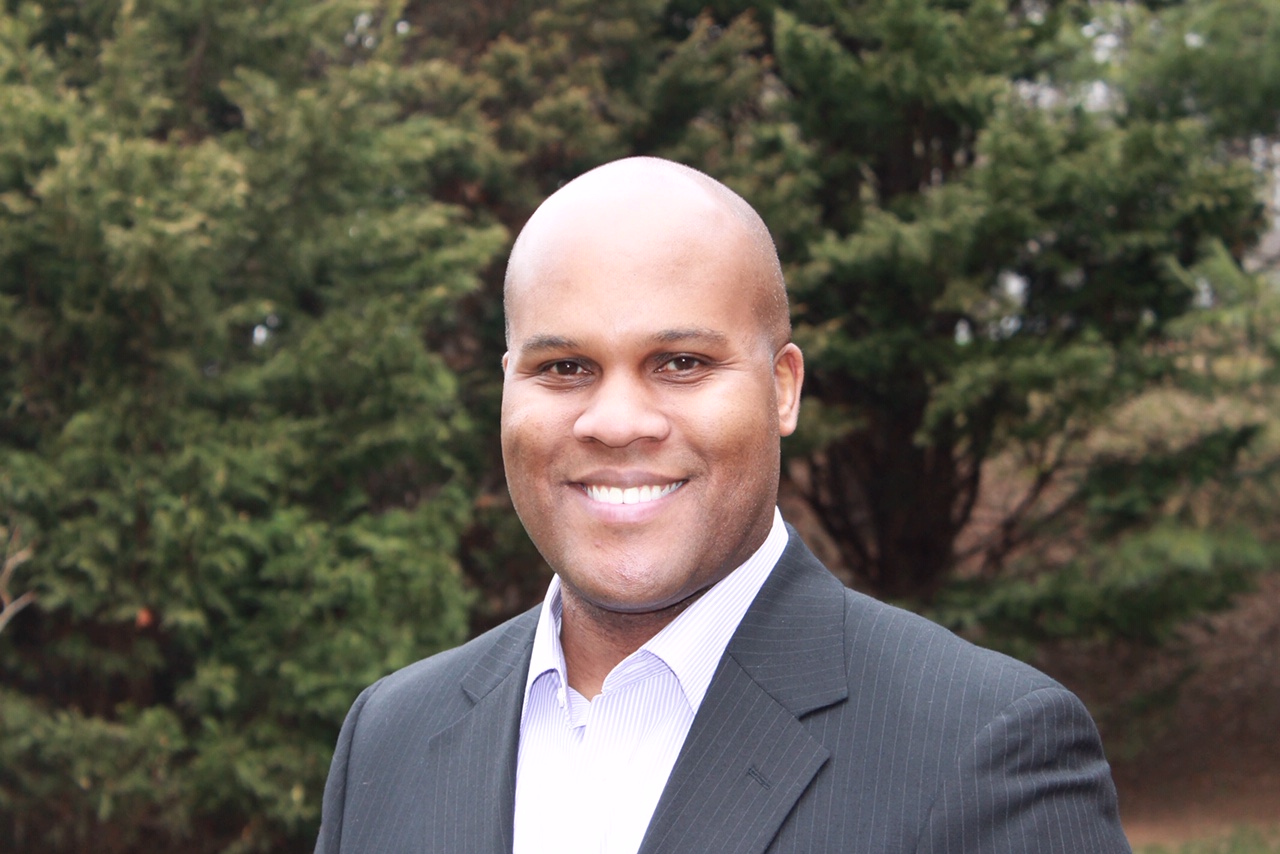 Dr. A.J. Robinson, Jr., the Chairman and CEO of Symphonic Strategies Inc., a research, training, and consulting firm that specializes in solving collective action challenges, will facilitate our discussion. Dr. Robinson holds a Ph.D. in Government from Harvard University and dual bachelor's degrees in social psychology and political science from Stanford University. http://www.symphonicstrategies.com/
Race and Racism in America's Workplace (Virtual)
When: November 12, 2020, 6:00 p.m. - 7:30 p.m.
Fee: Free to Club Members
$15 for Nonmembers. This series will continue in 2021. (Better yet, Join the Club as this series will continue in 2021! )