[Virtual] Introducing "The Series on Race"
Join Us for A Dialogue on Race and Policing
Race and Public Monuments, Race and the Workplace and Race and Friendships will be the subjects of the subsequent installments in this series.



Earlier this summer, in response to the Black Lives Matter demonstrations and other calls to address the racial injustice sadly exemplified by the murders of George Floyd and countless others, the Board of Directors of the Harvard Club of Washington DC issued a statement in support of the protests and the compelling call to action. We noted our desire to fulfill locally the mission of our alma mater "to educate the citizens and citizen-leaders for our society…. through our commitment to the transformative power of a liberal arts and sciences education," and to its motto "veritas." Embracing this mission, we noted our commitment to educate ourselves and to look to this moment with openness and honesty, so that we could be the voices for those who cannot breathe. We also pledged to include lectures and events that more profoundly speak to the diversity of our membership and the ongoing struggle for freedom and civil rights.

In this spirit, we are beginning a series of lectures, panels and discussions focused on race. The first four events of the "Series on Race" will be as follows: Race and Policing (September 22, 2020), Race and Public Monuments (October 15, 2020), Race and the Workplace (November 12, 2020) and Race and Friendships (December 8, 2020). Additional events in the series will be scheduled for 2021.
Each installment of the "Series on Race" will feature an open conversation on the subject matter in the hope that we can begin an eye-opening dialogue and find a road to healing. The installments on policing and monuments will begin with a panel (policing) or a lecture (monuments) followed by what we hope will be reflective, open, honest yet respectful dialogue about the topic. The installments on race in the workplace and in friendships will be intimate discussions during which we hope participants will share their experiences and thoughts. The lecture and panel portions of the installments will be recorded for our library. The discussions afterwards (and the workplace and friendship installments as they are wholly discussions) will not be recorded to encourage open dialogue. We hope that you will join us for each installment of our "Series on Race."
*************************************************************************************************************************

Our first installment in the "Series on Race" is Race and Policing. The panel will discuss racial inequality in policing, its causes and impact on the community and possible local, federal and police department responses.
Please join our panelists: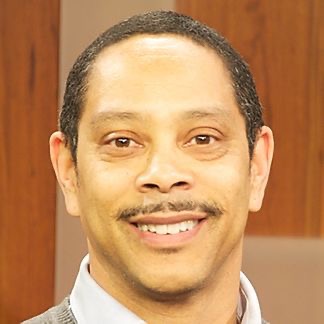 Jeffrey Madison, A.B.'85, is a radio host at WAMU 88.5 and the director of technology and media production at the School of Communication of American University. He also serves as an adjunct professor. Mr. Madison is a former television director, Walt Disney Studios writing fellow and Hollywood scripter. A former airline pilot, Mr. Madison is a well-regarded aviation safety human factors expert and published aviation author. In addition, he is the co-founder of Veteran Compost Residential Food Scrap Services (vcresidential.com). His latest projects include the scheduled launch of TheClimate.org and the podcast "Climate Woke?" (climate-woke.org) this summer. His harrowing encounter with the police was recently published in the HuffPost (see below in the additional suggested reading section) and noted in the Board statement to the Harvard Club of Washington membership.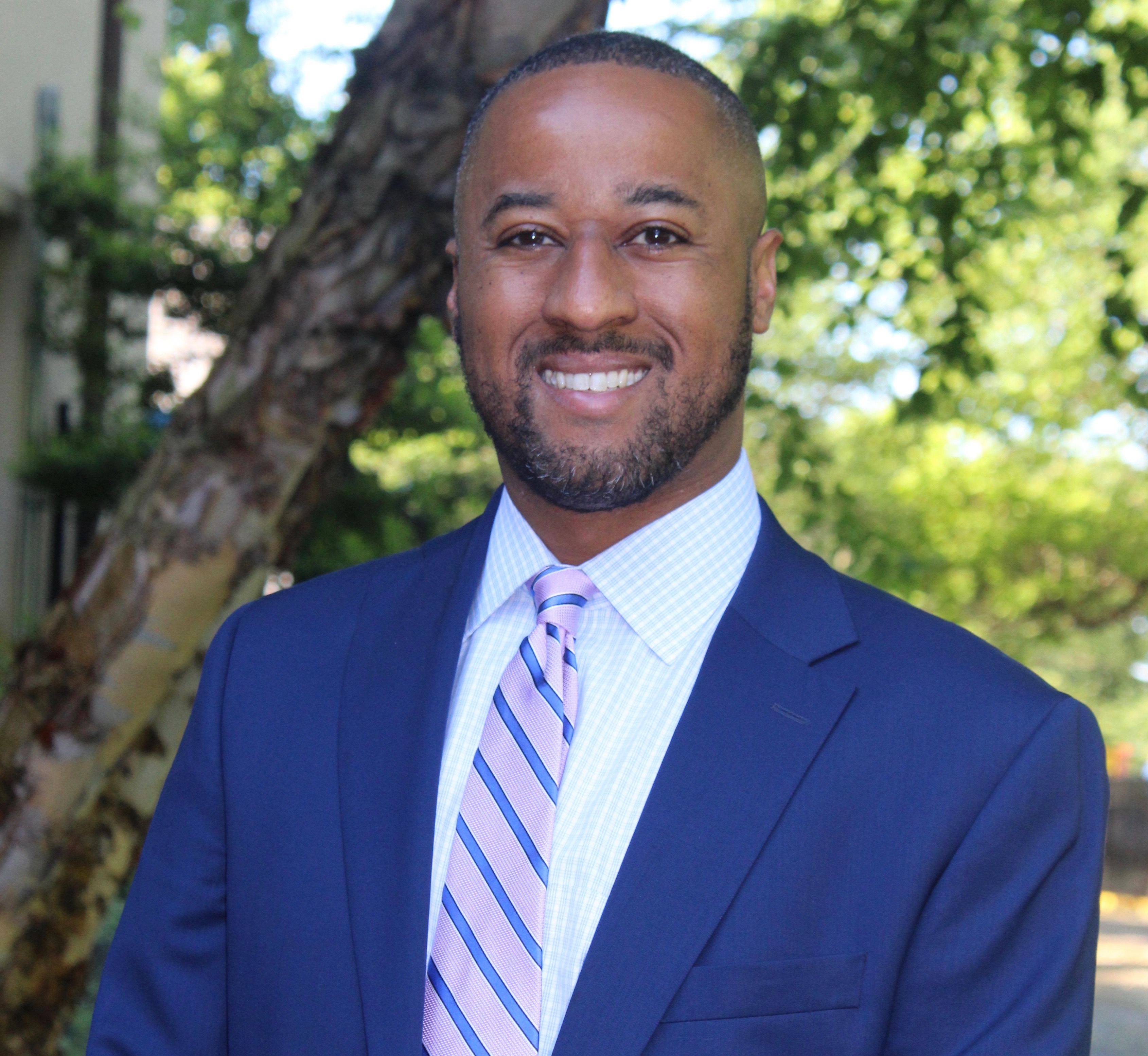 Jeffrey H. Tignor, Esq., A.B. '96 is a telecommunications lawyer in Washington, DC focused on rules and regulations affecting wireless broadband providers. Mr. Tignor is also an advisor on law and technology to the Charles Hamilton Houston Institute for Race & Justice at Harvard Law School, a board member of the Harvard Club of Washington, DC and a board member of Washington Episcopal School. In 2018, Washington, DC Mayor Muriel Bowser appointed Mr. Tignor to the District of Columbia's Police Complaints Board. He was subsequently confirmed by the Council of the District of Columbia. Mr. Tignor is a former Chairman of Advisory Neighborhood Commission 4B. Mr. Tignor graduated from Duke University School of Law in 1999. He moved to Washington, DC to live in his grandfather's former home in Ward 4, where he still lives today with his wife, Kemi, and son, Henry. Someone in the Tignor family has been living in Washington, DC continually, as far as he knows, since just after the Civil War. Mr. Tignor recently wrote an article for the Washington Post based on his experiences on the police complaint board.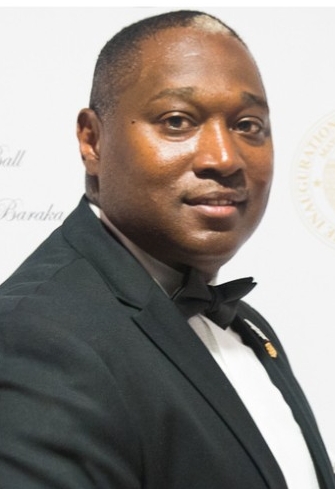 Terrell B. Day, has worked in law enforcement in New Jersey for over twenty years. He is a labor relations specialist, school security consultant, law enforcement supervisor and investigator. Mr. Day is an accomplished public servant with expertise in developing and implementing strategic plans to investigate and address incidents of crime, and a strategic detective experienced in investigating issues relevant to unions and labor relations and in supporting lawyers through preparation for trials. Mr. Day is a security specialist practiced in assessing school environments and devising strategies to improve safety for students and faculty, as well as in streamlining and improving processes to boost productivity and departmental return on effort. A graduate of Fairleigh Dickinson University, Mr. Day has received numerous awards including Newark City Council, Resolution for improving the lives of city students (June 2008), Channel 7 News, Hometown Hero (October 2008), Newark Police Departments, 4th Precinct Officer of the Year (2008), Camden Street School, Dedication Award (2011) and Vasti School of Future Leaders, Hero Award (2017).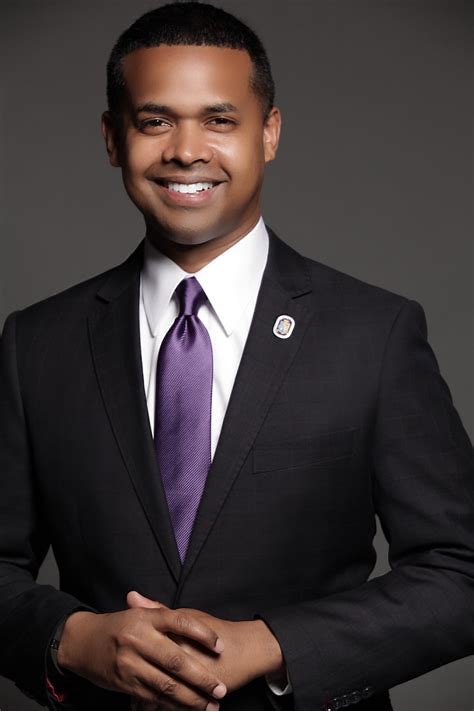 Paul Monteiro, is the chief of staff and assistant vice president of external affairs at Howard University. Mr. Monteiro previously served as director of the Community Relations Service at the U.S. Department of Justice. Created by the Civil Rights Act of 1964 and expanded by the 2009 Shepard/Byrd Hate Crimes Prevention Act, CRS deploys skilled mediators to mitigate community tensions based on race, color, national origin, sexual orientation, religion, and disability. As national director of AmeriCorps VISTA (Volunteers in Service to America) at the Corporation for National and Community Service, Mr. Monteiro led the effort to mark its 50th anniversary. He was a part of Harvard University's Saguero Seminar to help draft the "Closing the Opportunity Gap" report – a nonpartisan white paper distilling the best public policy ideas to help break the cycle of inter-generational poverty. Mr. Monteiro was appointed by Former President Barack Obama to serve as a public engagement advisor and deputy director of religious affairs leading the White House engagement with Arab Americans, faith communities, anti-poverty groups and gun safety organization. He was previously an ex officio member of the National Counter Terrorism Center's Heritage Council. In 2013, he was awarded a citation from the National Security Council for his work on a range of international Administration priorities including the Global Entrepreneurship Summit, refugee resettlement and other humanitarian interventions, and countering violent extremism. Mr. Monteiro, a graduate of the University of Maryland where he has been an adjunct professor and Howard University School of Law, was a candidate for County Executive of Prince Georges County in 2018.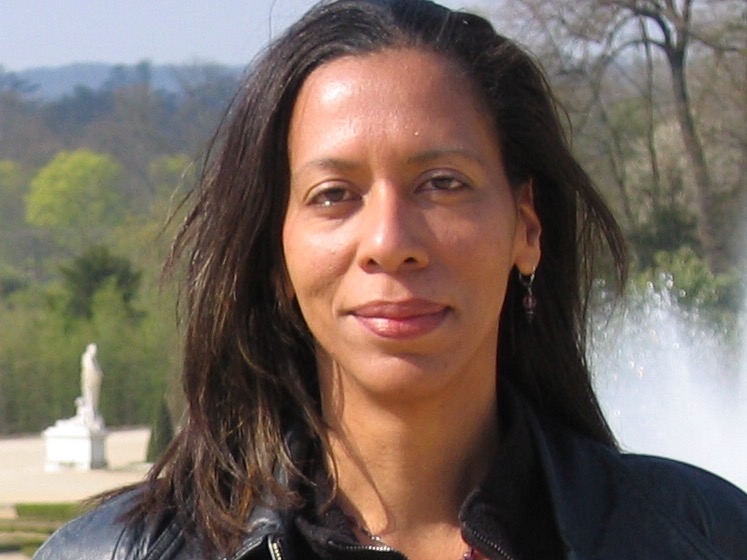 Rosalyn. E. Jones, Esq. (moderator) A.B. '83, Knox Fellow '84 – University of Oxford, St. John's College, J.D. '87, is the deputy secretary and senior counsel special projects at Howard University. Prior to coming to Howard University, Ms. Jones was an entertainment attorney in Los Angeles. A former partner at the law firm Manatt, Phelps and Phillips, she established her own firm and has represented several Grammy Award winning and multi-platinum selling superstar artists. She currently serves on the board of the Harvard Club of Washington D.C. as the Vice President of Administration and is a former member of the board of Woolly Mammoth Theatre Company. Previously, she served as an attorney volunteer for Protect the Vote.
Additional Suggested Reading:
Kojo Show interview with Jeffrey Madison and RuQuan Brown, an incoming Harvard freshman.

Interview Link
"Here is What I want My White Friends to Know About My Encounters with the Police." – Jeffrey Madison

Huffpost Link
"The Future of Policing Must be Rooted in Local Communities" - JeffreyTignor Washington Post Article Link

Task Force on 21st Century Policing (linked via NOBLE - National Organization of Black Law Enforcement).

Link



Washington Post, "When passions run high over civil rights and race, these Justice Department mediators try and keep the peace", July 19, 2016.

Article Link




VIDEO: a recap of how DOJ mediators kept the peace in Sanford, FL following the Trayvon Martin killing.

Video Link

Race and Policing Panel (Virtual)
When: September 22, 2020, 6:00 p.m. - 7:30 p.m.
Fee: Free to Club Members
$15 for Nonmembers. This series will continue in 2021. (Better yet, Join the Club as this series will continue in 2021! )