College Planning in an Era of Uncertainty
Our panel will discuss ideas for addressing the new challenges and minimizing the stress on your family.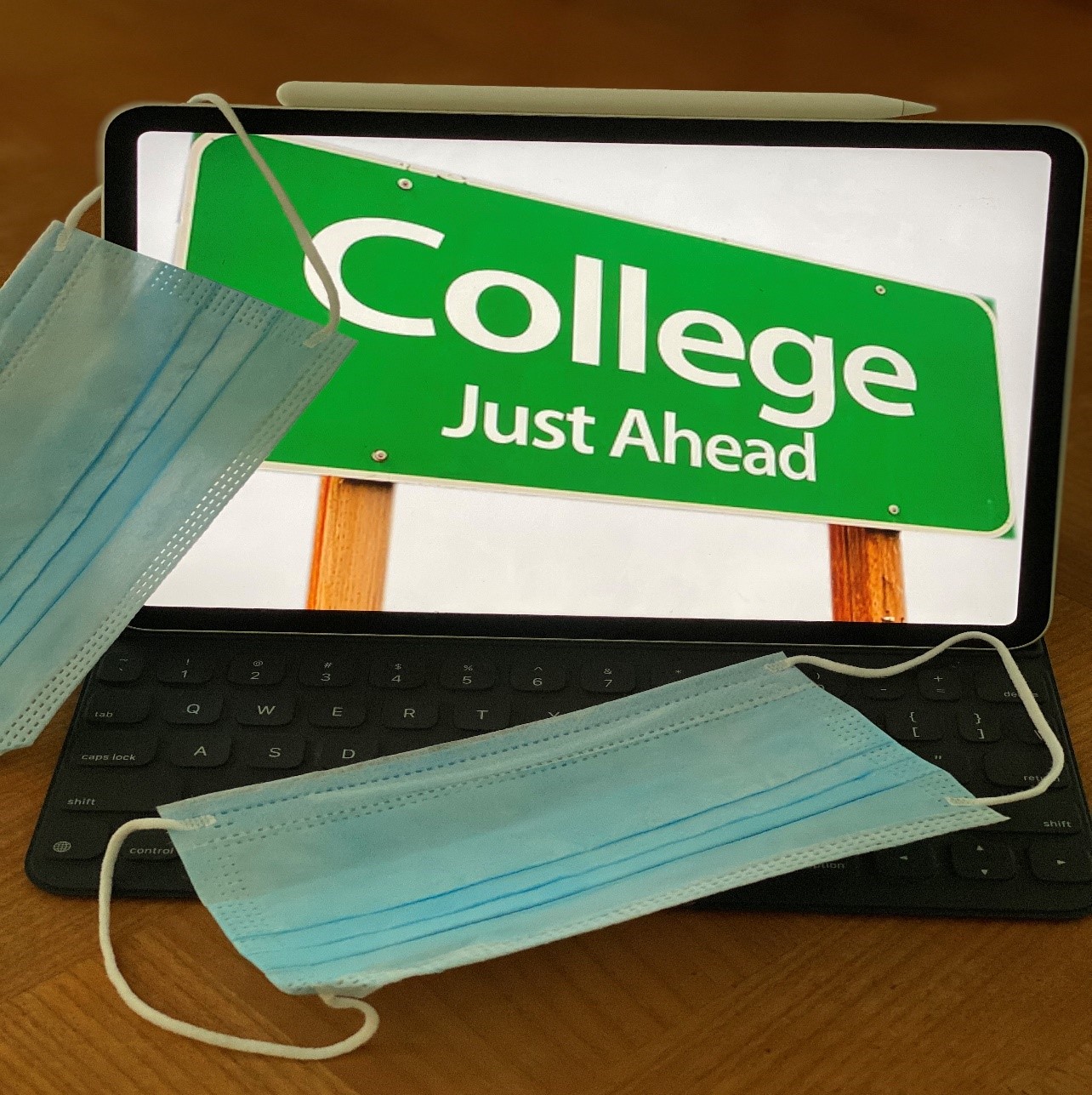 Students applying to college—and parents sending their children off to college—face significant uncertainties even in a "normal" year. Today, many of us may be feeling overwhelmed by the additional challenges we face due to COVID-19. Please join the Harvard Club of Washington, DC (HCW) for a panel discussion of considerations relating to the college application process this year, and concerns felt by families and students alike about attending college this fall.
When: Tuesday, September 8, 2020 from 7:00 p.m. - 8:00 p.m.
Where: Virtual via Zoom
Who: HCW members. $0., Nonmembers, $20.
Registration is required. Recording of any portion of this program in any manner is prohibited.
Panel Member Bios
Patrice Arrington is the College & Career Center Coordinator at Wilson High School in Washington, DC. She was the recruiting coordinator and assistant volleyball coach at Fordham University, working closely with admissions while in these roles. She has expertise with the NCAA, played professional volleyball and was on the USA National Team.
Allison Goodman Gold, '91 our moderator, is an attorney and a director on the Board of the HCW. She has three children---a college junior, a high school senior and a high school sophomore.
Steven Roy Goodman is the founder of Top Colleges. He has provided higher education consulting services to applicants and their families around the world for more than two decades. Steve is a frequent lecturer and is the author of two books on college admissions: College Admissions Together: It Takes a Family and College Success Stories That Inspire. Steve also is the host of "Higher Education Today," a television talk show on UDC-TV.
Al Harrison, '96 works as a consultant and recently completed the college admissions process with his son, Jahan, who will be attending Cornell in the fall.
Jolly Rop '24 is intimately familiar with the college admissions process, having gone through it herself last fall.
This event is neither sponsored nor endorsed by Harvard College, the Harvard College Admissions Office, or the Schools Committee of the HCW.