Judy Melinek, MD and TJ Mitchell Discussing their first novel "First Cut" - FREE

Both authors graduated from Harvard College in '91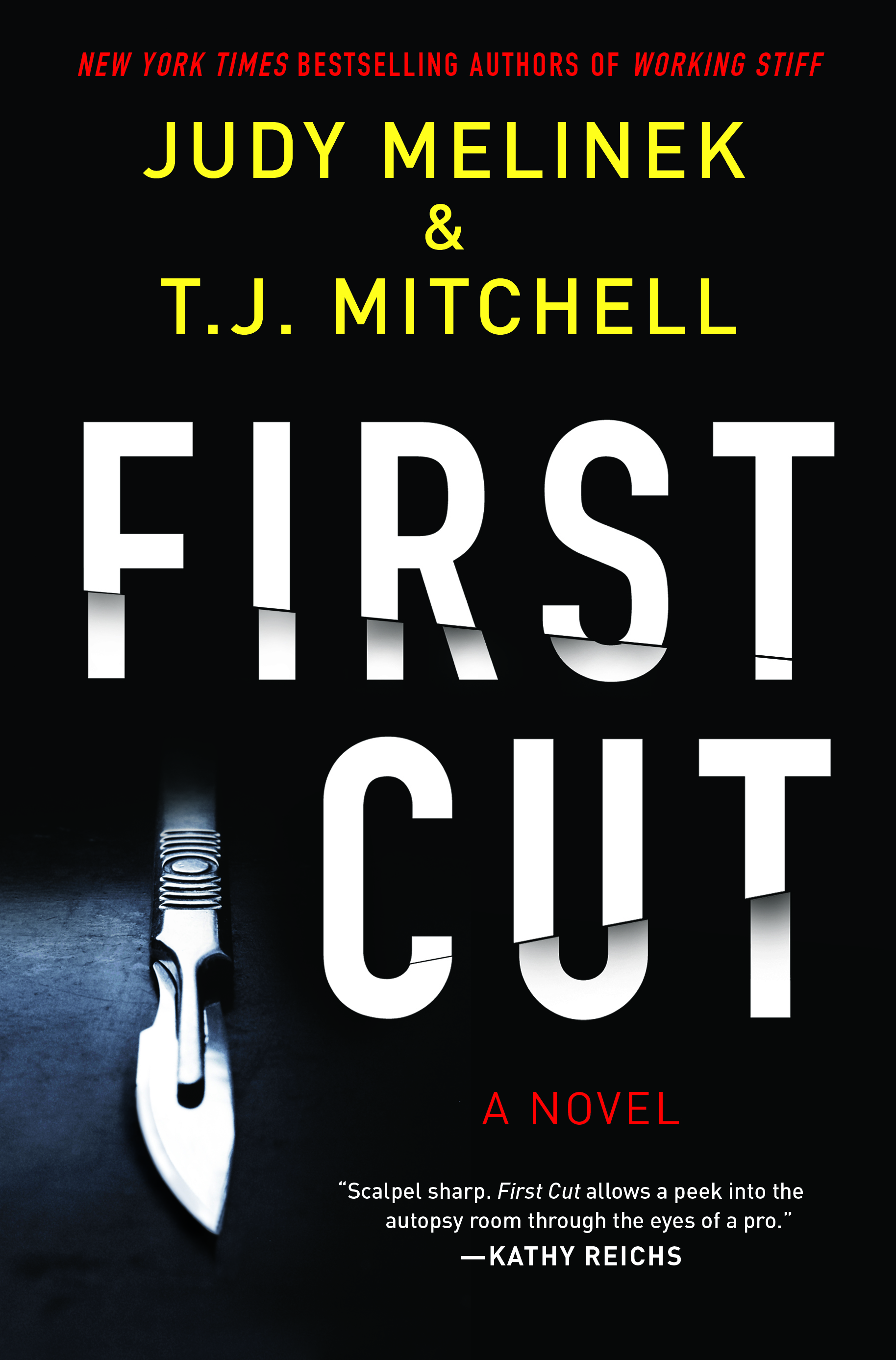 Judy Melinek, M.D., and TJ Mitchell are a wife/husband team who both graduated from Harvard College in 1991. Their first book, Working Stiff, was a New York Times bestseller that details Judy's experiences as a young coroner in the New York City Office of Chief Medical Examiner. After recounting some of the strange ways that Judy's subjects (likely) died, the book culminates with a telling of the 9/11 story from a perspective you've never heard before—a coroner on call and on site through the hours and days immediately after one of the greatest tragedies in modern American history.

Judy and TJ are back with their second book (and first novel), First Cut: "For San Francisco's newest medical examiner, Dr. Jessie Teska, it was supposed to be a fresh start. A new job in a new city. A way to escape her own dark past. Instead she faces a chilling discovery when an opioid-overdose case contains hints of something more sinister. Jessie's superiors urge her to close the case, but as more bodies land on her autopsy table, she uncovers a constellation of deaths that point to an elaborate plot involving drug dealers and Bitcoin brokers. Autopsy means 'see for yourself,' and Jessie Teska won't stop until she has seen it all—even if it means that the next corpse on the table could be her own."


Judy and TJ will be at Hooray for Books! (1555 King Street in Old Town Alexandria, VA) on Tuesday, March 24, to discuss Working Stiff, First Cut, and how they came to be a writing team. The authors will speak promptly at 6:45pm, so please come around 6:30 to get a seat and a book (or three!).

There is no fee or pre-registration for the event.
When:
6:30PM - 8:00PM Tue 24 Mar 2020, Eastern timezone

Where:
Hooray for Books!
1555 King Street
Alexandria, Virginia 22314
[ Get Directions ]