Equinox Workout Class - SPORTS CONDITIONING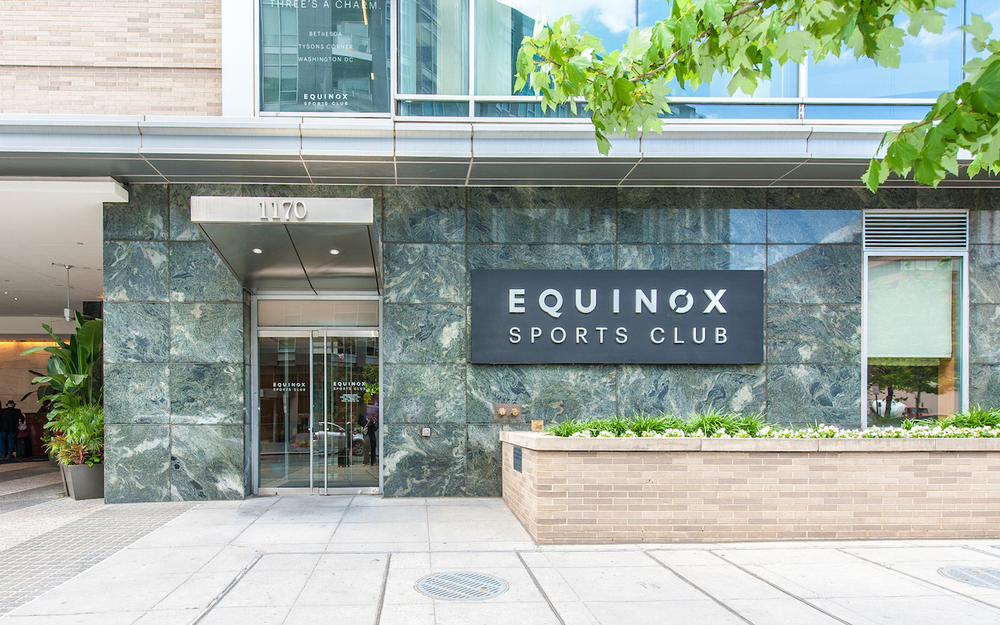 Push your cardio to new limits with this athletic conditioning class from Equinox. This class uses weights and your own body weight for cardio and strength.

SPORTS CONDITIONING
When: Sunday, February 23 | 2:30PM
Where: EQUINOX SPORTS CLUB - 1170 22ND ST NW
Price: FREE

REGISTER HERE. Space is limited and this will fill up!


This workout class is open to the Harvard Community. To take advantage of the Harvard Club membership rates at Equinox, you must be a Harvard Club member at the Regular Member Tier (only $60) or above. Harvard Club members will receive a waived initiation fee, reduced monthly rates, free three day trials, a complementary training session, and more.

If you are interested in joining Equinox and taking advantage of our FREE 3-DAY PASS, please email Mark Kopelman at president@harvard-dc.org.
When:
2:30PM Sun 23 Feb 2020, Eastern timezone

Where:
Equinox Sports Club
1170 22nd St NW
Washington, DC 20037
[ Get Directions ]