Equinox Workout Class - The Pursuit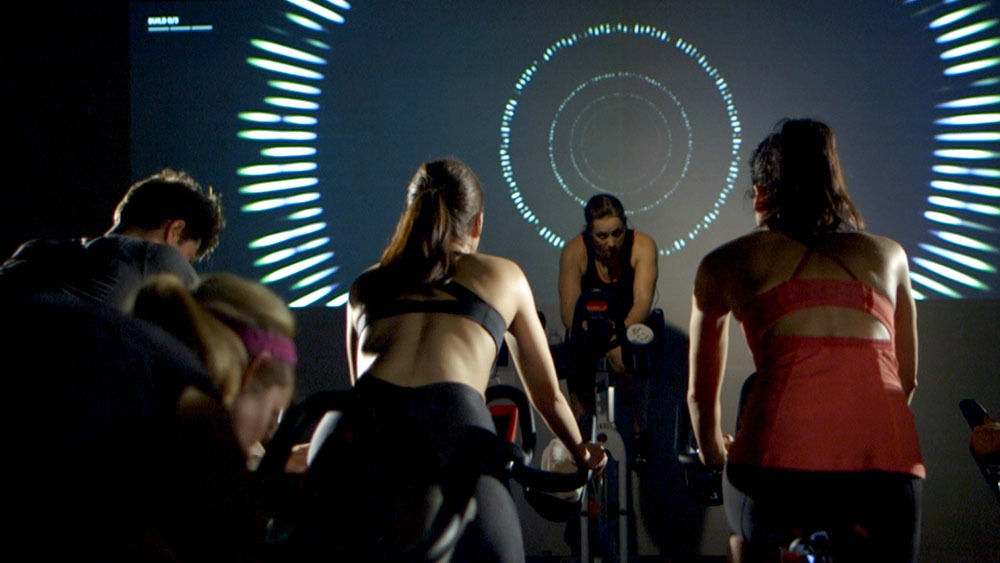 THE PURSUIT by EQUINOX is an immersive studio cycling experience that uses groundbreaking in-studio gaming and data visualization to drive competition and inspire peak performance.

THE PURSUIT: BURN
When: SATURDAY, JANUARY 18 | 12:00PM
Where: EQUINOX ANTHEM ROW - 800 K St NW Suite 90, Washington DC
Price: FREE

REGISTER HERE. Space is limited and this will fill up!


This workout class is open to the Harvard Community. To take advantage of the Harvard Club membership rates at Equinox, you must be a Harvard Club member at the Regular Member Tier (only $60) or above. Harvard Club members will receive a waived initiation fee, reduced monthly rates, free three day trials, a complementary training session, and more.

If you are interested in joining Equinox and taking advantage of our corporate partnership, please email Mark Kopelman at president@harvard-dc.org.
When:
12:00PM - 1:00PM Sat 18 Jan 2020, Eastern timezone

Where:
Equinox Anthem Row
800 K St NW Suite 90
Washington, DC 20001
[ Get Directions ]