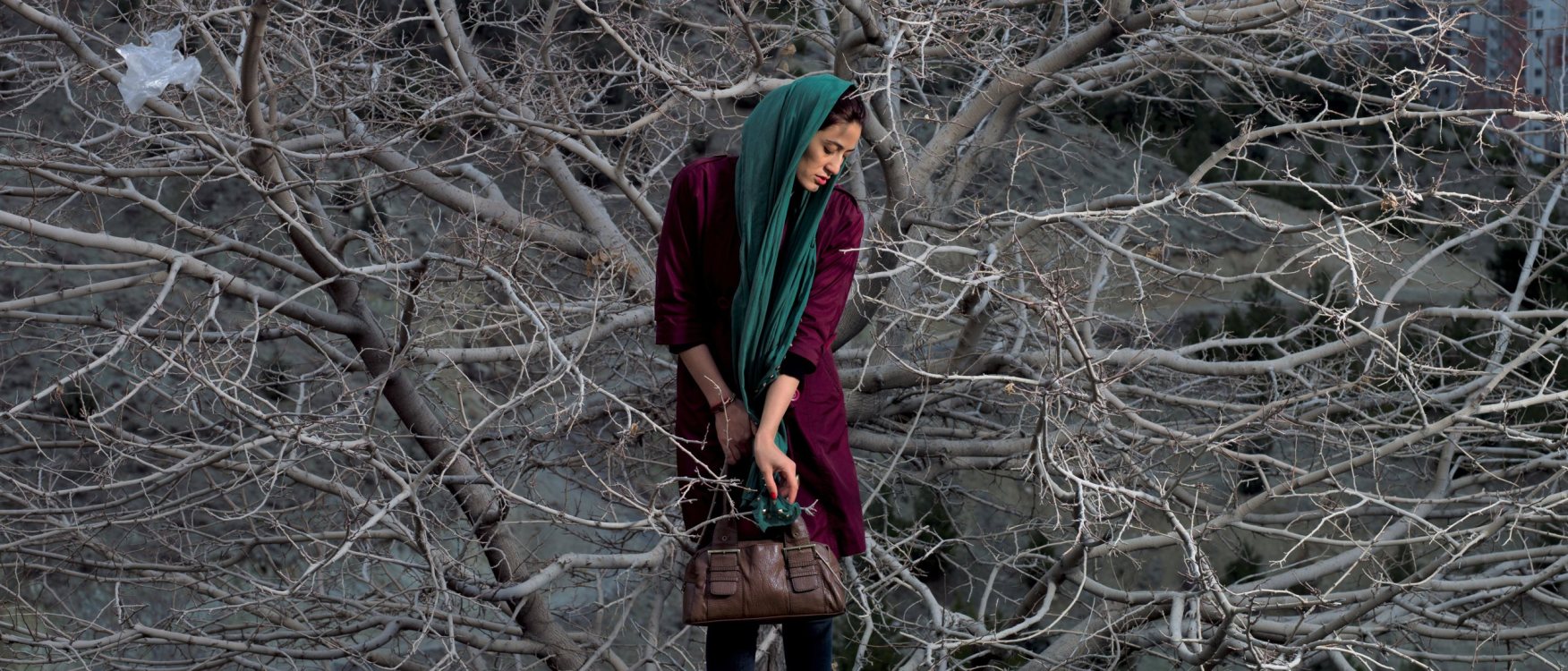 From the dynamism of the street to the quiet corners of distant memories, the works featured in My Iran: Six Women Photographers explore the complexities of life within and outside their home country. The images offer nuanced views of Iran while shedding light on each photographer's identity as an artist. Hengameh Golestan's shots of women protesting in the streets of Tehran following the 1979 Iranian Revolution capture the spirit and force of a social and political movement that dramatically altered the role of women in society. The remaining five artists—Newsha Tavakolian, Shadi Ghadirian, Malekeh Nayiny, Gohar Dashti, and Mitra Tabrizian—work in this post-Revolution environment, staging and manipulating photographs to reveal deeply moving individual stories, as well as unique observations about contemporary life as an Iranian. Together, these images explore themes of memory, loss, and exile, but also of defiance and hope.
My Iran also honors the legacy of Dr. Jahangir Amuzegar (1920–2018) and the Eleanor and Jahangir Amuzegar Fund for Contemporary Iranian Art, which provides ongoing support for programs of contemporary Iranian art.
NOTE:
Limited to Harvard Club Members and their guests.
Date: December 29, 2019
Time: 10:15 a.m.
Fee: Free
Location: Smithsonian Institution Freer Gallery of Art
Jefferson Drive and 12thStreet, SW, Washington D.C.
Please meet at the Visitor's Desk in the Freer Gallery of Art which can be found by going through the Mall entrance off Jefferson Drive.