Holiday Hike with Club Member and Guidebook Author, Barbara Saffir ABE '82
This 4 mile hike will begin and end at the entrance to Dumbarton Oaks. Please bring water and wear appropriate shoes and clothing. This activity is not recommended for those with balance problems. In case of inclement weather, we will reschedule the hike. Be sure to include your telephone number when registering.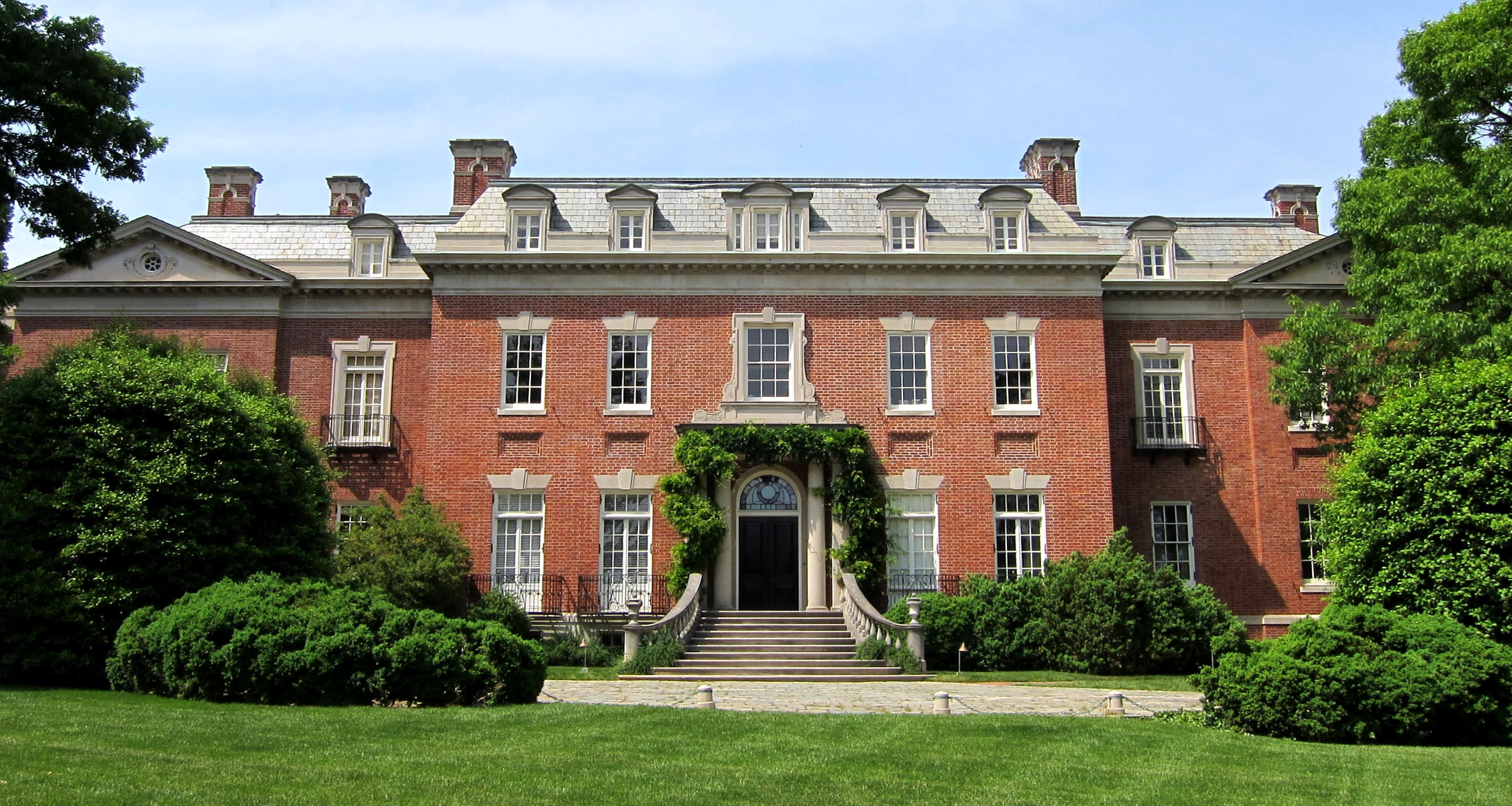 Holiday History & Culture Hike

Join guidebook author and Sierra Club leader Barbara Saffir for a roughly 4-mile trek through Dumbarton Oaks Park and Oak Hill Cemetery to three presidents' homes, embassies, and a mogul's mansion. The address of Dumbarton Oaks Museum is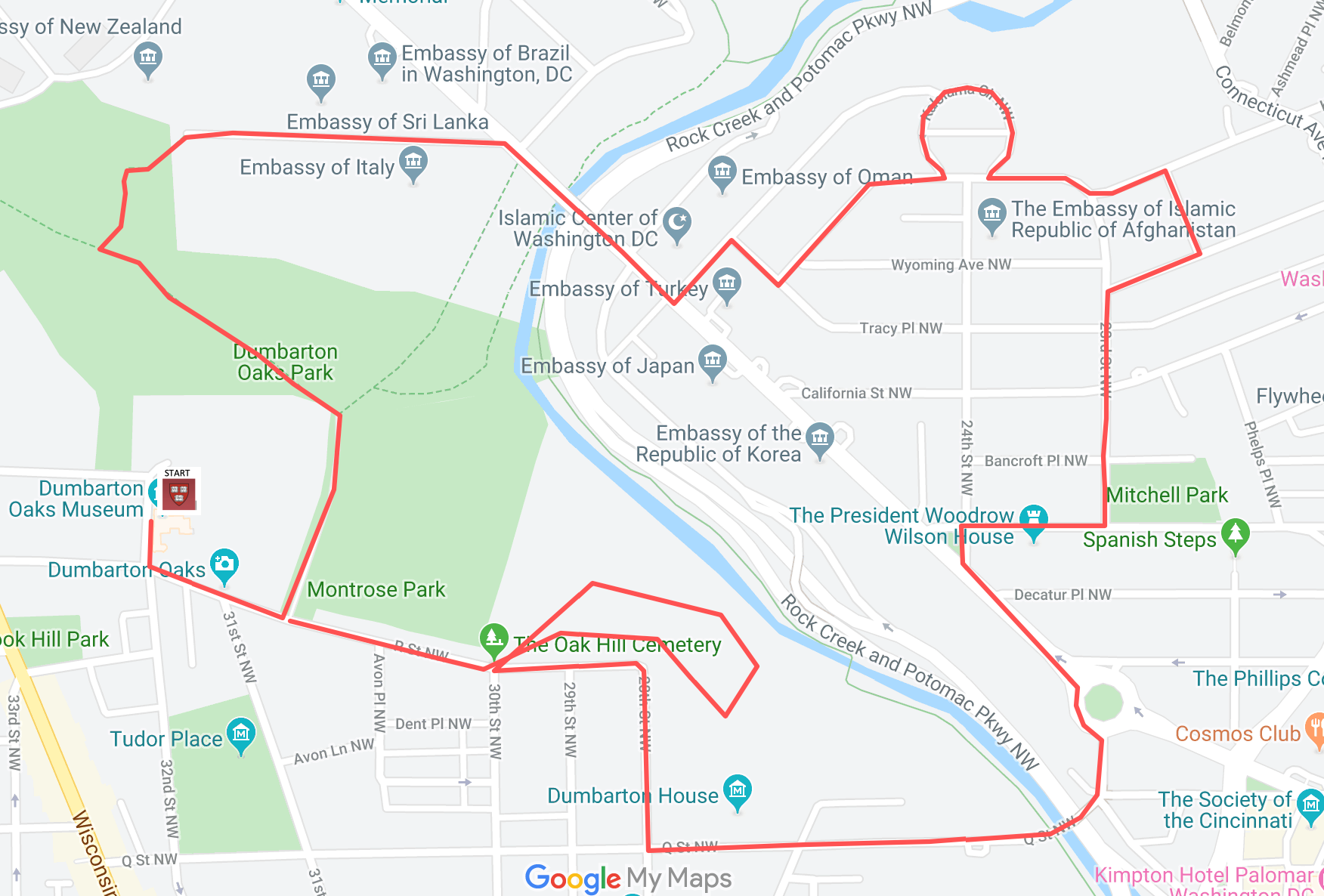 HARVARD INSTITUTIONS: Dumbarton Oaks, Center for Hellenic Studies
PRESIDENTIAL HOMES: Clinton, Obama, Wilson
MANSION OF WORLD'S 2ND/1ST RICHEST MAN: Bezos
TRUMP: Daughter's rented house, Russian defense attache
EMBASSIES/AMBASSADORS' HOMES: Several, including Syria's abandoned embassy
MISC: Islamic Center, former homes of CIA/OSS heads
OAK HILL CEMETERY: Grahams, Ben Bradlee, IBM founder, Corcoran, cabinet secretaries, spies etc.

"Walking Washington, DC" author and Virginia Master Naturalist Barbara Saffir leads hikes and other adventures and gives talks for the Sierra Club, Cultural Tourism DC,
public parks and libraries, and her own Nature Photography DC/MD/VA Meetup. A 1983 Harvard University Extension School graduate, Saffir is currently a freelance
writer and wildlife photographer and a former journalist at the Orlando Sentinel, the Washington Times, and the Washington Post.

WEBSITE: www.BarbaraJoanSaffir.com