HE László Szabó, MD, The Ambassador of Hungary, Awaits us at his Embassy - limited to members and their guests
Ambassador Dr. László Szabó welcomes us to Discover the Culture and Cuisine of Hungary together with the Hungarian State Minister, Dr. László Gyorgy.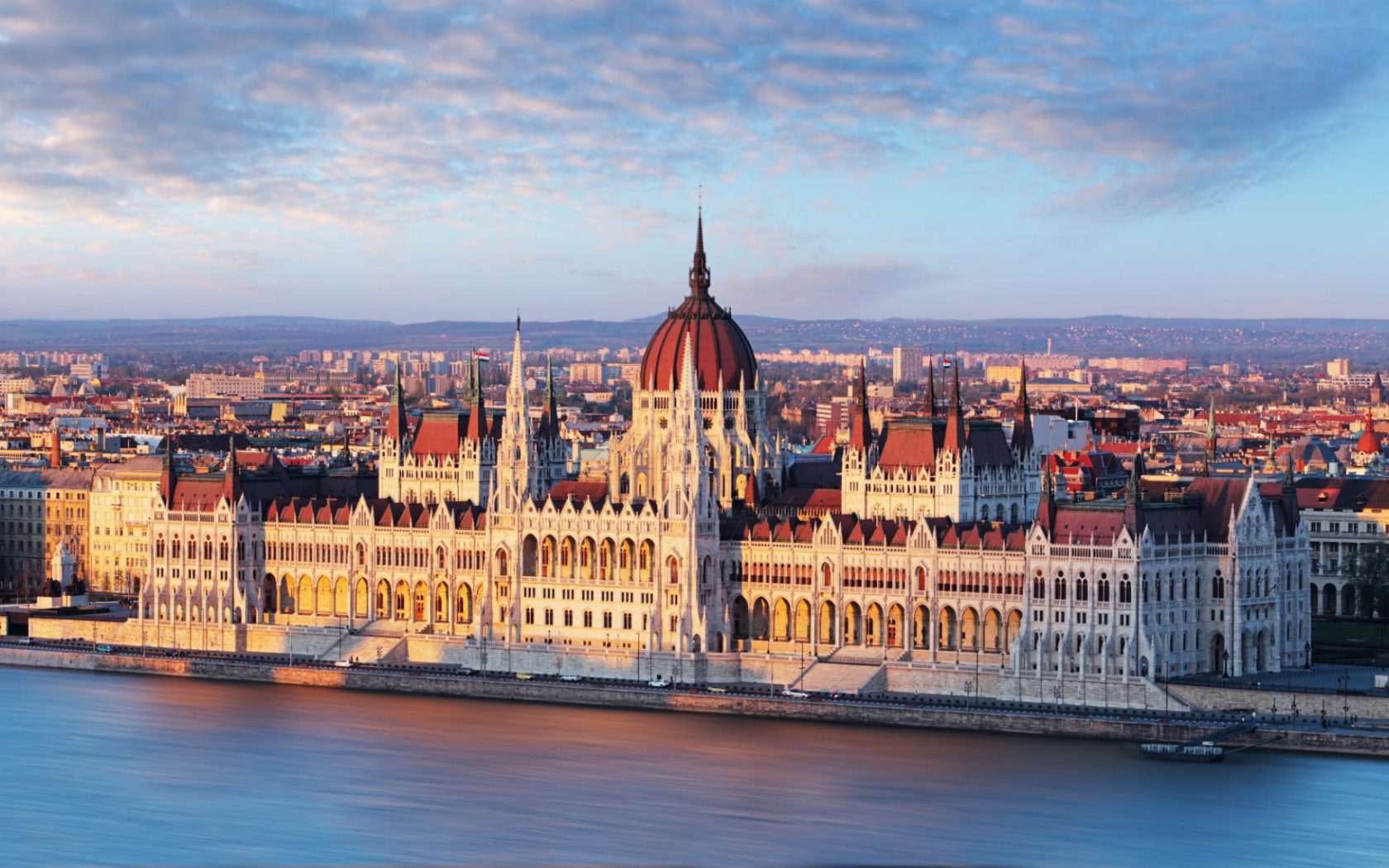 The address is: 3910 Shoemaker Street NW, Washington D.C. 20008
The evening's program will include an orientation and introduction by Dr. László Szabó, Ambassador of Hungary to the United States, Dr. László Szabó. There is an elevator and guests will be seated throughout the program. The bathrooms, however, cannot accommodate a wheel chair bound guest.




Program– April 24, 2020
We are indebted to club member Kuni Matsduda for his meticulous collaboration in arranging this event.
6:15 - 6:30 pm Registration
Out of respect for the Embassy staff, please do not enter before 6:00 pm
6:30 – 6:50 pm Presentation by Ambassador Dr. László Szabó
6.50 – 7.10 pm Presentation by Minister of State for Economic Strategy and Regulation Dr. László György
7.10 – 7.30 pm Q&A by Minister of State Dr. László György and Ambassador Dr. László Szabó
(5 minutes break)
7.35– 7.50 pm Music performance by the Embassy of Hungary
7:50 – 9:00 pm Reception featuring Hungarian cuisine buffet and wine.

Registration
This event is limited to Harvard Club members and their guests. Business attire is required. Contribution to the Club is $55 per person. All proceeds will benefit the Harvard Club's community service efforts.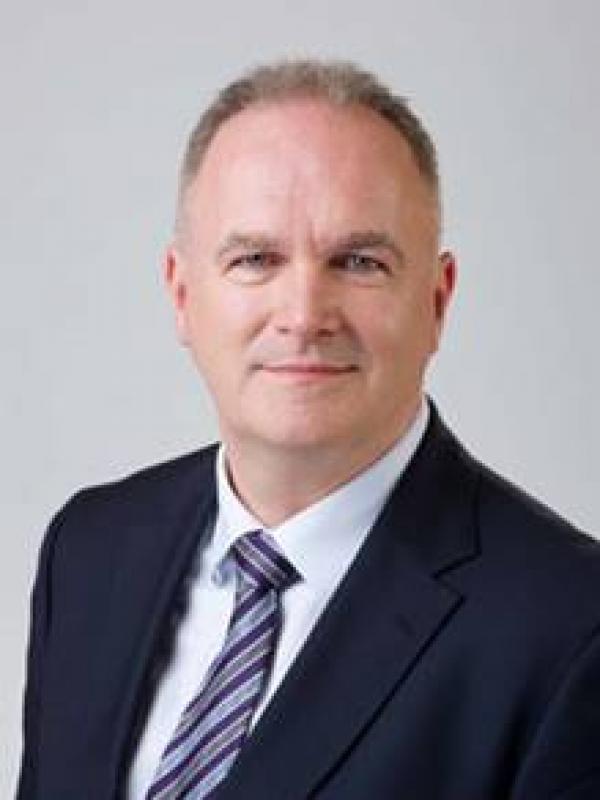 László Szabó, MD
Ambassador of Hungary to the United States
Dr. László Szabó was appointed Ambassador of Hungary to the United States in July 2017.
Dr. László Szabó, physician, businessman, politician and diplomat who is the current Hungarian Ambassador to the United States since 2017. In 1990, Ambassador Szabó graduated from Debrecen Medical University, Hungary with a doctorate in medicine and practiced as a surgeon for couple of years. In the early 1990's he shifted to the pharmaceutical industry and supported patients to live better lives from that direction.
He spent more than 20 successful years at pharma, held several local and international leadership positions, such as country manager for New Zealand and the South Pacific, vice president of China Human Resources at Eli Lilly and CEO of Hungarian operations at Teva. In 2014 Government of Hungary made a decision on putting foreign trade and investment enhancement to the forefront of Foreign Affairs activities and looked for a seasoned business leader with widespread international expertise. László Szabó was approached by the Ministry and he made a decision shift to Public Service. He served as Deputy Minister of Foreign Affairs and Trade from 2014 before being appointed Ambassador to the U.S. in 2017.

Click here to buy tickets!!!
When:
6:15PM - 9:00PM Fri 24 Apr 2020 ( Timezone: Eastern )

Where:
The Embassy of Hungary
3910 Shoemaker Street NW,
Washington, DC 20008 USA
[ Get Directions ]