The Constitution, the Court, and Social Change - FREE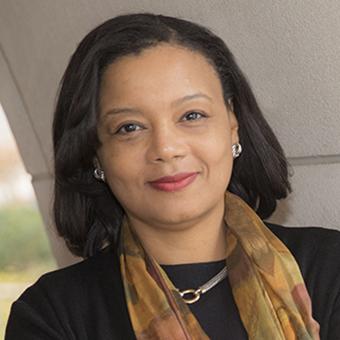 The Radcliffe Institute for Advanced Study at Harvard University and the Harvard Alumni Association invite you to attend a lecture and discussion with:

Tomiko Brown-Nagin RI '17

Dean, Radcliffe Institute for Advanced Study; Daniel P.S. Paul Professor of Constitutional Law, Harvard Law School; and Professor of History, Harvard Faculty of Arts and Sciences

Since Brett Kavanaugh's appointment to the Supreme Court, the potential influence of the court on a range of critically important issues that could come before it in the coming years has been the subject of intense speculation and analysis. In her inaugural lecture series as dean of the Radcliffe Institute for Advanced Study, Tomiko Brown-Nagin RI '17 will put the present moment in context, exploring how the court has—or has not—driven social change and responded to popular movements for social change at crucial points in 20th-century US history. Following her lecture, Dean Brown-Nagin will open the floor to questions from the audience.


When: Thursday, September 26th
Where: Washington Court Hotel - 525 New Jersey Avenue NW, Washington DC
Cost: FREE
Registration: Registration is required. Please register here.

When:
6:00PM - 8:00PM Thu 26 Sep 2019 ( Timezone: Eastern )

Where:
Washington Court Hotel
525 New Jersey Avenue NW
Washington, DC 20001 USA
[ Get Directions ]