Write Letters To Service Members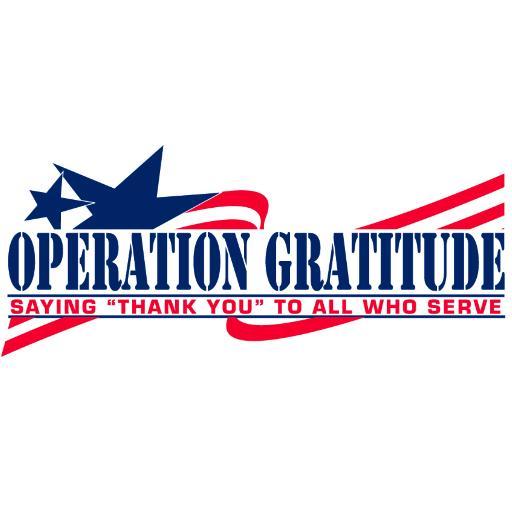 The Harvard Club excited to announce an upcoming Letter Writing Project with Operation Gratitude.

Operation Gratitude is an organization that sends 200,000+ care packages each year filled with food, entertainment, hygiene, and handmade items, plus personal letters of appreciation. These packages are delivered to Veterans, First Responders, New Recruits, Wounded Heroes, their Care Givers, individually named U.S. service members deployed overseas and their families waiting at home. Operation Gratitude's mission is to lift the spirits and meet the evolving needs of the Military and First Responder communities, and provide volunteer opportunities for civilians anywhere in America to express their appreciation to all who serve our nation.

Please take time to compose a letter to a veteran or active duty service member! Children and students can also participate by writing letters or drawing pictures for service members. You may use any size paper or note card up to 8 ½" x 11 in size and guidelines for what to include can be found HERE. You can scan and email pictures and letters to communityservice@harvard-dc.org or mail your letter to the Harvard Club at 3220 N Street, NW #295 Washington, DC 20007 by July 8th.

For any questions, please email our Community Service Co-Chair Sharifah Holder AB '10 at communityservice@harvard-dc.org.