VIDEO: Communicating Climate Change
Join the Harvard Club and a panel of experts as we discuss how climate change is communicated, and how we can all spread knowledge about the future of our planet.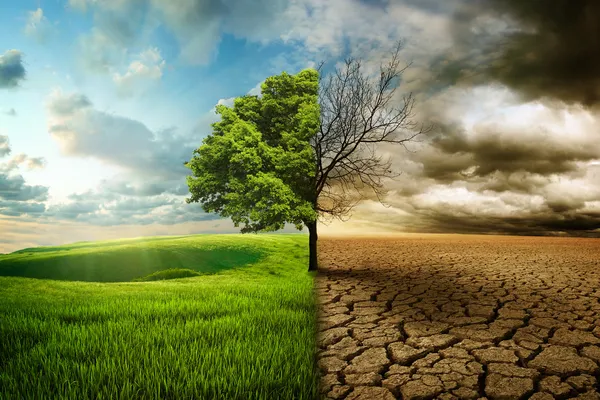 Climate change, and what to do about it, is something that most people struggle with. Is it something far off in the future? Is it something I need to worry about right now? If global warming is real, why are there still so many terrible blizzards? How much difference do the paper straws in my morning Starbucks really make? The changing weather and increased natural disasters of the last several decades make it easy to let anxiety build. And how do we spread the word effectively, so that everyone is working on this? To help our members work for environmental justice in a meaningful way, the Harvard Club has brought together a panel of experts in public policy, communication, advocacy, and storytelling, to talk about the most effective ways that we can each make an impact on the future of our planet - and why it's important that we all try.
About the Panelists: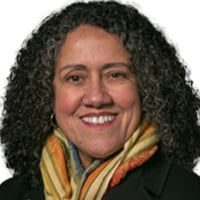 Astrid Caldas: A senior climate scientist for community resilience with the Climate & Energy program at the Union of Concerned Scientists, Astrid's work focuses on community resilience, science communication, environmental justice, and equitable climate-related policies with practical implications for nature and society. Dr. Caldas holds a Ph.D. in ecology from the Universidade Estadual de Campinas in the state of São Paulo, Brazil, as well as an M.S. in entomology from the Universidade Federal do Paraná, Brazil, and an M.S. in environmental management from the University of Maryland Global Campus. Before joining UCS, Dr. Caldas was a Science & Technology Policy Fellow at the American Association for the Advancement of Science, a climate change and wildlife science fellow at the nonprofit conservation group Defenders of Wildlife, and a research scientist at the University of Maryland. She has advised or consulted on projects with organizations including the Smithsonian Institution and the National Socio-Environmental Synthesis Center. She has a lifelong passion for butterflies and moths, which she has studied for many years and likes to use as models to raise awareness of climate and land use changes..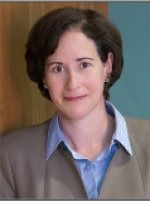 Karen Florini JD '83: As Vice President for Programs at Climate Central, Karen oversees Climate Central's program initiatives and engages with strategic partners. Prior to joining Climate Central in 2017, she served as Deputy Special Envoy for Climate Change at the State Department. Previously, she spent more than two decades at Environmental Defense Fund, working both on environmental health and on climate change. She earned a law degree at Harvard, where she was Editor-in-Chief of the Environmental Law Review, but now regards herself as a recovering lawyer.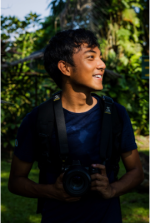 Gab Mejia: A Filipino conservation photographer, environmental engineer, and multimedia artist exploring and weaving the different fabrics of visual storytelling, environmental engineering, ecological design through journalism, the arts, and
pedagogical research, Gab's work focuses on the climate crisis, biodiversity loss, indigenous knowledge, and the intersectionality of culture and nature for socio-environmental justice, policy engagement, educational programming, and institutional consultancy. He is a National Geographic Explorer, The Climate Pledge Global Storyteller's Fund Recipient, Fellow in the International League of Conservation Photographers, 2019 Jackson Wild Media Lab Fellow, Forbes 30 Under 30, and has published stories and research in National Geographic, Vogue, CNN, ArtPartner, United Nations Development Programme, The Manila Times, among other local and global platforms, journals, TEDx talks, science conferences, and agoras. He currently resides as a Board of Trustee for the World Wide Fund for Nature Philippines working on nature-culture conservation efforts in the Philippines.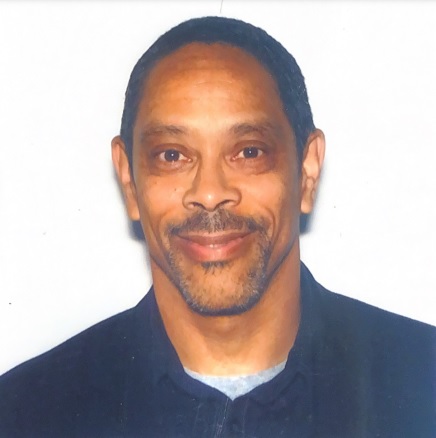 Jeffrey James '85: Moderator Jeffrey James is an award-winning screenwriter, columnist, author, and radio & podcast host. In an effort to deal with his own anxiety around the overwhelming nature of climate change, he co-founded a non-profit, multi-platform media and technology company The Climate, to share diverse, inclusive, intersectional, solutions-oriented reporting on environmental justice. Previous projects include Veteran Compost Residential, a food scrap composting firm that diverted more than 695,000 pounds of food waste away from landfills and into soil reclamation projects, and iLiveGreenFoundation, an educational non-profit that planted trees while teaching students about climate change.