VIRTUAL: Little Satchmo: Screening and Q&A with Filmmakers John Alexander '11 and JC Guest '11
Join HCW for an exclusive screening and Q&A with the makers of the new award-winning documentary Little Satchmo, an intimate conversation with Sharon Preston-Folta, the secret daughter of jazz legend Louis Armstrong.
When: Wednesday, February 22nd, 2023, 7:00pm-9:00pm Eastern
Where: Zoom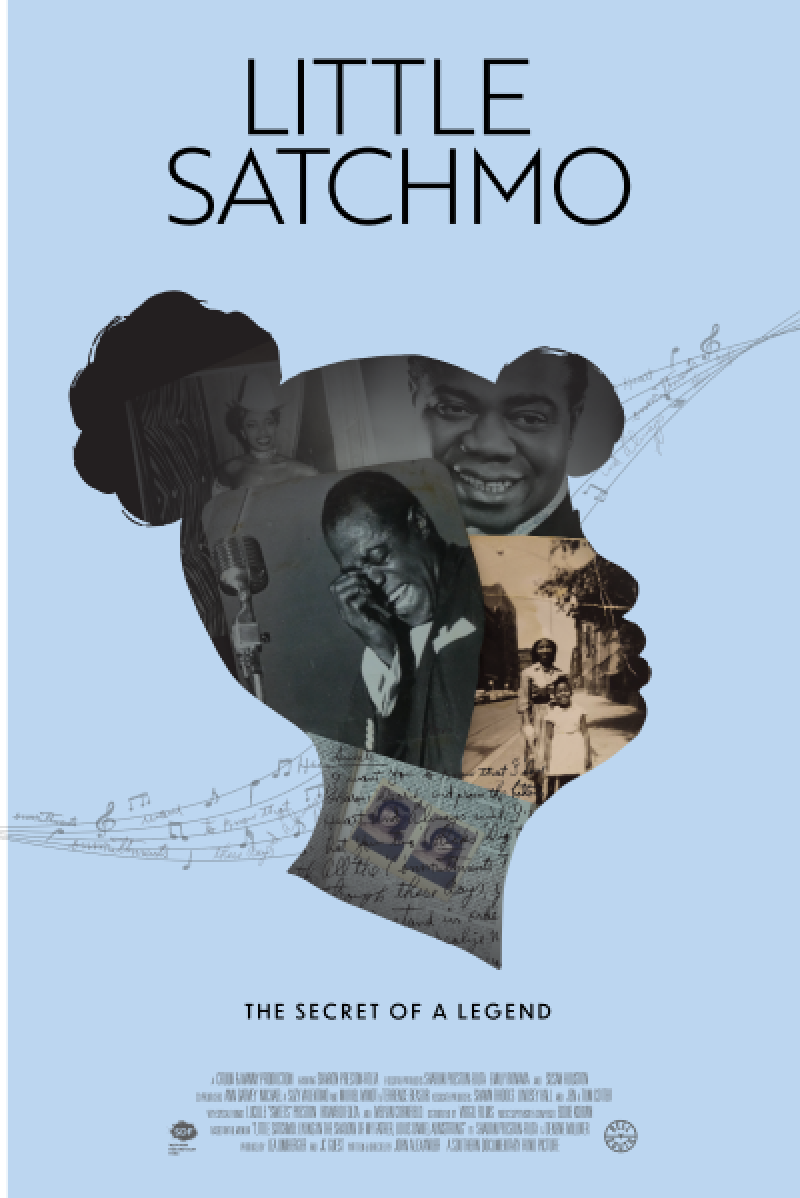 50 years after the death of Louis Armstrong, Harvard alumni filmmakers John Alexander and JC Guest (Crook & Nanny Productions) bring forward the American icon's only child, Sharon Preston-Folta, in the new award-winning PBS documentary, Little Satchmo. After living closely in the shadows of her father, Armstrong's secret daughter reveals a family and their relationship that was kept entirely invisible - until now.
The feature documentary is the Season Premiere of PBS Reel South Season 7, running nationally on television, in theaters and at film festivals. Little Satchmo will screen virtually for the Harvard Club of Washington, D.C. the evening of Wednesday February 22nd, followed by a Q&A with the filmmakers.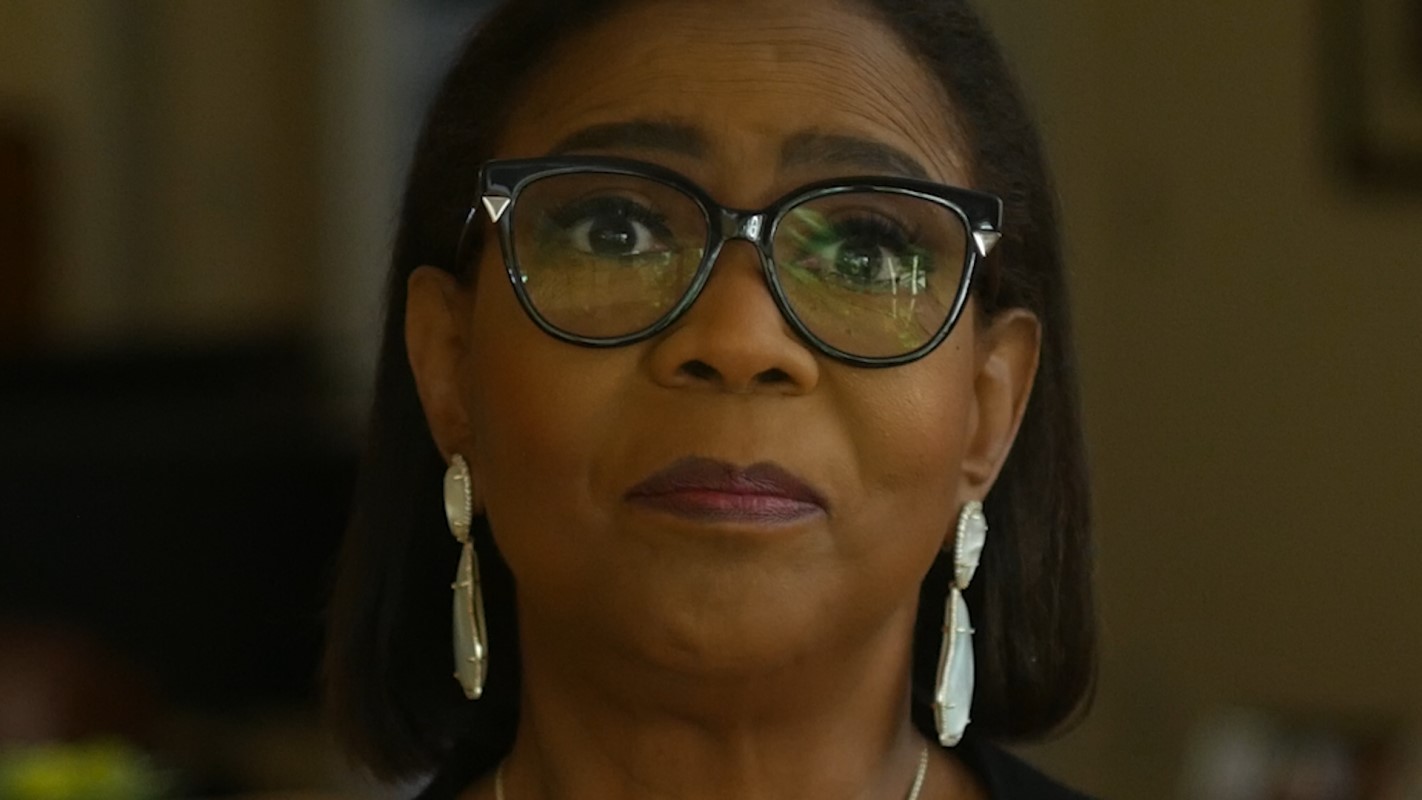 Little Satchmo, directed by Alexander and produced by Guest, is based on Preston-Folta's memoir of the same title, detailing how Sharon, the product of a two-decade love affair between Satchmo and Harlem dancer Lucille 'Sweets' Preston, had no option but to harbor and conceal her identity for decades before making it public.
Little Satchmo made a sold-out world premiere at Oscar-qualifying Thessaloniki Documentary Festival in Greece followed by critically acclaimed debuts at the American Black Film Festival, Toronto's Hot Docs' Doc Soup Film Series, the Krakow Film Festival, AARP's Movies for Grownups, and at Harvard University's ARTS FIRST festival. The film has picked up top prizes in Switzerland, Spain and Italy. Details for the film's upcoming international release will be announced soon.
A sponsored project of the Southern Documentary Fund, the film is also produced by Lea Umberger, executive produced by Sharon Preston-Folta, underwritten by Emily Bonavia and Susan Houston, and features original music with Wycliffe Gordon from Emmy/Grammy winner and nominee, composer Eddie Korvin.
About John Alexander '11 and JC Guest '11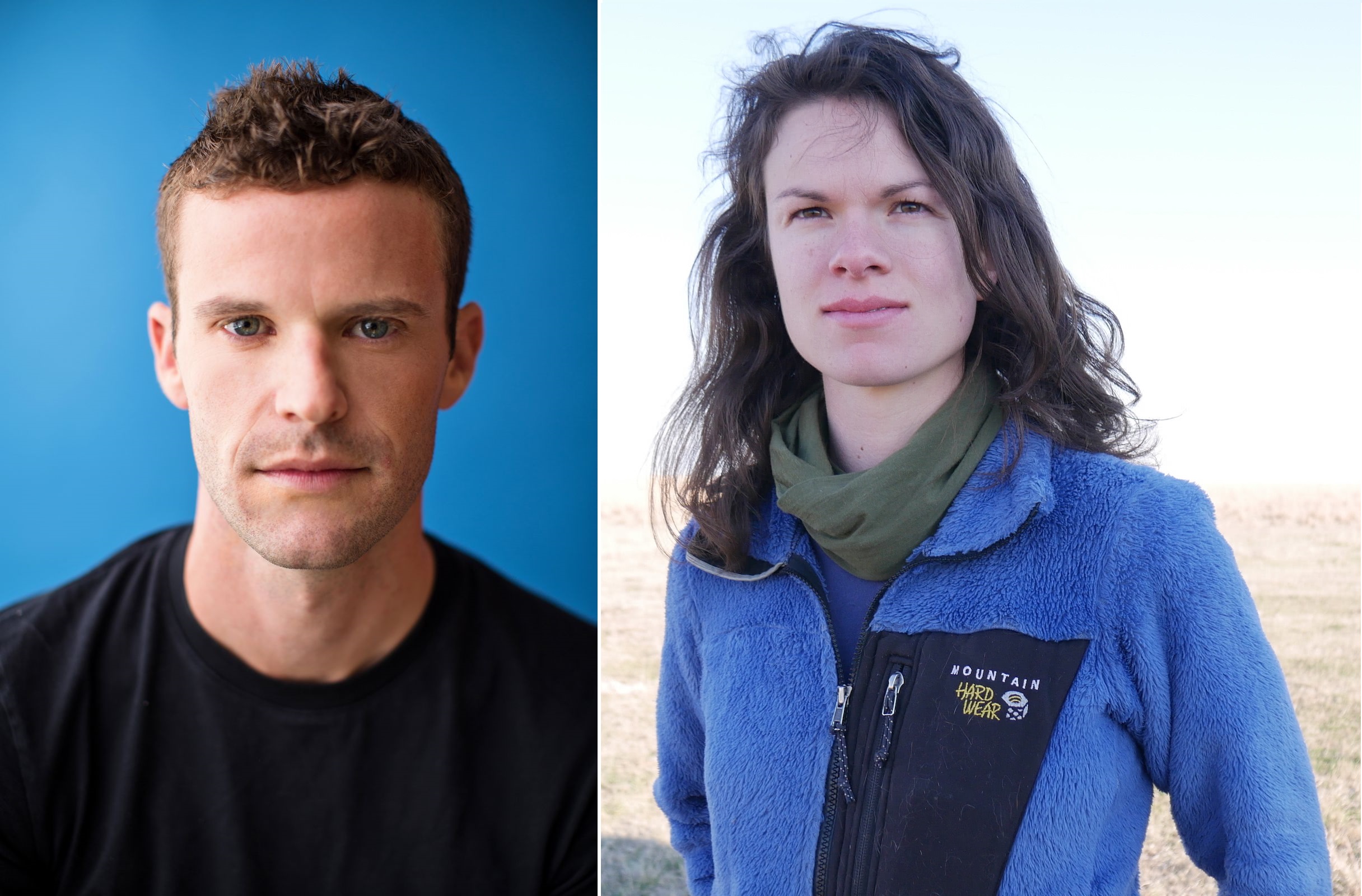 JC Guest and John Alexander are award-winning filmmakers who co-own and operate Crook & Nanny Productions, offering full production and post-production services for narrative, documentary, commercial and industrial projects, both short form and feature length. The company specializes in seeing high-quality independent films to completion, with an emphasis on framing unique voices in a timely landscape. After graduating from Harvard, Alexander and Guest's feature debut, Bender, a thriller on America's first serial killing family, won a Golden Strands award for Outstanding Cast before being distributed in North America, Asia, Africa and Europe, gaining cult status.
As an encore, their multi-award winning Rudy Love documentary executive produced by Mick Fleetwood, This Is Love, broke prize and attendance records screening at 50 international film festivals. The film was covered in the Harvard Gazette in 2020. Little Satchmo marks Alexander and Guest's public television debut. Among other projects, Alexander and Guest are currently in post-production on another feature documentary, and in development on an upcoming horror/thriller feature film. You can follow the film/team on social at @littlesatchmodoc / @crooknnanny and subscribe to the Little Satchmo mailing list at littlesatchmodoc.com
The film viewing will begin promptly at 7:00pm Eastern, with a Q&A to follow at 8:00pm. Watch a trailer and read the Rolling Stone review here.
Fee:
Harvard Club Members & their Guests: FREE!
Non-Members: $15.00