IN PERSON: Harvard College Through the Ages
Join panel members from the classes of '52, '79, '96, '18, and '22 to reminisce and share perspectives of Harvard College over the past 70 years. A classic New England style dinner will accompany ample time to share stories about your time in the Yard.
Date: Tuesday, November 15th, 6:30-8:30pm ET
Location: Hogan Lovells, 555 13th St NW, Washington, DC 20004 (please report to the lobby desk, and you will be escorted to our space on the 13th floor)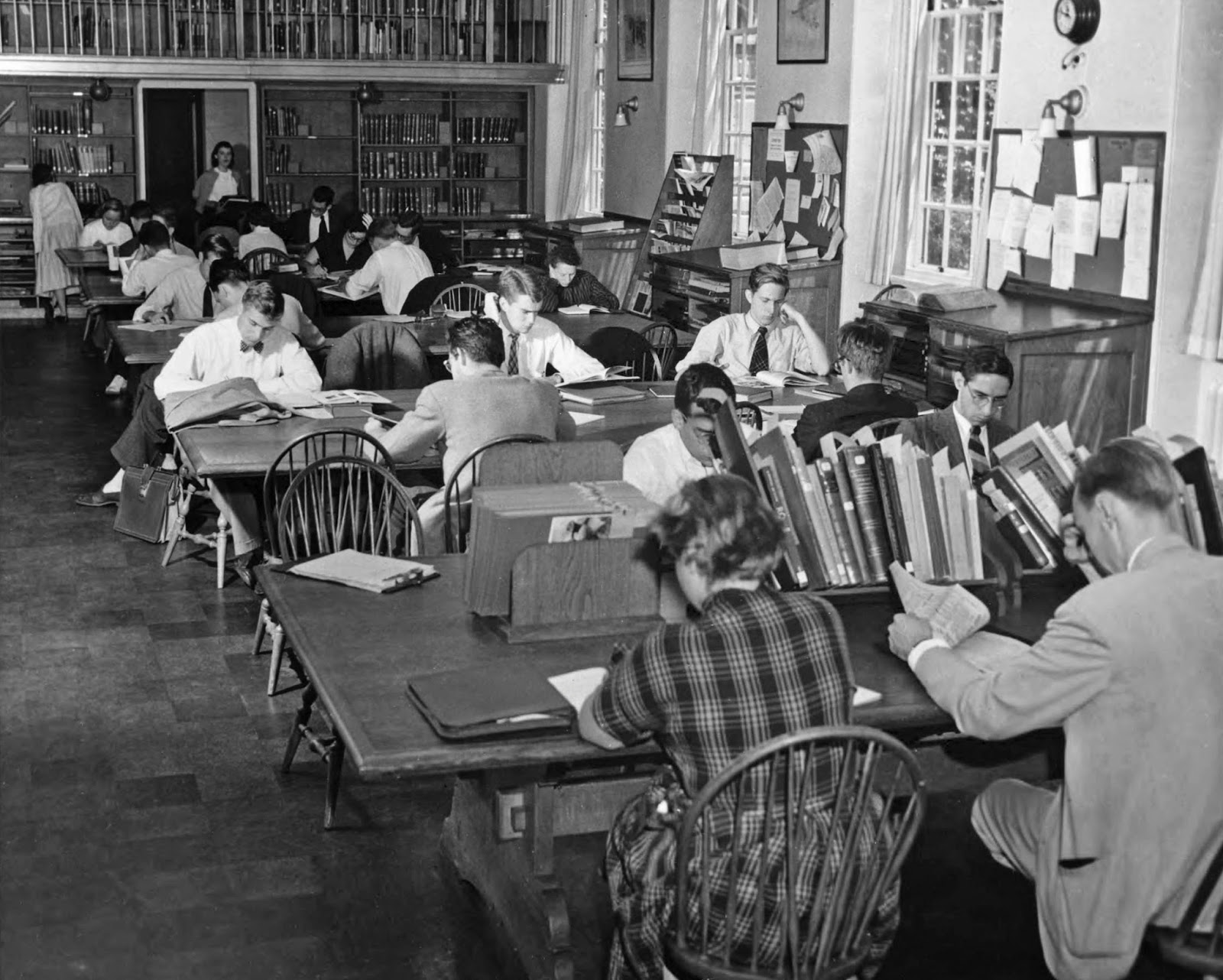 As we all know, the history of Harvard College is a long and storied one - for 386 years, there have been new students who enter the Yard for the first time, ready to join the "Fellowship of Educated Men and Women" who have passed through its storied halls. Five presidents, 7 Academy Award winners, 12 Supreme Court Justices, 29 Nobel laureates (edit: 30 as of 10/6/22! Congrats to Carolyn R. Bertozzi '88!), 87 Pulitzer Prize winners, and countless other titans of business, science, law, and other disciplines have pursued their undergraduate degrees at Harvard and Radcliffe.
In a spirit of nostalgia, and to encourage us to share the wisdom we learned in the ivy-covered (or not so ivy-covered if you lived in Mather) walls of our alma mater, the Harvard Club has put together this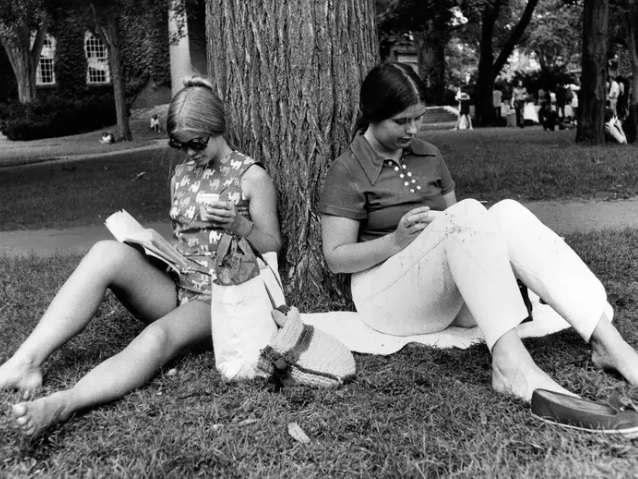 opportunity for members who attended the College to gather together, share a traditional New England style meal (and a "Crimson margarita" if you choose!), and discuss the changing nature of attendance at Harvard.
Our panelists represent five different decades of Harvard's past: Frank Manheim '52, Katherine Zeitlin Haskell '79, Jeff Tignor '96, Grant Solomon '18, and Milo Benedict Taylor '22. Come learn some fun facts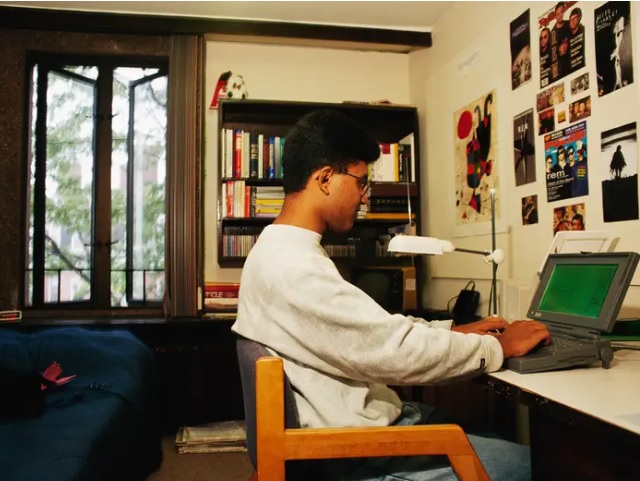 about their experiences (Katherine was a member of the last class to be admitted separately to Radcliffe!), the changes in the composition of the classes, and what they each think was the most impactful event that happened during their time on campus (Jeff got email! Milo's classes during the pandemic were totally virtual!). Then, share your own stories about your Cambridge experience, and meet new friends of all ages. We anticipate a great evening, filled with memories of hijinks, wisdom, friends, and history - both of our members and of our nation.
Vaccination/Safety Requirements:
All registrants are required to be vaccinated. Please be prepared to provide proof of vaccination on site. If you have recently tested positive or have symptoms, please do not attend this event. If you are ill, please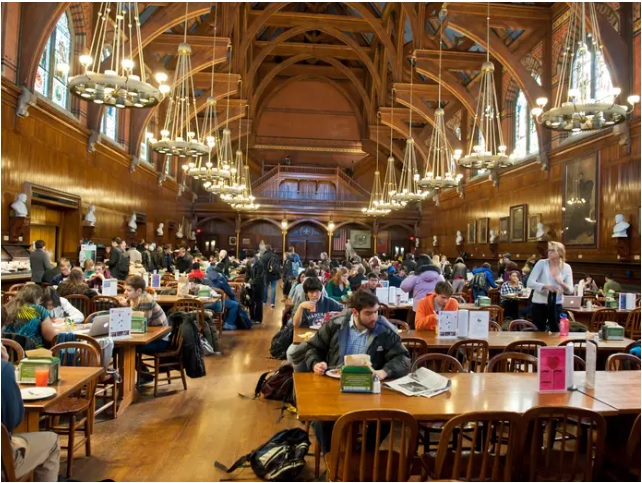 notify us prior to the start of the event, and we will be happy to refund your ticket fees. The Club encourages attendees to wear masks indoors when not eating or drinking, especially when social distance cannot be maintained

Fee:
Harvard Club members and their guests: $55
Recent Grad members and their guests: $40
Nonmembers: $75
Menu: (more details to come)
Starter
Chowder
Entrées
Scrod
or
Chicken
or
Vegetarian
Sides
Succotash
and
Brown Bread
Dessert
Boston Cream Pie + Fresh fruit
Beverages
Crimson Margarita, Beer, Wine, Soft Drinks, Tea & Coffee