SOLD OUT: IN PERSON: Potomac River Cleanup



Join HCW at Jones Point Park for National Public Lands Day!



Date: Saturday, September 24, 9:00am to 11:00am ET.
Location: Jones Point Park, Jones Point Drive, Alexandria, VA, 22314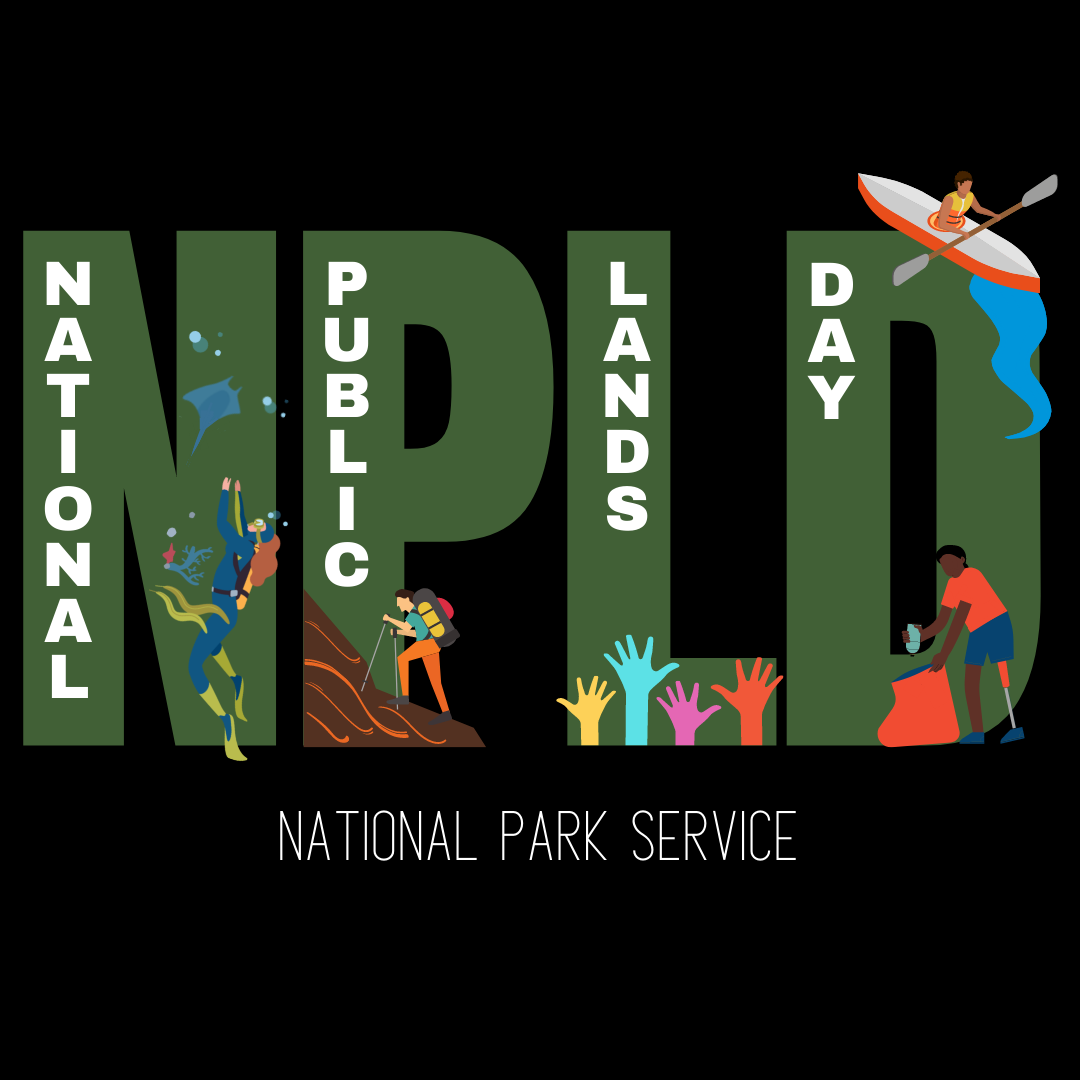 September 24th is National Public Lands Day! The Harvard Club will be joining Potomac Conservancy for a safe, fun trash cleanup at Jones Point Park. Make a huge difference for the Potomac River as we turn to the water for a safe, healthy place to recreate outdoors. Potomac Conservancy and the Harvard Club acknowledge that this cleanup will be occurring on the traditional territory of the Tauxenent and Namoraughquend peoples.

Space available for 10 volunteers. Sign up soon!
Learn more about Potomac conservancy: https://potomac.org/
Contact Casandra Woodall (communityservice@harvard-dc.org) with questions.

Vaccination/Safety Requirements:
All registrants are required to be vaccinated. Please be prepared to provide proof of vaccination on site. If you have recently tested positive or have symptoms, please do not attend this event. The Club encourages attendees to wear masks indoors when not eating or drinking, especially when social distance cannot be maintained.