IN PERSON: Harvard Alumni, Students, and Interns, Join Us at a New Spot on the Local LGBTQ+ Scene



Meet new people, see old friends, and share ideas about how we can "keep Pride going year-round" for our community. No cover, pay your own way.



Date: Thursday, July 21, 6:00 - 8:00pm ET
Location: Licht Cafe DC, 1520 U ST NW, Washington, DC 20009 (U Street between 15th & 16th, top floor, above Planet Comics)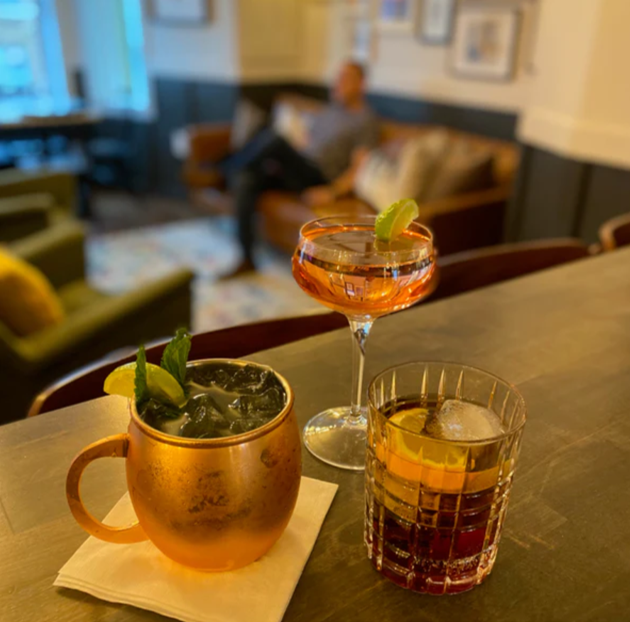 Harvard DC LGBTQ+ Community Happy Hour

You are invited to a casual social event at a hip new spot on the local LGBTQ+ scene, Licht Cafe DC: Licht Cafe (lichtdc.com).

For questions, please contact Matt Dunn at mdunn@mba2008.hbs.edu





Vaccination/Safety Requirements:
All registrants are required to be vaccinated. Please be prepared to provide proof of vaccination on site. If you have recently tested positive or have symptoms, please do not attend a live event. We will refund your payment if you let us know at least 24 hours before the event begins. The Club encourages attendees to wear masks when not eating or drinking, or when social distance cannot be maintained.